WASHINGTON (AP) -- Police in the District of Columbia say an officer fatally shot a man who pulled out a weapon that turned out to be a BB gun.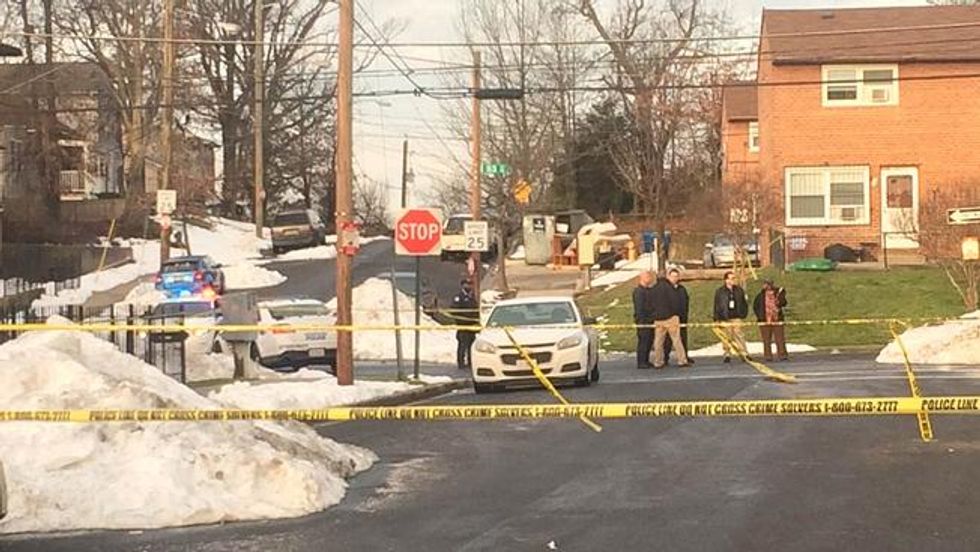 Image source: WRC-TV
Police spokesman Dustin Sternbeck said the officer tried to stop the man about 2 a.m. Monday and during a struggle, the man brandished what appeared to be a gun. He says the officer fired his service weapon, striking the man, who later died at a hospital. Police did not release the identity of the officer or the man, whose family hadn't yet been notified.
Police said in a news release that the man's weapon was determined to be a BB gun.
Sternbeck says the officer wasn't injured. He didn't have details about why the officer tried to stop the man, or whether the man was in a car or on foot.
–