Over the last few years, the world has seen the disturbing and brilliant potential of artificial intelligence.
One man decided to employ AI to serve the greater community of individuals plagued by pesky phone calls from telemarketers who use fake numbers to dodge the FCC's do not call list.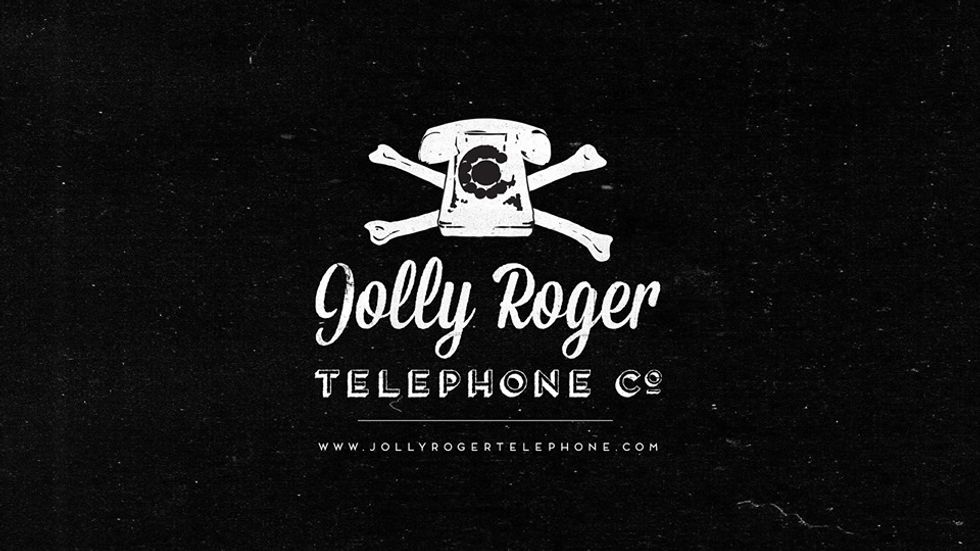 Image source: Jolly Roger Telephone Co.
The best part is that the inventor of the ingenious program, Roger Anderson, made it easily accessible and free for all.
Anderson, who works in the telecommunications industry, decided one day that turning the other cheek is not an effective strategy when it comes to telemarketers. It's better to fight head-on, giving the callers (be they human or electronic) a taste of their own medicine.
Anderson manufactured a call-answering AI robot that keeps telemarketers on the line as long as possible.
First, Anderson created a bot that tricked autodialers into thinking there was an actual person answering the call with a simple pre-recorded "Hello?, hello?"
But then, Anderson had a thought: How long could he keep a telemarketer on the line before the person realized he or she was talking to a bot?
As it turned out, a long time.
Here's how it works:
After the first, "Hello?, hello?" the advanced algorithm releases a few random affirmative expressions like "yes, uh huh, right" to make the telemarketer think that someone is actually engaged in their spiel.
Sometimes, just when a telemarketer is getting suspicious in tone, the bot offers a completely ridiculous response that only a real human would say.
As Anderson's AI call screener grew more and more skilled at its job, he began recording calls. The results are hilarious.
Anderson even created a website last month to showcase his funniest pranks for the world to enjoy. There are times when non-telemarketers are mistaken for autodialers, yielding equally amusing results.
And anyone may test out Anderson's Jolly Roger Telephone Co. service by using these simple instructions from his site:

Image source: Jolly Roger Telephone Co.
(H/T: Gizmodo)
—
Front-page image via Shuttershock