Hillary Clinton might not be the only former secretary of state to have received classified information on her personal email.
The personal email accounts belonging to former Secretary of State Colin Powell and senior aides to former Secretary of State Condoleezza Rice also contained "confidential" or "secret" information, State Department Inspector General Steve Linick wrote in a Feb. 3 letter to Undersecretary of State Patrick Kennedy, according to NBC News.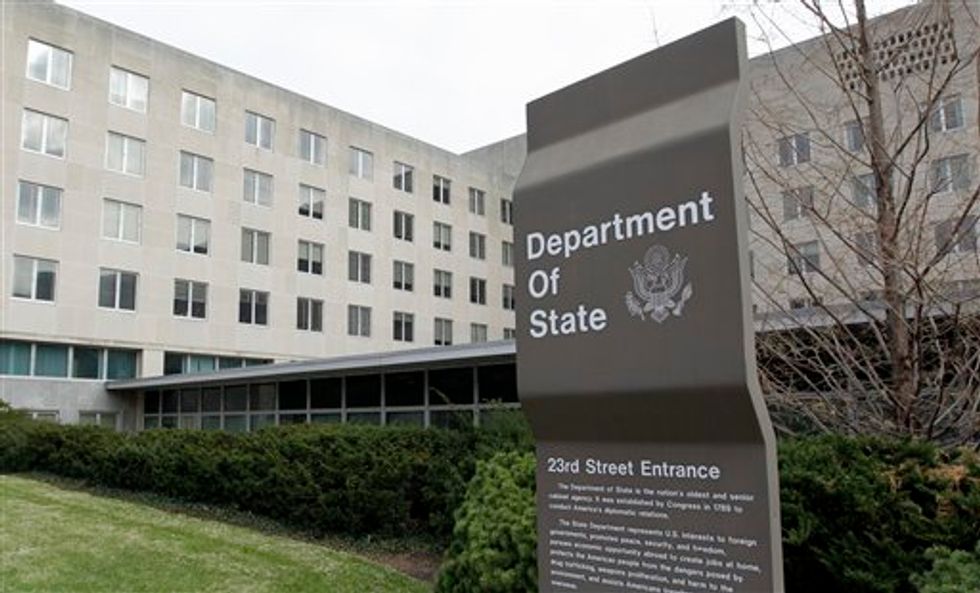 AP/Luis M. Alvarez, File
Linick informed Kennedy that two classified messages were sent to Powell's personal email account, while another 10 messages were sent to personal accounts belonging to top aides of Rice.
However, like some emails contained on Clinton's personal server, the newly discovered information sent to Powell and Rice's emails were not labeled classified at the time they were sent, according to NBC News.
And Powell argued that the emails on his personal account still are not classified.
"I wish they would release them so that a normal, air-breathing mammal would look at them and say, 'What's the issue?'" Powell said.
The issue is one that has dogged Clinton's presidential campaign for months, who has insisted that she never sent or received anything on her personal email or in her unsecured personal server that was marked classified at the time. Clinton has also pointed out on numerous occasions that previous secretaries of state before also used personal email accounts to conduct official government business.
(H/T: Drudge)