WASHINGTON (AP) — President Barack Obama says he plans to fulfill his constitutional responsibility and nominate a successor to fill the vacancy created by the death of Justice Antonin Scalia.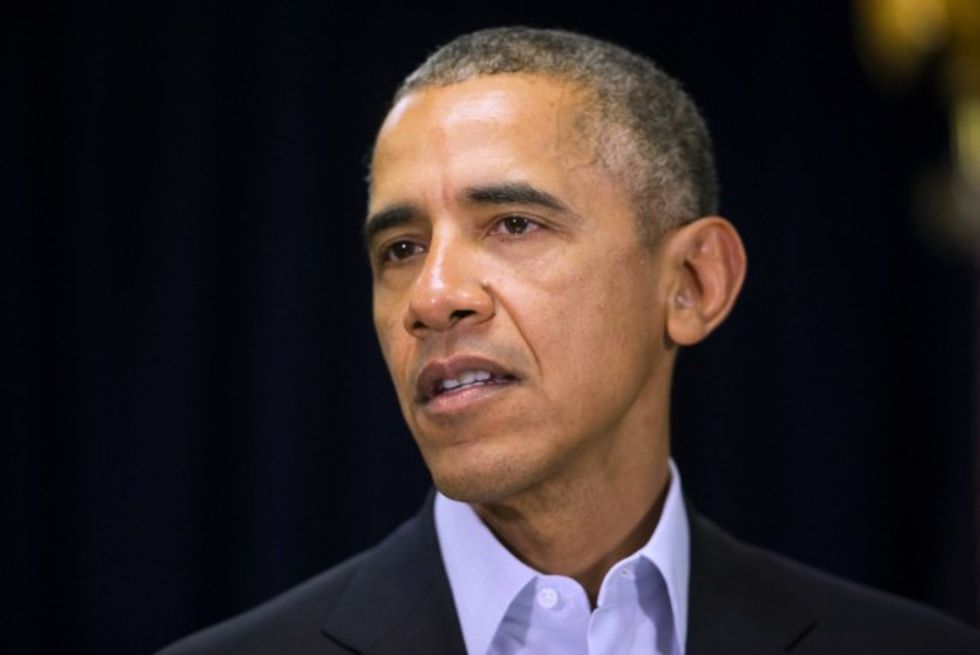 President Barack Obama speaks to reporters about the death of Supreme Court Justice Antonin Scalia at Omni Rancho Las Palmas in Rancho Mirage, Calif., Saturday, Feb. 13, 2016. (AP Photo/Pablo Martinez Monsivais)
In a direct rebuttal to Senate Republicans, Obama says there is plenty of time for the Senate to confirm his choice. Some Republicans, including Majority Leader Mitch McConnell, say the decision should rest with the next president in January 2017.
Obama pointedly calls the decision "bigger than any one party." He says it is about democracy.
Obama is praising the late justice as a brilliant legal mind who influenced generation of lawyers and students.