The remains of more than 100 dismembered prisoners were discovered stashed inside the drain pipes of one of Colombia's largest prisons Wednesday.
Jails in Colombia often prove to be some of the most overpopulated prison facilities in Latin America, and the infamous La Modelo prison in Bogota, Colombia, is especially prone to overcrowding, according to Fox News. But the dismembered bodies, which reportedly began disappearing into La Modelo prison's pipes between 1999 - 2001, included more than just the remains of the prisoners.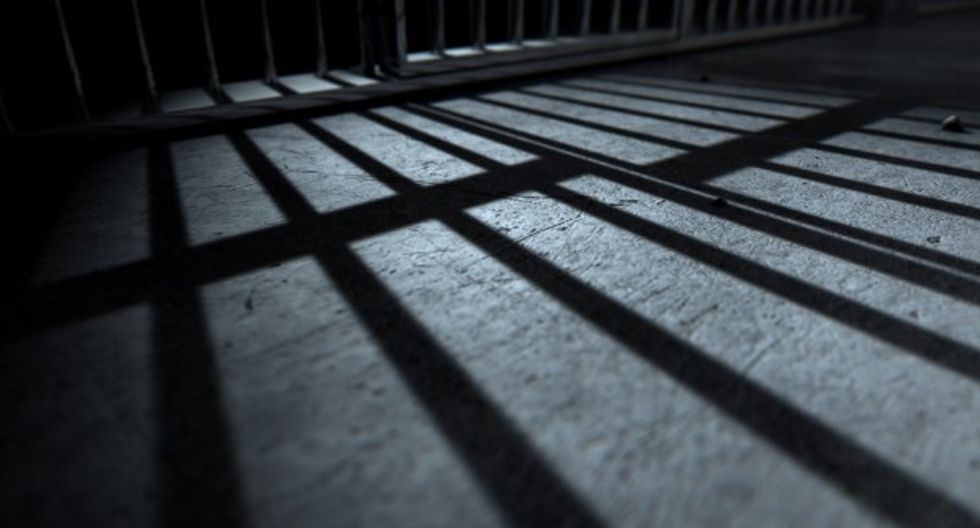 Photo credit: Shutterstock
"The number of victims is unknown, but we know it's over 100 and could be considerably higher," said Caterina Heyck, an investigator at the attorney general's office, according to Fox News. "Remains of prisoners, visitors and others were thrown in the drainage system."
The most common types of inmates housed at La Modelo tend to include drug traffickers, members of leftist guerrillas and far-right paramilitaries, in addition to common criminals, Telasurtv.net noted. While an investigation has been conducted into the high number of murders and dismemberments, Heyck said that similar cases on smaller levels have occurred in three other Colombian prisons, as well. She also noted that confrontations and deals between rival gang member prisoners are common occurrences as they attempt to maintain control of La Modelo's detention facilities and engage in further drug dealing, extortion, kidnapping and arms deals.
"The horrors of what happened in that prison should be analyzed in a criminal investigation, but also call for deep reflection within Colombian society," Heyck said, according to Telasurtv.net.
—
Follow Kathryn Blackhurst (@kablackhurst) on Twitter
—
Front-page image via Shutterstock