The family of 8-year-old Chrissy Turner received some amazing news this week: After months of battling a rare form of breast cancer, Chrissy is now cancer-free.
The Turners first discovered their daughter had cancer last November, when Chrissy confided in her mom and showed her the lump protruding from her little chest, Inside Edition reported.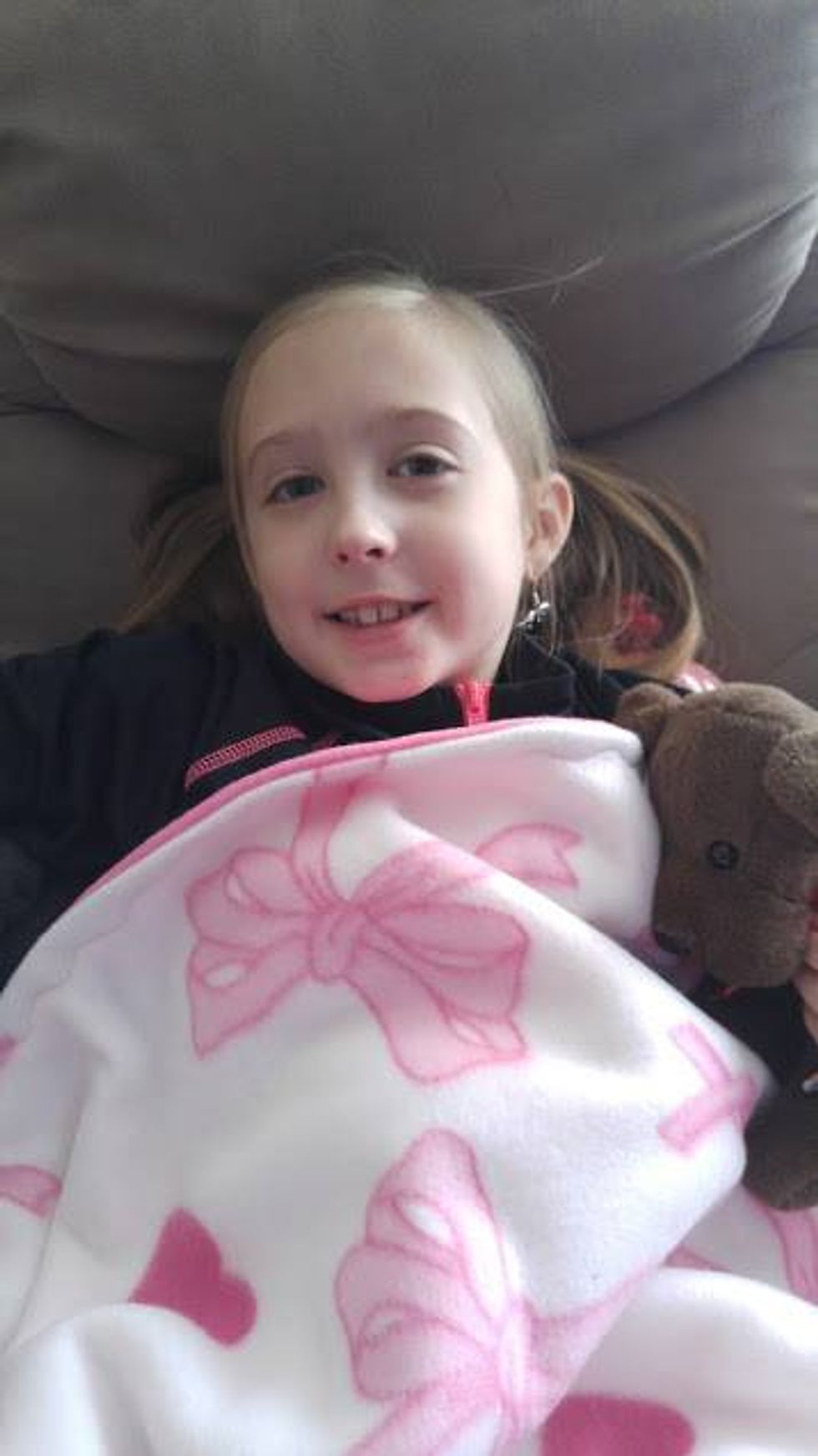 Chrissy Turner, 8. (Image via Facebook/Chrissy's Alliance)
Chrissy's parents took her to Primary Children's Hospital in Salt Lake City, Utah, where doctors informed them that their daughter had a very rare form of breast cancer only seen in one out of 1 million called secretory breast carcinoma. According to a Facebook fundraising page created by Chrissy's parents, Chrissy is the youngest person ever diagnosed with this type of cancer.
In December Chrissy underwent a double-mastectomy, something no one her age had ever done.
This week, a post on her Facebook page relayed the good news: The surgery was a success.
Chrissy's latest pathology tests show that she is now "cancer-free."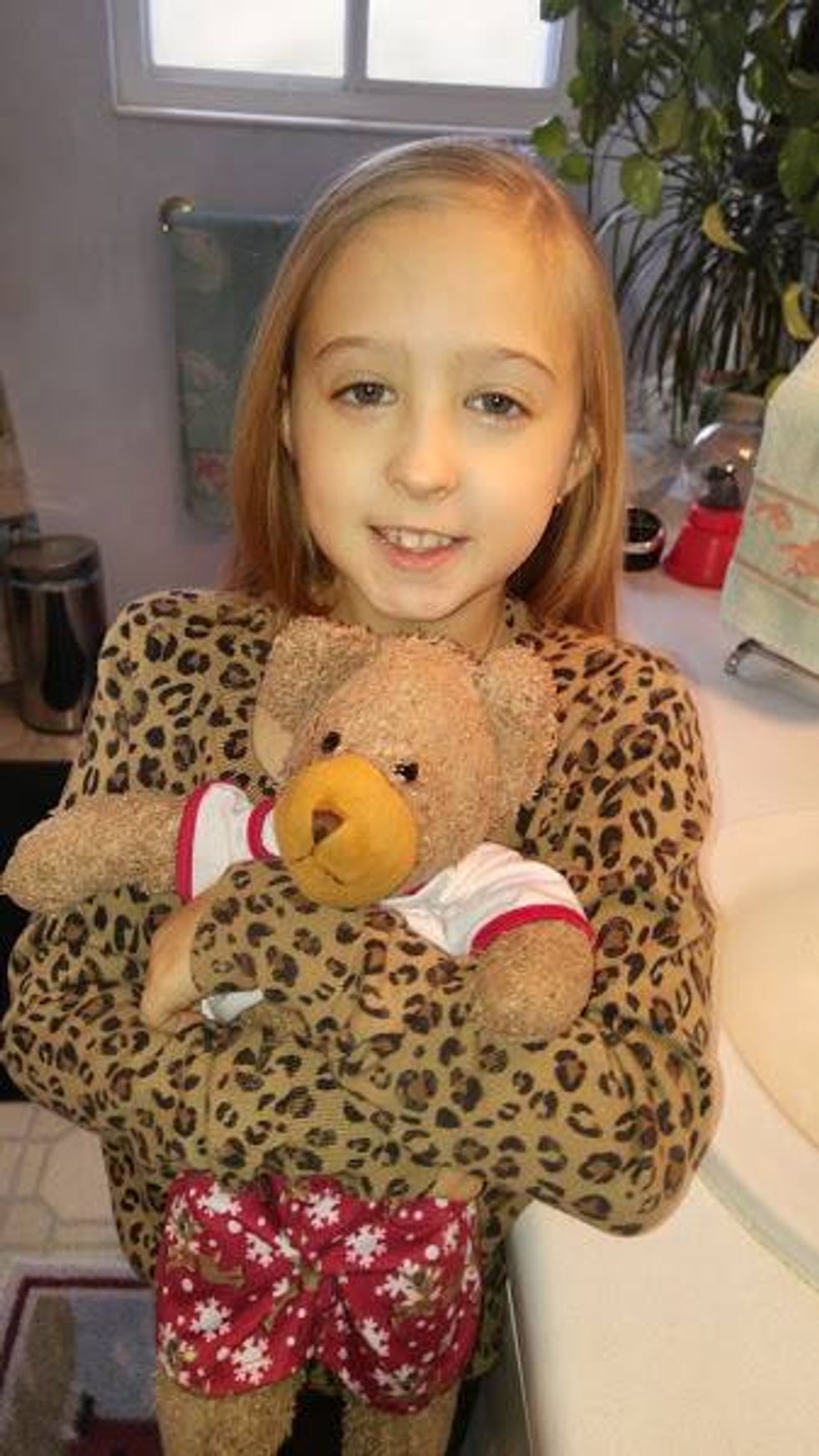 Chrissy Turner, 8. (Image via Facebook/Chrissy's Alliance)
According to her doctors, the 8-year-old has recovered remarkably well. Chrissy is already back in school.
Amidst all of the good news surrounding Chrissy's recovering, looming medical bills are still a very real burden for the Turner family.
Chrissy's parents created a GoFundMe page to help cover the costs of their daughter's treatment and surgery. To donate, click here.
Watch:
(H/T: Inside Edition)