A major Chicago-based health co-op designed to work under Obamacare rules is suffering what's described as "crippling" losses.
Land of Lincoln Health, initially heralded by small businesses as an alternative to large insurers, totaled $90.8 million in losses for 2015, Crain's Business Journal reported. That's far worse than the $17.7 million lost in 2014.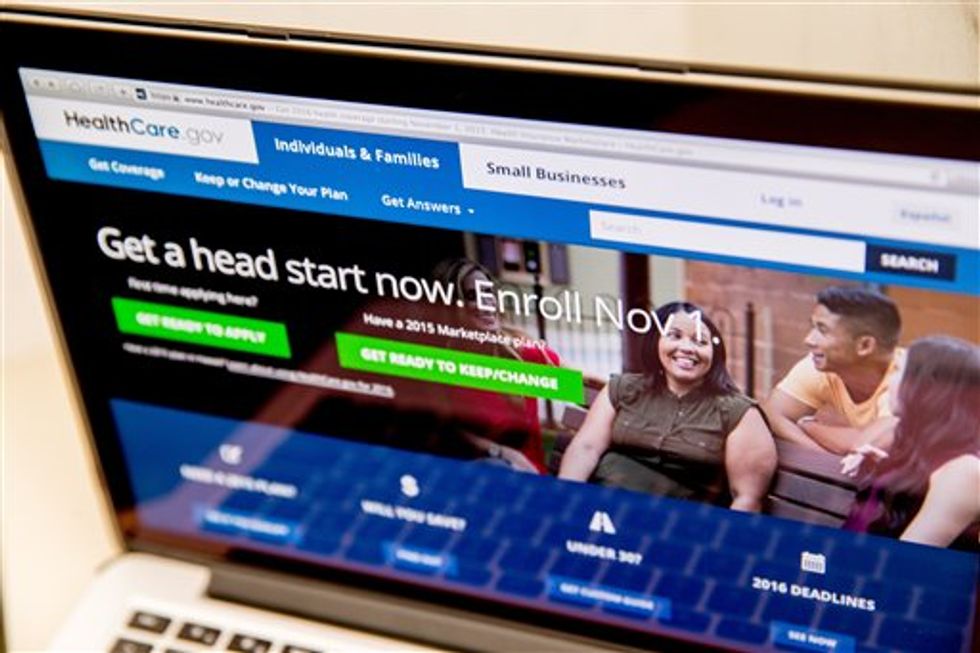 AP/Andrew Harnik
Health care co-ops have been collapsing across the country. But a co-op heralded as a model for the industry in President Barack Obama's home state provides another demonstration of problems with the Affordable Care Act, the president's signature legislative accomplishment.
Land of Lincoln was one of 23 co-ops across the country launched after Obamacare was passed and the only one started in Illinois. Twelve of these co-ops closed as of early this year.
Despite the fate of other Obamacare co-ops across the country, the loss came as a surprise for Land of Lincoln, which at one point had a booming membership of 70,000 members and generated $147.4 million in revenue for 2015.
Of the nearly $91 million in losses for 2015, $40 million came in just three months of operation, according to information released to financial regulators.
"Land of Lincoln Health, like other insurers across the market, continues to adjust its business model as we learn how to best adapt to the new marketplace," Kevin Scanlan, chairman of the insurer's board of directors, told Crain's in a statement. "The board is confident in its long-term viability and will continue to evaluate and invest in the needs of our members."
In October 2015, the company announced it was capping enrollment, then dropped the University of Chicago Medicine from its network since it is more expensive than other hospitals.
If the co-op continues losses, the Illinois Department of Insurance has two options. If the co-op stops selling policies, it could pay remaining claims under the department's supervision. The department could also petition the courts to be the Land of Lincoln's receiver. This would mean Illinois Life & Health Insurance Guaranty Association, a state nonprofit, would cover the cost of the Land of Lincoln's members.