TheBlaze has now independently confirmed that Breitbart reporter Michelle Fields has filed a police report in connection with an alleged battery incident, which Fields claims was committed by Donald Trump campaign manager Corey Lewandowski.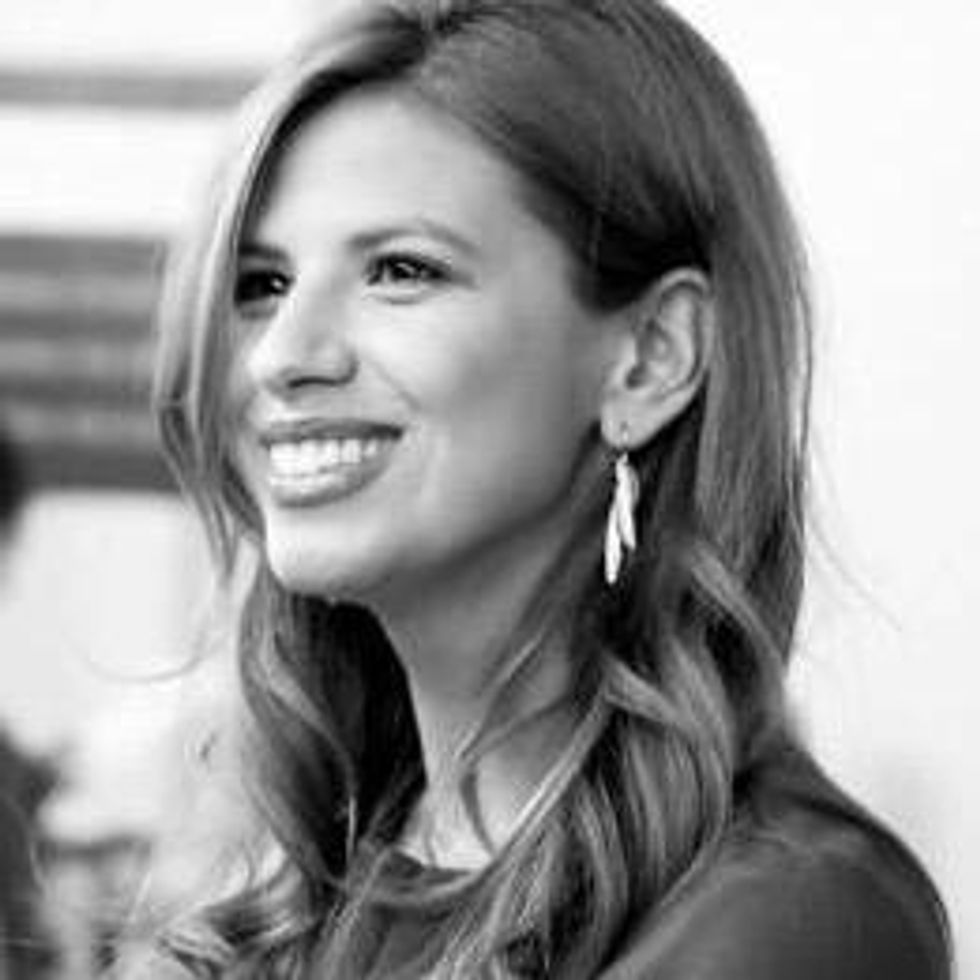 Image source: Twitter @MichelleFields
A spokeswoman for the Florida's Jupiter Police Department said that Fields filed the report around 10 a.m. Friday. The location listed is the address for Trump National Golf Club, where the Republican presidential front-runner was holding an event Tuesday night when the alleged confrontation occurred.
The report alleges that "simple battery" was committed during the incident and that "hands, feet, fist and teeth" were used as "weapons."
Lewandowski has denied the allegations, tweeting early Friday that Fields was "delusional," saying that he has never even met Fields.
Trump campaign spokeswoman Katrina Pierson also dismissed the allegations, saying that she believes Fields was assaulted, but flatly refusing any reports suggesting anyone on the Trump campaign was a part.
Few other details were immediately made available, as a police investigation is ongoing.
—
Follow the author of this story on Twitter and Facebook: