Fox News host Megyn Kelly said in an interview for the April issue of More magazine that she wishes fellow host Bill O'Reilly would have defended her more during an on-air exchange with Republican presidential candidate Donald Trump back in January.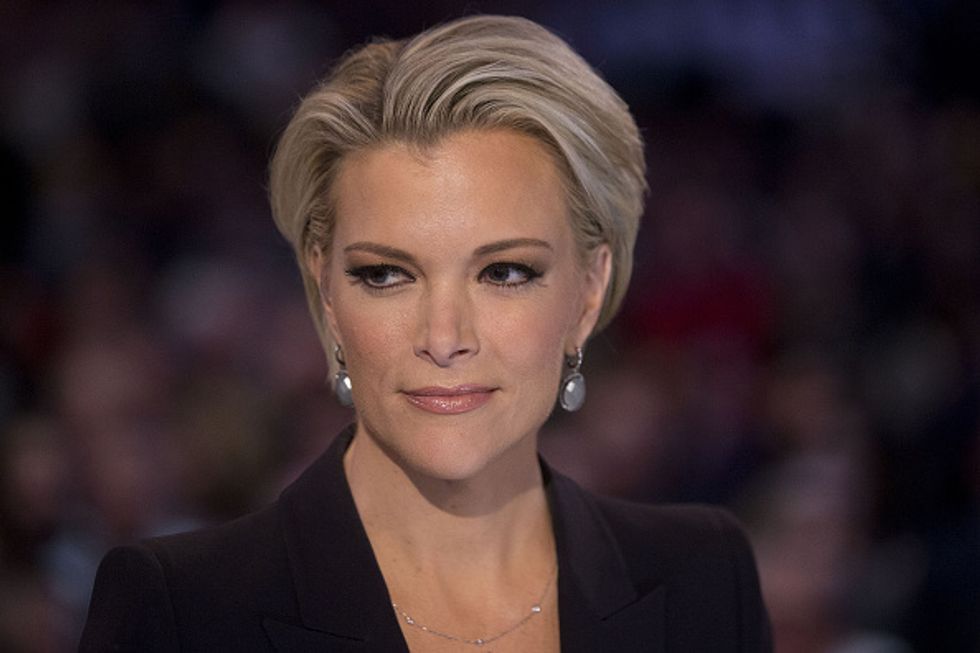 Fox News anchor Megyn Kelly waits to begin the Republican presidential candidate debate at the Iowa Events Center in Des Moines, Iowa, U.S., on Thursday, Jan. 28, 2016. (Andrew Harrer/Bloomberg)
"I do wish that O'Reilly had defended me more in his interview with Trump," Kelly said of a January interview during which O'Reilly unsuccessfully tried to get Trump to change his mind about skipping a Fox News debate in Iowa. "I would have defended him more."
Kelly also said that, though some people assume that she's "fearless," she is "human" like anyone else.
"I was not looking forward to going out on that stage and dealing with Trump if he was going to attack me. I felt the pressure of that and the stress of that," she told More. "But I also knew I would walk through that fear and I would go out there and I would handle it. I can muster up the courage in the difficult situations to get me through."
Kelly, who joked that the Republican candidate has lost her husband's vote, said that she believes that Trump's attacks should serve as an important lesson for other politicians, the Daily Mail reported.
"The result in Iowa, to the extent it damaged Trump's fortunes, as Trump believes it did, will hopefully serve as a lesson to other politicians that they bully the media at their own peril," she said. "It's always fun to beat up on the moderators in the press — I get that — but there is a boundary one should not cross, and hopefully this helped define where it is."
Read more of the interview here.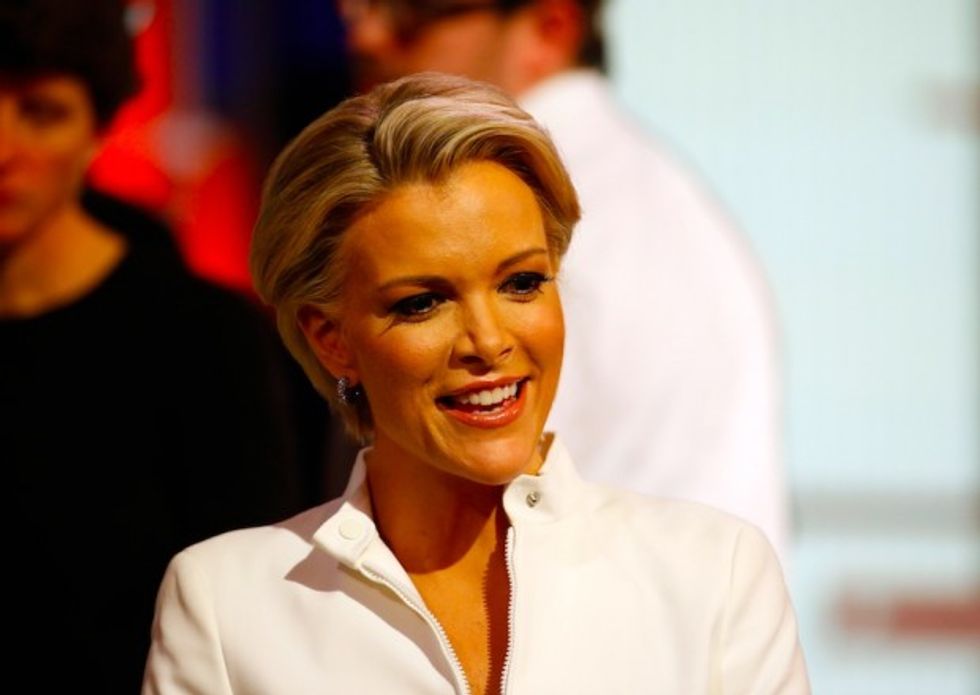 Moderator Megyn Kelly takes the stage during a Republican presidential primary debate at Fox Theatre, Thursday, March 3, 2016, in Detroit. (AP Photo/Paul Sancya)
As TheBlaze previously reported, Fox News has cancelled its upcoming debate, which was slated to take place Monday in Salt Lake City, after Trump and Ohio Gov. John Kasich announced their intentions to skip the event.
On Tuesday, Trump reignited his attacks on Kelly, taking to Twitter to call her both "crazy" and "unwatchable."
(H/T: Daily Mail)
--
Follow the author of this story on Twitter and Facebook: