The State Department issued a rare travel alert for Europe Tuesday, warning Americans of "potential risks" in the wake of the deadly terror attacks in Brussels.
The alert, which expires on June 20, warned that "terrorist groups continue to plan near-term attacks throughout Europe, targeting sporting events, tourist sites, restaurants, and transportation."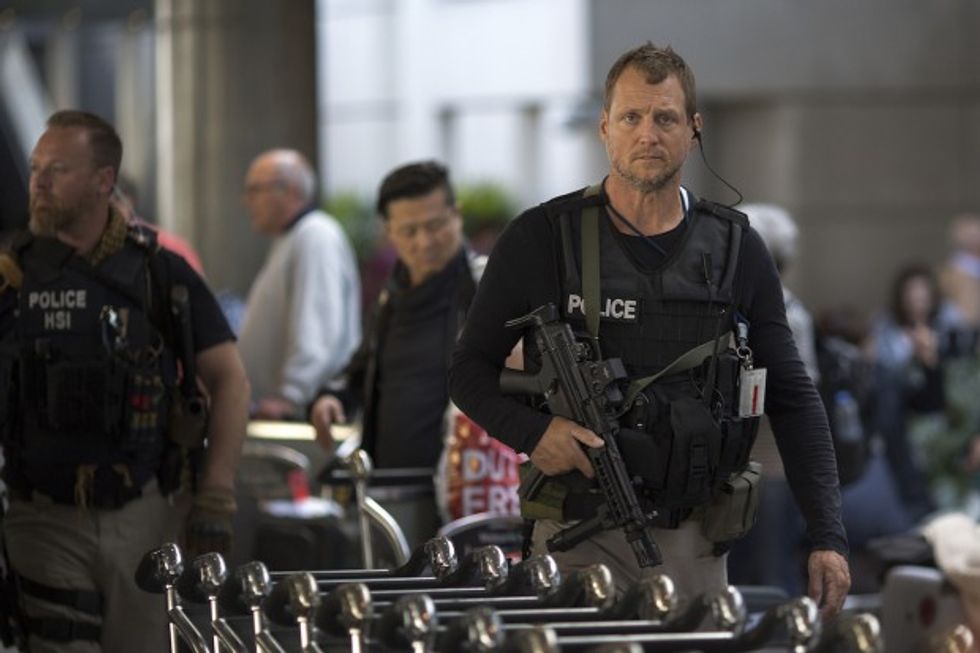 David McNew/Getty Images
"U.S. citizens should exercise vigilance when in public places or using mass transportation," the travel alert said. "Be aware of immediate surroundings and avoid crowded places. Exercise particular caution during religious holidays and at large festivals or events."
The State Department additionally urged Americans who are traveling to enroll in the Smart Traveler Enrollment Program to receive security messages during an emergency.
The last time the federal agency issued a travel alert was in November following the terror attacks in Paris.
—
Follow the author of this story on Twitter and Facebook: