Controversial Black Lives Matter activist DeRay McKesson is polling at less than 1 percent in his bid for Baltimore mayor, according to a poll by The Baltimore Sun and the University of Baltimore.
The self-described "activist" and "organizer" has made racial issues a cornerstone of his campaign.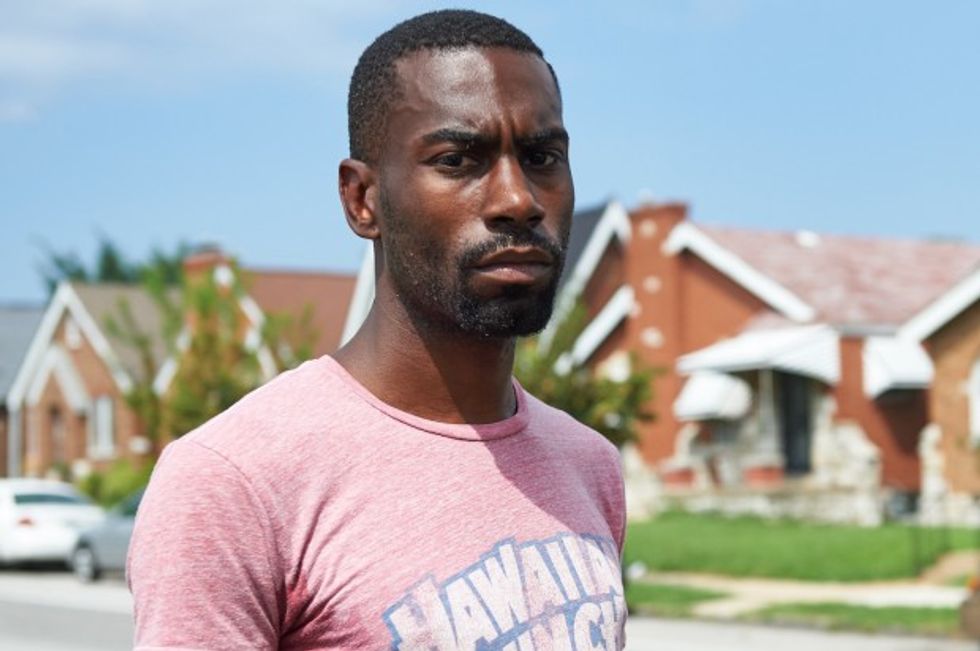 Michael B. Thomas/AFP/Getty Images
State Sen. Catherine E. Pugh leads the Democratic field with the support of 31 percent of likely Democratic primary voters. Pugh is followed by former Mayor Sheila Dixon, who has 25 percent support.
"Senator Pugh is clearly the one in command now in this race," Steve Raabe, president of OpinionWorks, the firm that conducted the poll, told The Baltimore Sun. "She is leading and widening her lead."
In an online message announcing his candidacy in February, McKesson wrote that he is running for mayor because "I am a son of Baltimore."
"I understand that issues of safety are more expansive than policing, and that to make the city as safe as we want it to be, we will have to address issues related to job development, job access, grade-level reading, transportation, and college readiness, amongst others," he added.
McKesson has sparked several controversies as a leader of the Black Lives Matter movement, including his claim that Texas law enforcement "murdered" Sandra Bland.
#SandraBland was murdered by the Waller County PD. & the only reason it wasn't swept under the rug is Twitter. Keep on, y'all. ✊🏾.

— deray (@deray) 1437517647.0
The medical examiner's office ruled Bland's death a suicide.
The primary will take place on April 26.