Axana Soltan, a criminal justice major at Virginia Commonwealth University, is proof that the American dream is alive and well.
The 19-year-old student from Afghanistan moved to the United States eight years ago. Following her passion to help children, she founded the non-profit Enhancing Children's Living three years ago. The organization helps under-privileged children locally, nationally and internationally.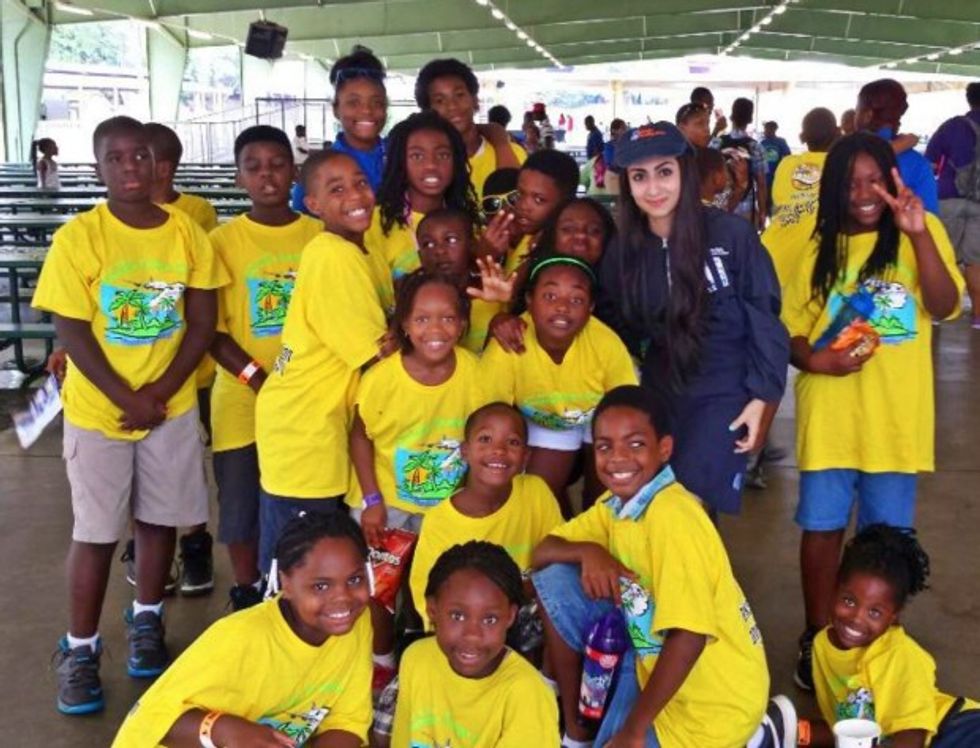 Image via Facebook/Enhancing Children's Living ECL- VCU
Soltan recently bought 150 pairs of new shoes for poor children in Afghanistan. She said many young people in Afghanistan were the sole bread winner of the family.
Find out more about Enhancing Children's Living here.