Donald Trump ripped into Republican National Committee chairman Reince Priebus Tuesday over gripes the GOP's process for selecting delegates is "rigged" and unfair.
"It's a disgrace for the party. And Reince Priebus should be ashamed of himself," Trump told The Hill. "He should be ashamed of himself because he knows what's going on."
The brash billionaire's complaints came after he lost all of Colorado's 34 delegates to rival Ted Cruz. Trump and his campaign aides have called the state's process "corrupt" and have said complaints will be filed against the Colorado Republican Party.
"The delegate situation is a very unjust way of doing things," Trump told The Hill.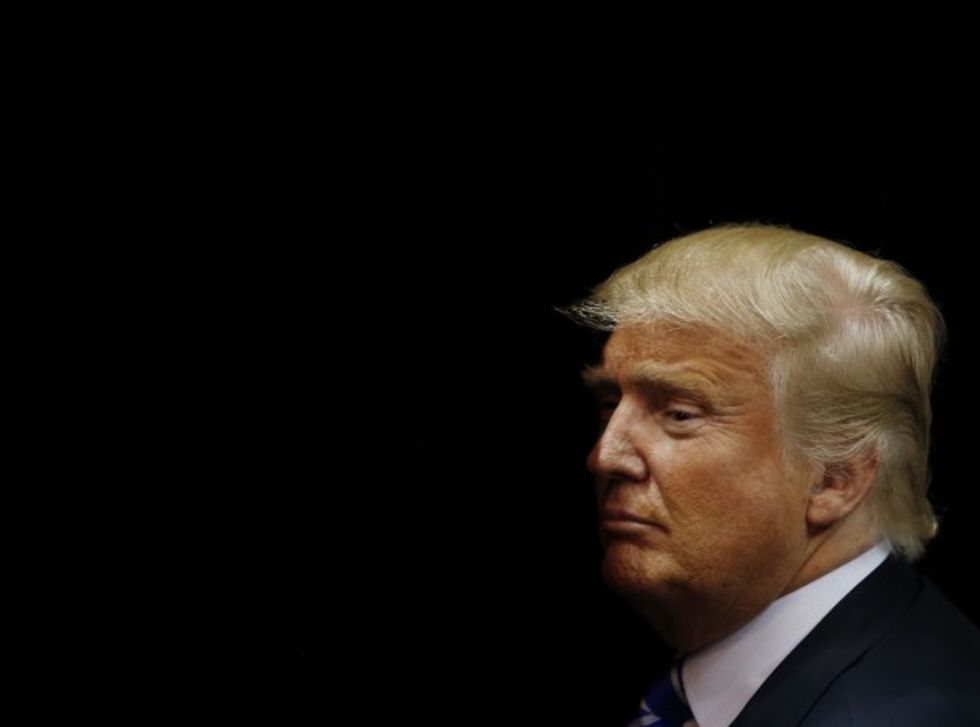 Eduardo Munoz Alvarez/Getty Images
RNC communications director Sean Spicer told The Hill that "each state and territory submitted a plan on how to allocate and select their delegates last year."
"Those plans were made available to every campaign. Understanding the delegate selection and allocation is a basic part of the campaign," he said.
Asked by The Hill if he would ask for Priebus to step down if he should win the nomination, Trump said he hadn't "given that any thought."
On Tuesday, radio talk show host Rush Limbaugh went after the Trump campaign for complaining about the process to earn the nomination.
"You don't get there by whining and moaning when you lose something," he said. "You figure out why you lost and you come back and you let it not happen again. You go back and look at when you were winning and ask, what were you doing?"
—
Follow the author of this story on Twitter and Facebook: