Conservative blogger Erick Erickson announced Wednesday that he was discharged from the hospital after a a health condition that resulted in his lungs being "showered" with blood clots.
Describing the health scare as a "near death experience," Erickson wrote in a blog post that he "would be lying" if he said he "was well," but that he is "on the mend."
"Today is my first day back at my desk and it is really just to clear out emails and pay bills that have stacked up and review notes," Erickson wrote. "I can't thank you all enough for your kind words and prayers."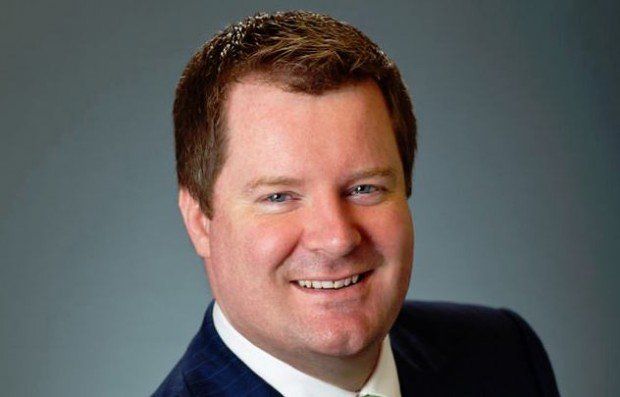 Erick Erikson (Image source: Facebook)
Erickson explained that doctors injected him with medicine commonly given to stroke victims to restore normal blood flow.
"After several hours they started me on heparin," the RedState founder wrote. "My arms are covered in bruises like I was playing Daredevil in Hell's Kitchen. From here on out I'll be on a blood thinner medication for six months minimum and then whenever I fly. I can't drive for the next few weeks and can't fly for the next two months."
"The medicines in the hospital restored about 40% of my lungs and I have a long way to go," he added. "I'm able to get up stairs now without huffing and puffing. Washing my hair is no longer a strenuous exercise. I am not gasping for breath merely typing."
Erickson said he planned to go back to work tomorrow. He concluded asking for help finding sponsors for his new website The Resurgent since he was "unable to arrange" for them while in the hospital.
The conservative blogger first announced problems with his health several days ago after many of his Twitter followers noticed a lack of Internet activity.
—
Follow the author of this story on Twitter and Facebook: