ORLANDO, Fla. (TheBlaze/AP) -- The University of Central Florida's police chief is defending the response to reports of a "Middle Eastern" suspect in the school's library.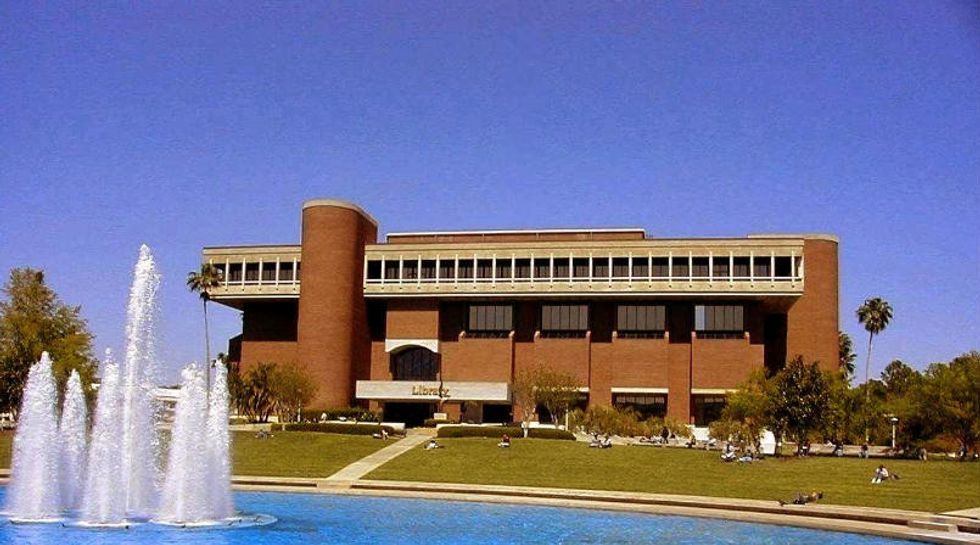 UCF Library (Image source: Google Maps)
Chief Richard Beary tells the Orlando Sentinel he's sorry the description in the alert sent to students offended people. But he says his dispatchers were putting out the best information they had on Tuesday afternoon.
"While that may have been offensive, it was not intended that way," UCF Police Department Chief Richard Beary told the Orlando Sentinel.
Campus police saw a social media post describing a woman and received 911 calls about her soon after. A caller said her friend saw a girl acting "panicky" holding a "silver and black" object in the library's main stairwell.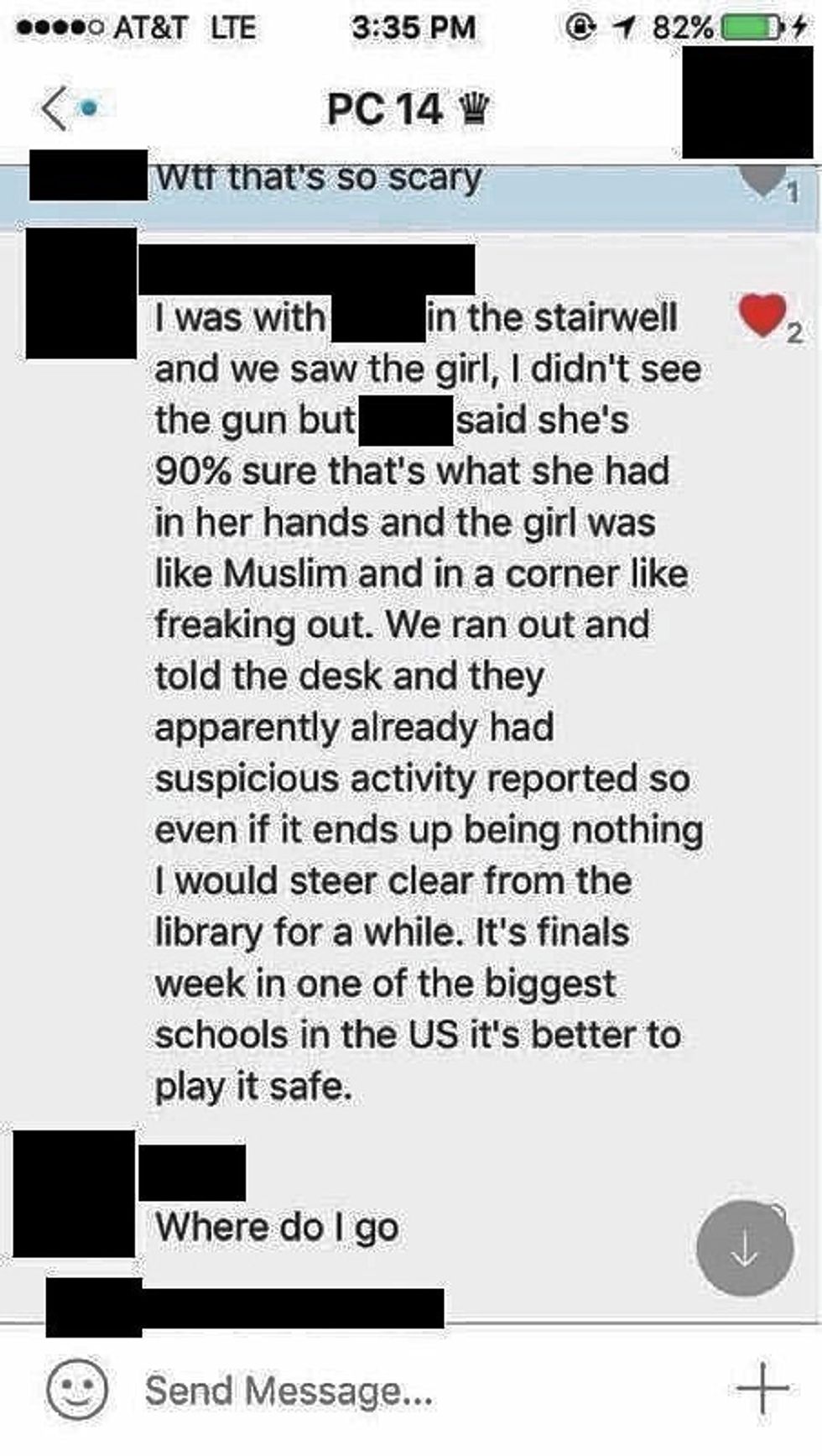 Image source: UCF via Orlando Sentinel
The library was evacuated and the alert about a "Middle Eastern gun man/woman" was sent. The 911 caller described the woman as "wearing full Muslim – like a burka, hijab," according to the Sentinel.
The woman wasn't found.
The Florida branch of the Council on American-Islamic Relations released a statement following the incident, criticizing police's description of the woman.
"An insensitive alert like this leads to backlash and unravels the positive efforts these students are attempting to implement," Rasha Mubarak said.
Beary, who acknowledged he's been criticized in the past for not providing suspects' descriptions, said that while the response was not perfect, these types of reports are something law enforcement are still trying to gt a handle on.
"This is the new reality we're all trying to get our arms around, is how we deal with social media threats," Beary said. "At the end of the day, our response was not perfect, but we are going to continue to do better."
–