Not long after the French Jewish group UEFJ sued Twitter, Facebook and Google in Paris for how they monitor hate speech on the Internet, the social media platforms are vowing to tackle hate speech within the next 24 hours.
Over the course of about six weeks in April and May, the anti-discrimination watchdog flagged what they described as undoubtedly racist, homophobic and anti-Semitic hate speech, 90 percent of which was reportedly found on Twitter and YouTube. The majority of that hate speech, the UEFJ said, remained online for an average of 15 days following requests for removal.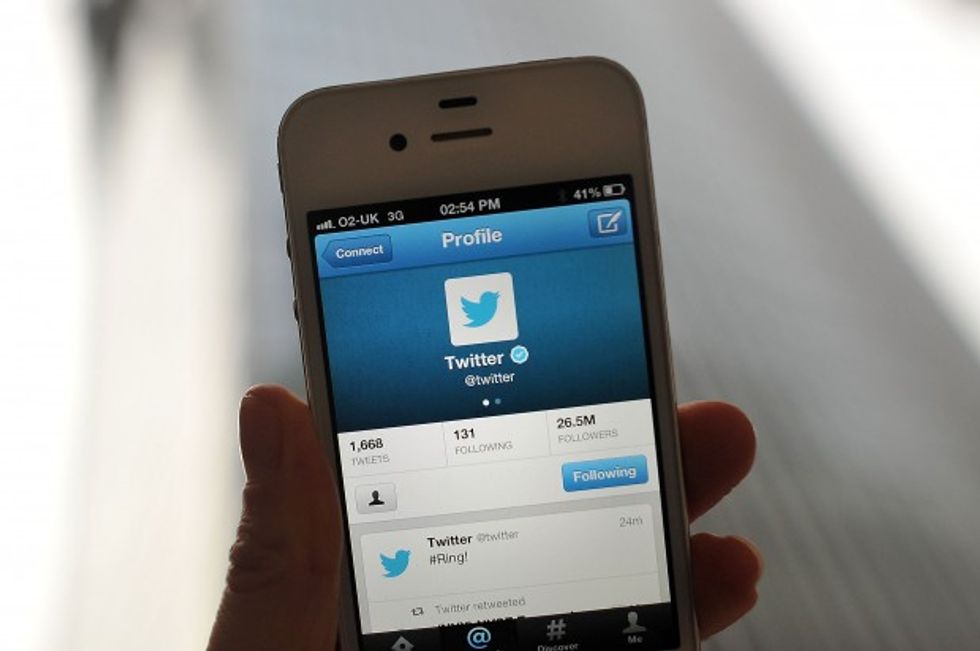 Photo by Bethany Clarke/Getty Images
Beyond national laws blocking hate speech, there is a need to make sure such commentary from social media users is "expeditiously reviewed by online intermediaries and social media platforms, upon receipt of a valid notification, in an appropriate time-frame," Facebook Inc., Twitter Inc., Google, Microsoft Corp. and the European Commission said Tuesday in a joint press release.
The new policy standards surface as Europe comes to terms with the deadly terrorist attacks in Brussels and Paris by the Islamic State, which is known for its prolific use of social media to spread its radical message. The social media companies said it remains a "challenge" to find the right balance between freedom of expression and hate speech in the self-generated content.
"We remain committed to letting the tweets flow," Karen White, Twitter's head of public policy for Europe, said in a statement. "However, there is a clear distinction between freedom of expression and conduct that incites violence and hate."
Facebook executives offered a similar statement, adding that there is "no place" for hate speech on the popular platform.
"With a global community of 1.6 billion people we work hard to balance giving people the power to express themselves whilst ensuring we provide a respectful environment," Monika Bickert, head of global policy management for Facebook, said. "There's no place for hate speech on Facebook."
—
Follow the author of this story on Twitter: