A woman's home address and other contact information were reportedly handed over to the man who was allegedly stalking her after she filed a complaint on a popular social media platform.
The woman, whom the Washington Post identified only as Renee, had taken to Twitter to advocate for childhood vaccinations but a number of other users began harassing her for her posts. The stalkers uploaded photos and videos, some of which were used to suggest that they had been following Renee without her knowledge.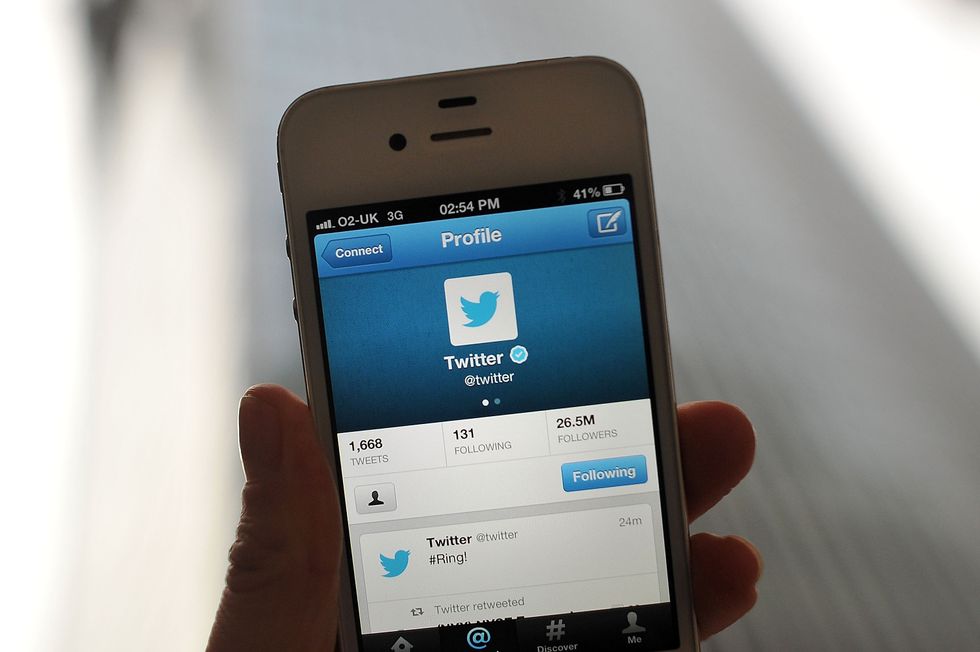 Bethany Clarke/Getty Images
"It's a disaster for me. I am concerned for my 2-year-old," she told Business Insider.
The stalkers even took photos of Renee and her toddler from her personal Facebook page and shared them publicly, prompting her to contact Twitter to take down the images.
The photos were not taken down, however. That's when Renee contacted someone she knew who worked at Twitter. The employee suggested that she file a copyright complaint instead of a harassment complaint for a faster response. So she did.
Renee filed the complaint under the Digital Millennium Copyright Act, not realizing that in doing so an unredacted copy of her complaint, which included her home address, phone number and email address, would be forwarded to the account against whom she was filing the complaint — in this case, the user who was allegedly stalking Renee and her 2-year-old.
Twitter's website currently tells those filing copyright complaints that "in order to process this notice, Twitter may provide third parties, such as Lumen and the affected user, with a copy of this complaint."
It is not clear whether that provision was included in the disclaimer when Renee filed her complaint. Twitter, when asked by Business Insider to comment on the case, said, "We don't comment on individual accounts."
(H/T: Washington Post)
—
Follow the author of this story on Twitter and Facebook: