SANTA MONICA, Calif. (TheBlaze/AP) -- The apparent Facebook page of a heavily armed man who told police he was headed to a Los Angeles-area gay pride parade is full of pictures of himself with his car and includes opinionated political posts. But it shows no enmity for gays or membership in any movement.
The man in the Facebook page appears to be the same James Wesley Howell in a picture released by police, and the page includes several pictures of a white Acura sedan like the one Howell was arrested in on Sunday.
The page's most recent public post, from June 3, shows a photo comparing Adolf Hitler to Hillary Clinton. An anti-Clinton, pro-Bernie Sanders photo was posted in February.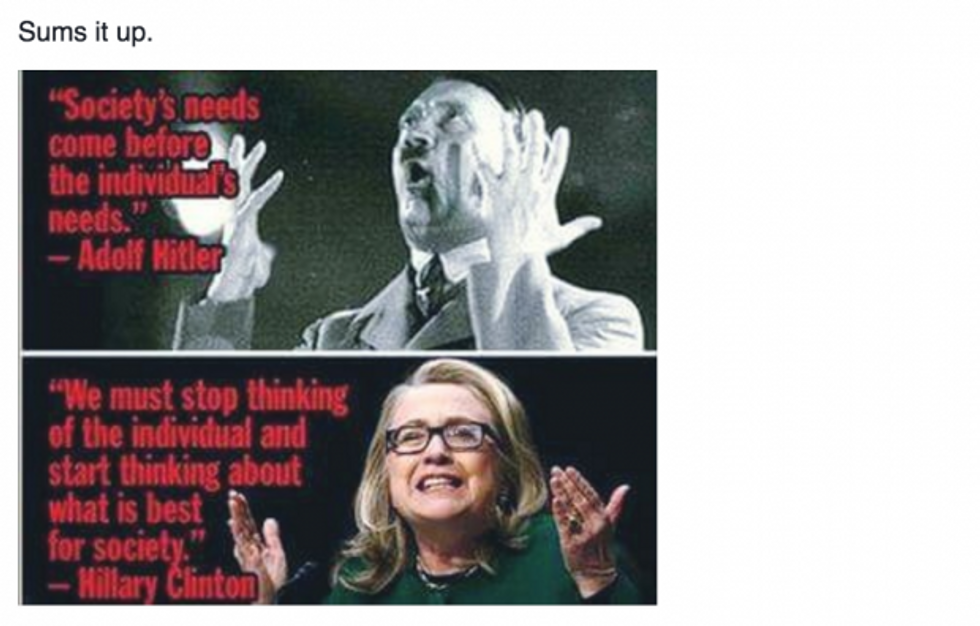 (Facebook)
Here's the pro-Sanders meme that was shared from the account: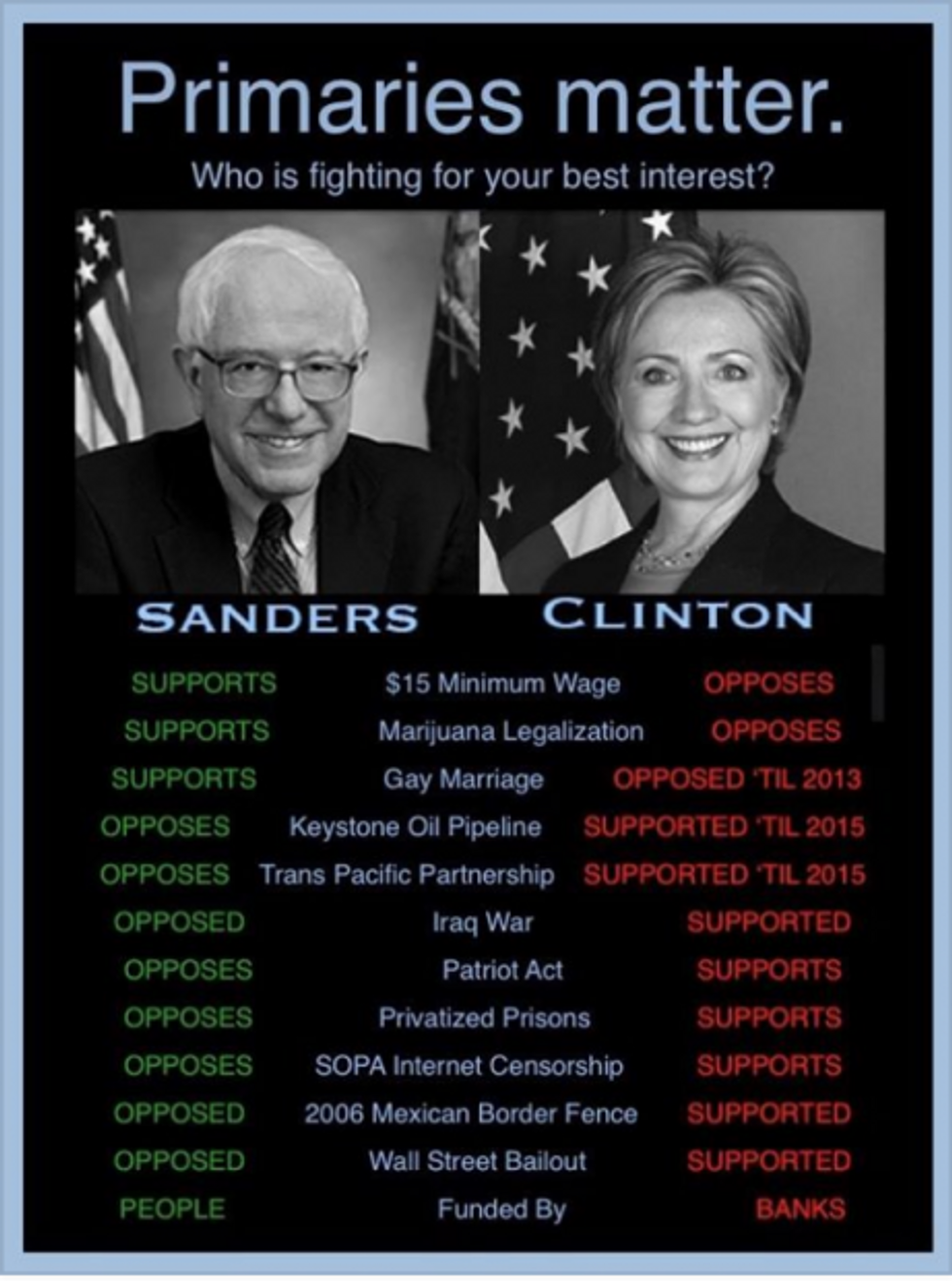 (Facebook)
The page says he lives in Jeffersonville, Indiana, and he went to high school in nearby Louisville, Kentucky.
It says he recently left a job as a security guard, and he now works as an auditor at a company that makes air filtration products.
Police say Howell was arrested with three assault rifles and chemicals for making explosives in Santa Monica, California, early Sunday.
---