Sen. Ron Johnson (R-Wis.) told Fox News Thursday that Facebook has "expressed interest" in working with members of Congress to obtain information associated with the Orlando shooter's Facebook account.
The announcement came after Johnson, who chairs the Senate Homeland Security Committee, sent a letter to Facebook Wednesday asking for its assistance with the federal investigation.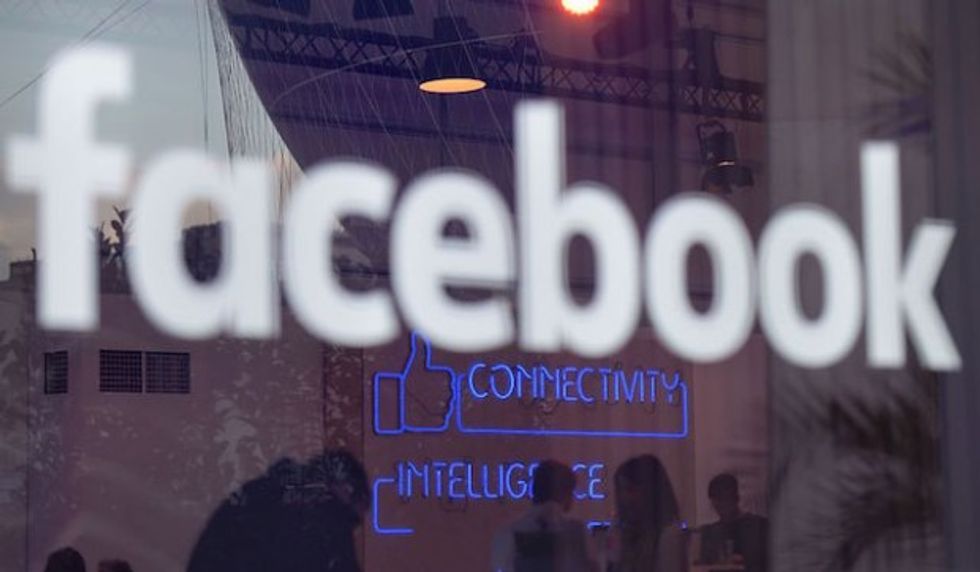 Tobias Schwarz/AFP/Getty Images
"They have expressed interest in working with us and cooperating with us," Johnson said, adding that he and his colleagues are trying to "find out all of the relevant information to find out what works, what doesn't work, how we can prevent these tragedies in the future," Johnson said.
When asked whether he thinks Facebook will ever brief the committee, Johnson responded, "We hope so."
"We know these would-be terrorists and actual terrorists utilize social media, so we need to work with those companies cooperatively so we can find out exactly what we could have done and what we can do to prevent future tragedies," Johnson added.
According to Johnson's letter, the Orlando shooter, Omar Mateen, used Facebook to search for "Pulse Orlando" and "shooting" on the same day as the attack. Just days before, on June 4, he apparently used Facebook to search for "Baghdadi Speech," referring to the name of Islamic State leader Abu Bakr al-Baghdadi.
Mateen also posted ominous messages such as "America and Russia stop bombing the Islamic state..I pledge my alliance to abu bakr al Baghdadi..may Allah accept me," "The real muslims will never accept the filthy ways of the west," "You kill innocent women and children by doing us airstrikes..now taste the Islamic state vengeance," and "In the next few days you will see attacks from the Islamic state in the usa."
—
Follow the author of this story on Twitter and Facebook: Follow @jonstreet