WASHINGTON (AP) -- Senate Democrats have blocked a GOP-drafted measure to provide $1.1 billion to fight the Zika virus, accusing Republicans of packing the measure with partisan provisions and unfair spending cuts.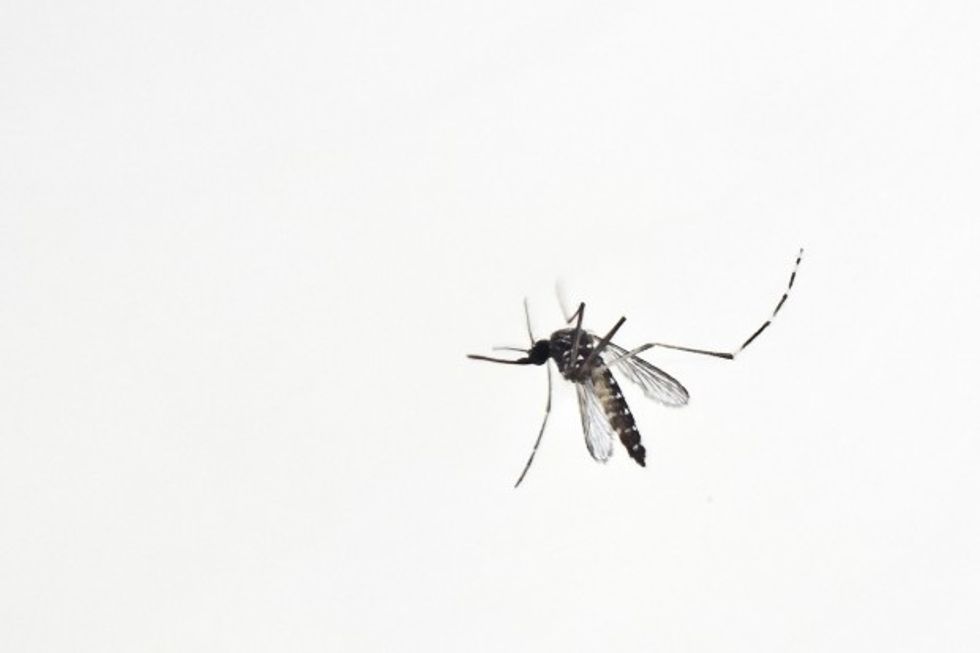 An Aedes Aegypti mosquito is photographed in a lab of the International Training and Medical Research Training Center (CIDEIM) on January 25, 2016, in Cali, Colombia. (LUIS ROBAYO/AFP/Getty Images)
The nearly party-line 52-48 vote Tuesday left the Senate short of the 60 votes required to advance the measure. What happens next is unclear.
Democrats oppose a provision that restricts the use of $95 million worth of federal grants to provide services such as birth control to women in Puerto Rico threatened by the virus, which can cause horrible birth defects. The restrictions, which appeared aimed at mollifying House Republicans, would block health care providers like Planned Parenthood from receiving the funds.
Democratic leaders said they are willing to compromise and predicted that Republicans controlling Congress would soon sue for peace.
—