Given the deadly ambush of Dallas police officers occurred less than two weeks ago, you might assume citizens' support for their men and women in blue has been peaking.
But one Texas restaurant employee apparently wasn't among them.
When a group of Dallas police officers entered Genghis Grill around 12:30 p.m. Tuesday, an employee told the officers they might frighten customers, WFAA-TV reported, citing a source.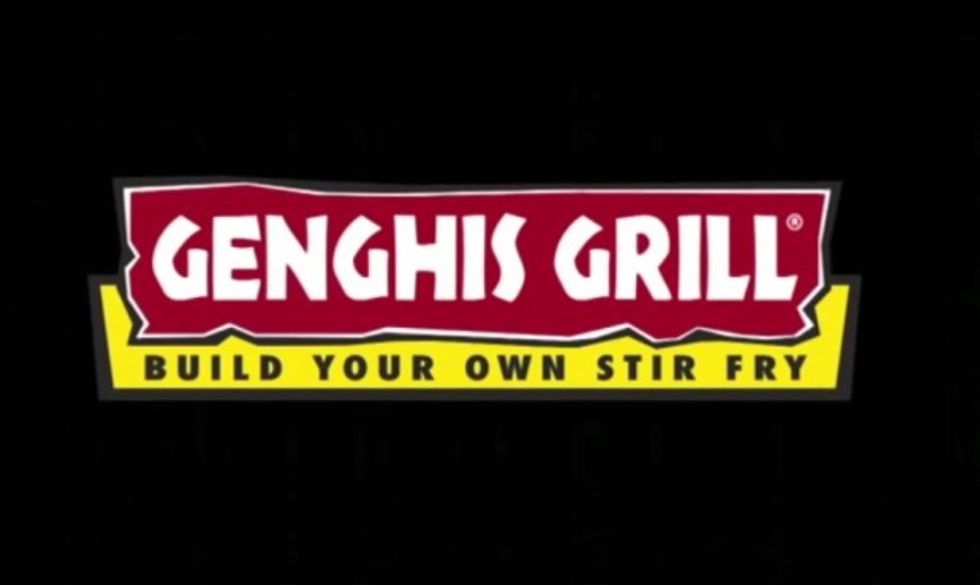 Image source: YouTube
With that, the station said the officers left without being seated — but the incident was far from over.
Once Genghis Grill's management found out and investigated, the employee was fired, WFAA said. The company also apologized to the officers.
A restaurant manager told the station that the business supports local law enforcement and that Officer Michael Krol — one of the five officers killed in the July 7 ambush — was a regular customer and several staff members were saddened by his death.
Genghis Grill posted the following message on its Facebook page:
As you might expect, reactions on Facebook were harsh.
"We will never eat at any of your locations again," Cynthia Schoelen wrote. "Not after the way the officers were treated. You said you fired the employee. Where was the manager when this happened? Apparently not doing his job for sure."
"You're going to need to make this up to them and make it public or you Will lose business," Kara Halbert added. "I highly recommend lots of free meals, catered party, SOMETHING more than firing someone."