BALTIMORE (TheBlaze/AP) -- Prosecutors drop remaining charges against officers in Freddie Gray case, bringing end to case without a conviction.
Charges were dropped against the three remaining officers to be tried: officer Garrett Miller, William Porter and Sgt. Alicia White.
Miller's charges had included assault, reckless endangerment and misconduct in office, according to WBAL-TV.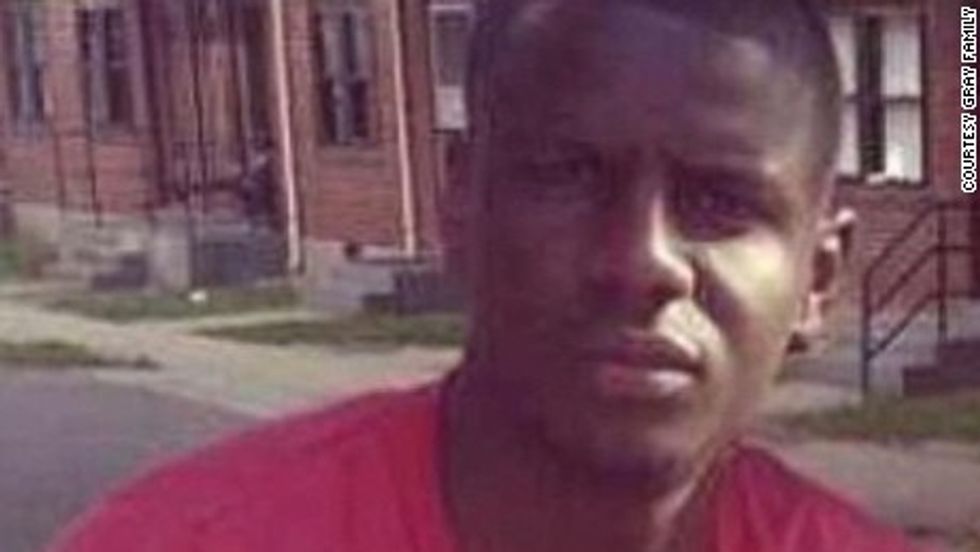 Image source: WSB-TV
Porter was the first of the six officers to be tried in December when his case resulted in a mistrial. Three more officers, Lt. Brian Rice, Edward Nero and Caesar Goodson, were each acquitted.
The sixth and final officer to be charged in the case, Sgt. Alicia White, was scheduled to begin trial later this year.
—