FRANKFURT, Germany (TheBlaze/AP) -- A spokesman for Montel Williams says the television personality was detained by customs officials at an airport in Germany after inadvertently leaving prescription marijuana powder in his luggage.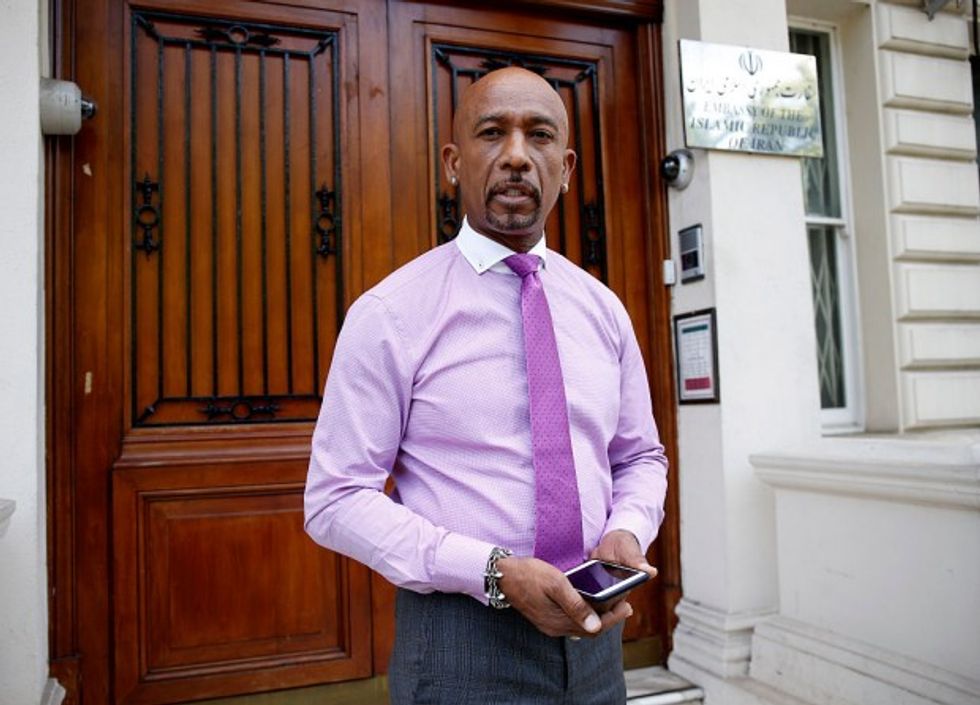 Television personality Montel Williams Visits The Iranian Embassy, London where he attempted to meet with the Iranian Chief of Mission to talk about Amir Hekmati, an American hostage held by Iran on June 26, 2015 in London, England. (Photo by Alex B. Huckle/Getty Images)
Jonathan Franks said in a tweet that Williams was held for about an hour Friday morning at the airport in Frankfurt while traveling on vacation. Franks says Williams was let go after showing a doctor's note verifying the marijuana was for medicinal purposes. Franks says Williams was neither arrested nor cited.
Regarding @Montel_Williams having been detained by German Customs this morning for Medical Marijuana... pic.twitter.com/urpRGvbOhH

— Jonathan Franks (@LucidJonFranks) July 29, 2016
"Unfortunately, this is the reality faced by medical marijuana patients every day all over the world, Franks said, before going on to advocate for "sensible" policies on the drug.
Franks reached out to TheBlaze on Friday to say that German authorities handled the situation "extremely well." He added that the U.S. State Department was also asked to convey the message to the appropriate people in Germany.
Frankfurt airport police and the city's customs office were not immediately reachable late Friday, and there was no immediate response to an emailed query.
The 60-year-old Williams suffers from multiple sclerosis and has been an outspoken advocate of medical marijuana, which he uses to help manage pain.
"Montel's commitment to the fight for common sense marijuana reform has never been stronger," Franks added.
—