The National Park Service on Thursday marked its 100th birthday.
President Woodrow Wilson signed the bill into law creating the NPS in 1916. The bureau, part of the already established Department of the Interior, was given sole responsibility for protecting and maintaining the 35 national parks that existed at the time.
Today, there are 58 national parks in every corner of the country, from Alaska to Florida and from Maine to Hawaii.
To mark the historic milestone, we thought we'd take a look at the five most-visited national parks, as ranked by National Geographic:
1. Great Smoky Mountain National Park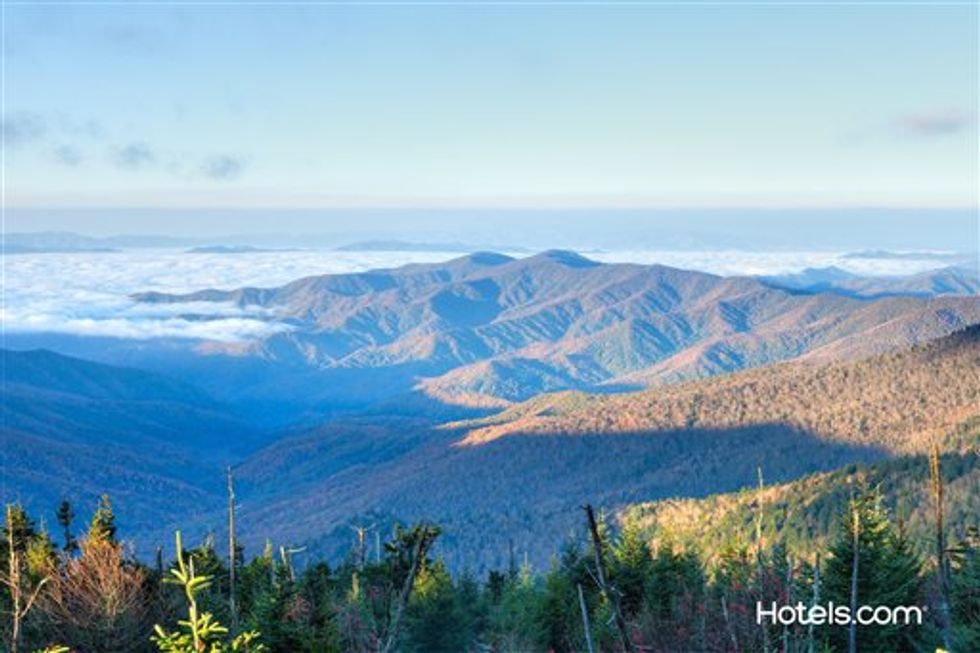 AP/PRNewsFoto/Hotels.com
Spanning eastern Tennessee and western North Carolina, the Great Smokies are visited by more than 10 million people each year, making it the most-visited national park in the country, according to National Geographic.
2. Grand Canyon National Park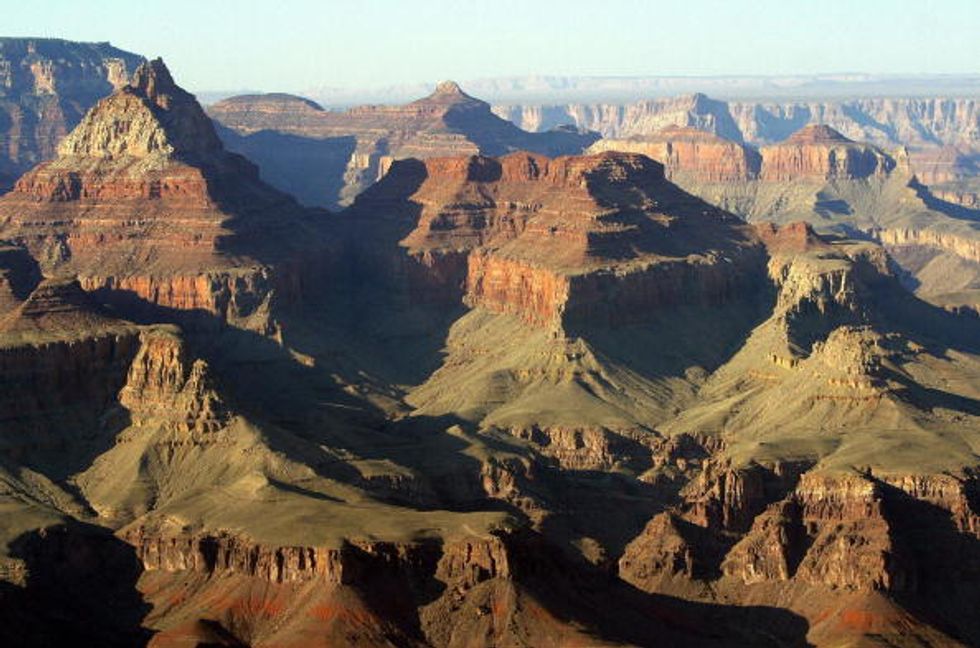 AFP/Robyn Beck/AFP/Getty Images
Approximately 5.5 million people visited Arizona's Grand Canyon last year. The breath-taking gorge is 1 mile deep and up to 18 miles wide in some areas.
3. Rocky Mountain National Park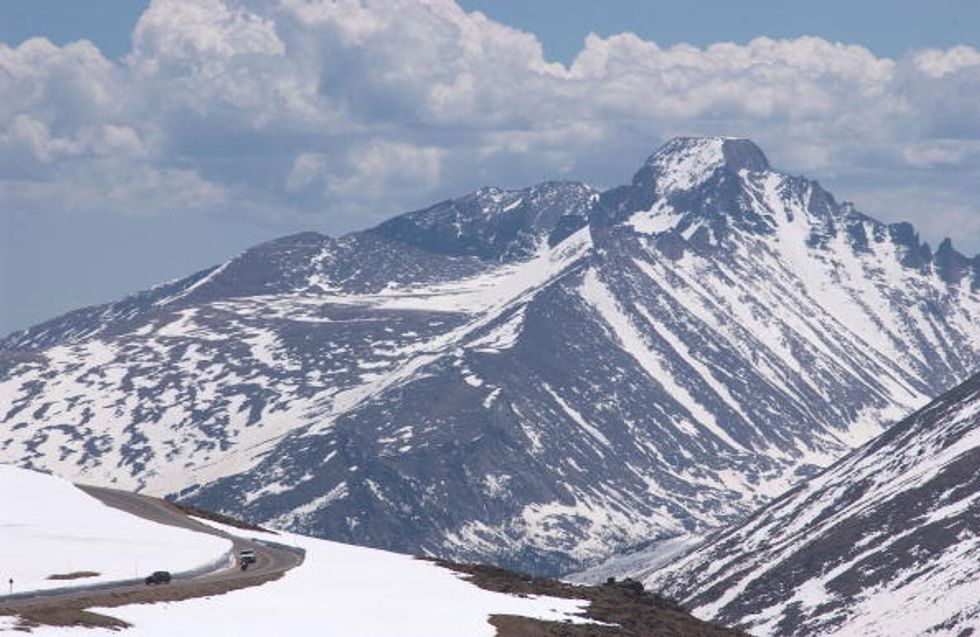 Cars drive down the Trail Ridge Road in Rocky Mountain National Park. (Kevin Moloney/Getty Images)
Approximately 3 million to 4 million people every year visit the majestic Rocky Mountain National Park in Colorado, which covers roughly 265,873 acres.
4. Yosemite National Park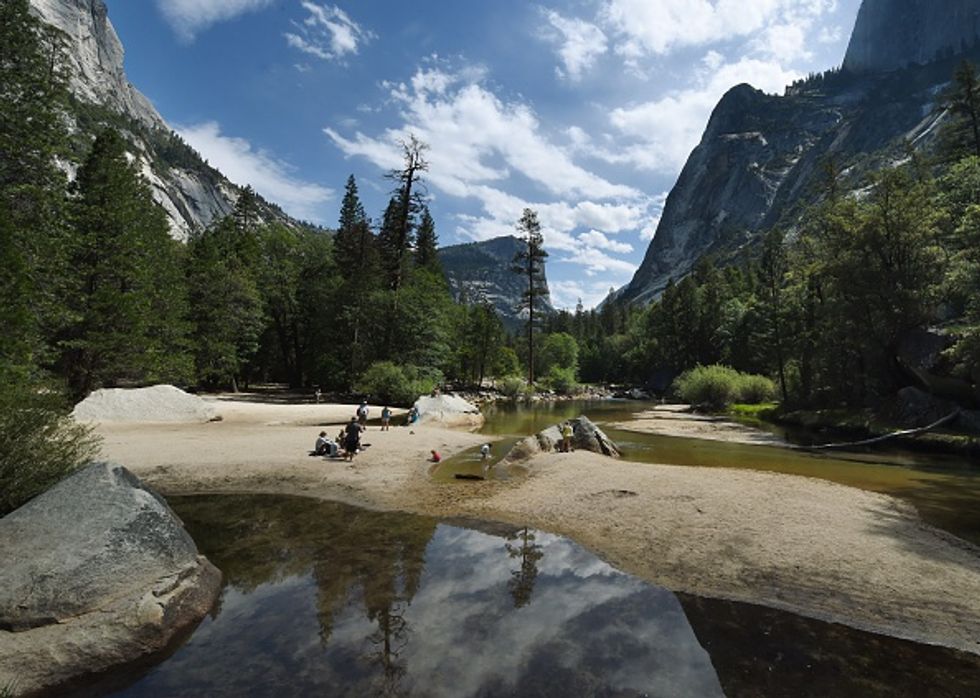 Mark Ralston/AFP/Getty Images
Around 4 million people visit Yosemite National Park annually. It is roughly the same size as the state of Rhode Island and contains about 800 miles of marked trails.
5. Yellowstone National Park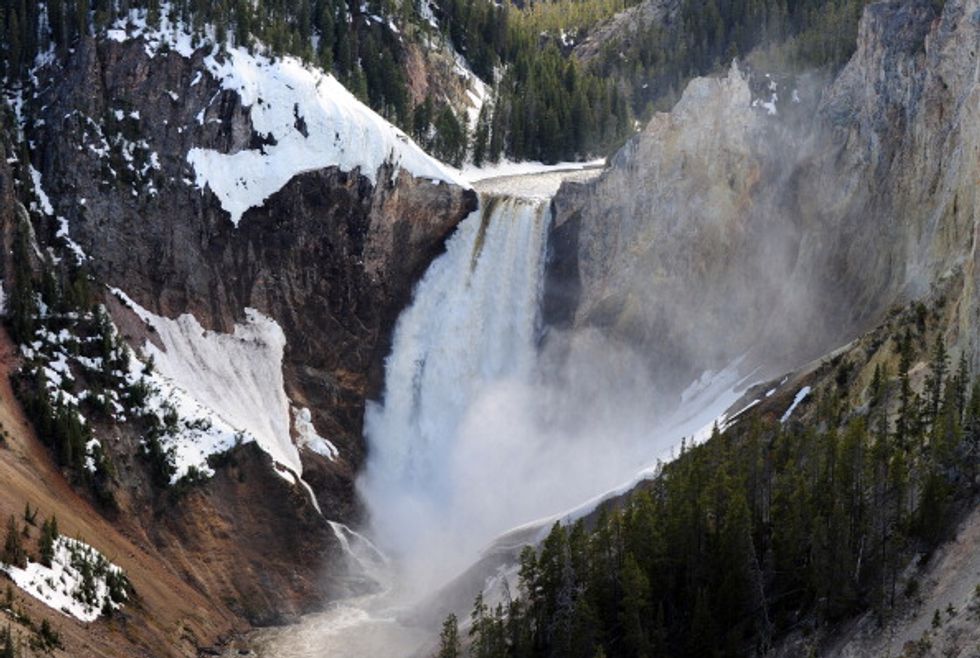 View of the Lower Falls at the Yellowstone Grand Canyon in the Yellowstone National Park, Wyoming. (AFP/Mark Ralston/Getty Images)
Yellowstone National Park sees roughly 4 million visitors a year. It covers a staggering 2.2 million acres in three states: Wyoming, Idaho and Montana.
Check out the other most-visited national parks over at National Geographic.
—
Follow the author of this story on Twitter and Facebook: