Rick Tyler, former communications aide to Texas Sen. Ted Cruz, offered a rebuttal Wednesday to conservatives and Christians who say they're supporting Republican nominee Donald Trump for moral reasons.
Tyler, who is also a contributor to MSNBC, wrote on Facebook that Trump fails a biblical leadership "test" outlined by the Apostle Paul in his first letter to Timothy.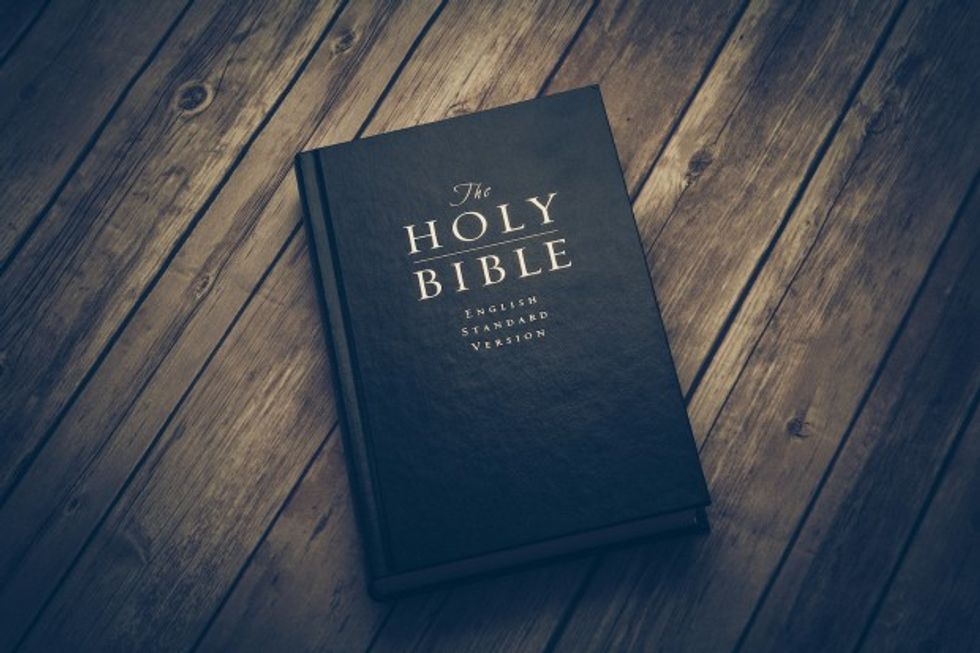 (Getty)
"I am reading and hearing many Christian leaders making the moral case for Trump," Tyler wrote. "However, Paul's First (One- Ha!) letter to Timothy seems very clear about how Christians are to choose leaders."
Tyler then went on to list the qualifications:
1. Now the overseer is to be above reproach

2. faithful to his wife

3. temperate

4. self-controlled

5. respectable

6. hospitable

7. able to teach

8. not given to drunkenness

9. not violent but gentle

10. not quarrelsome

11. not a lover of money

12. He must manage his own family well

13. He must not be a recent convert

14. He must also have a good reputation with outsiders.
According to Tyler, Trump fails 12 of the 14 qualifications. However, Paul, in the Book of Timothy, wasn't addressing the qualifications for all leaders, just leaders in ministry — the Church.
Still, Tyler's point remains: that many of Trump's supporters — both conservatives and Christians — are citing out-of-context scripture in their support of the billionaire businessman while ignoring other parts of the Bible that would make their support hypocritical or contradictory.