Hillary Clinton aide John Podesta fired back a response to today's bombshell revelation by the FBI that the agency plans to reopen its investigation into the Democratic presidentail nominee's emails.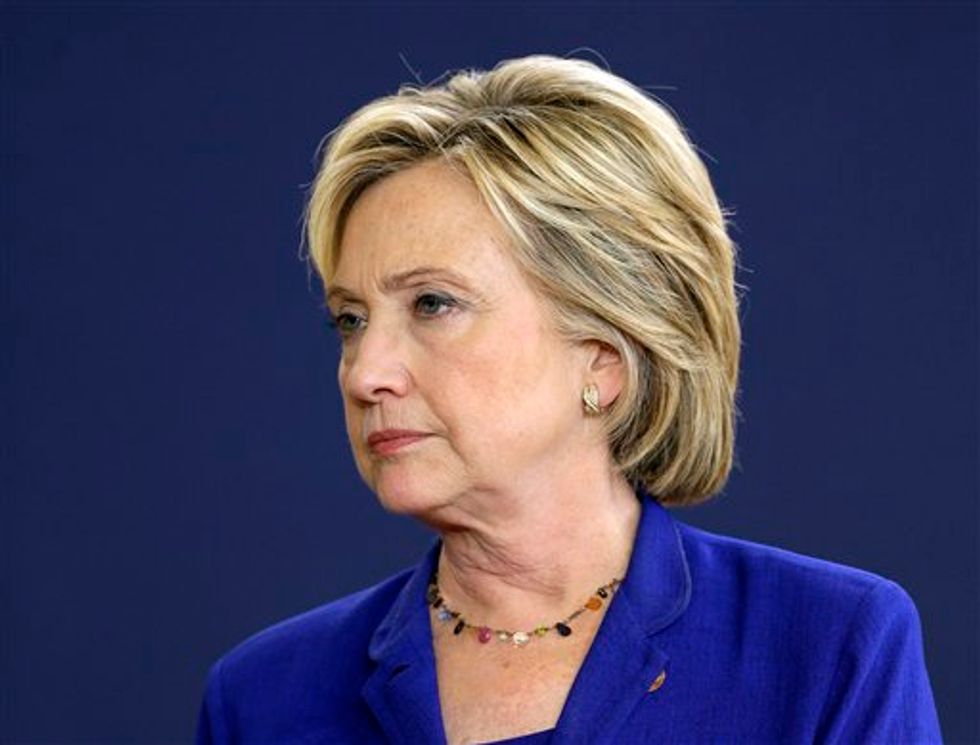 AP/Charlie Neibergall
The Clinton aide was defiant, criticizing the characterization of the FBI's plan as "reopening" anything.
FBI Director [James] Comey should immediately provide the American public more information than is contained in the letter he sent to eight Republican committee chairmen. Already, we have seen characterizations that the FBI is "reopening" an investigation but Comey's words do not match that characterization. Director Comey's letter refers to emails that have come to light in an unrelated case, but we have no idea what those emails are and the Director himself notes that they may not even be significant.
Podesta expressed incredulity at the timing of the announcement: "It is extraordinary that we should see something like this just 11 days out from a presidential election."