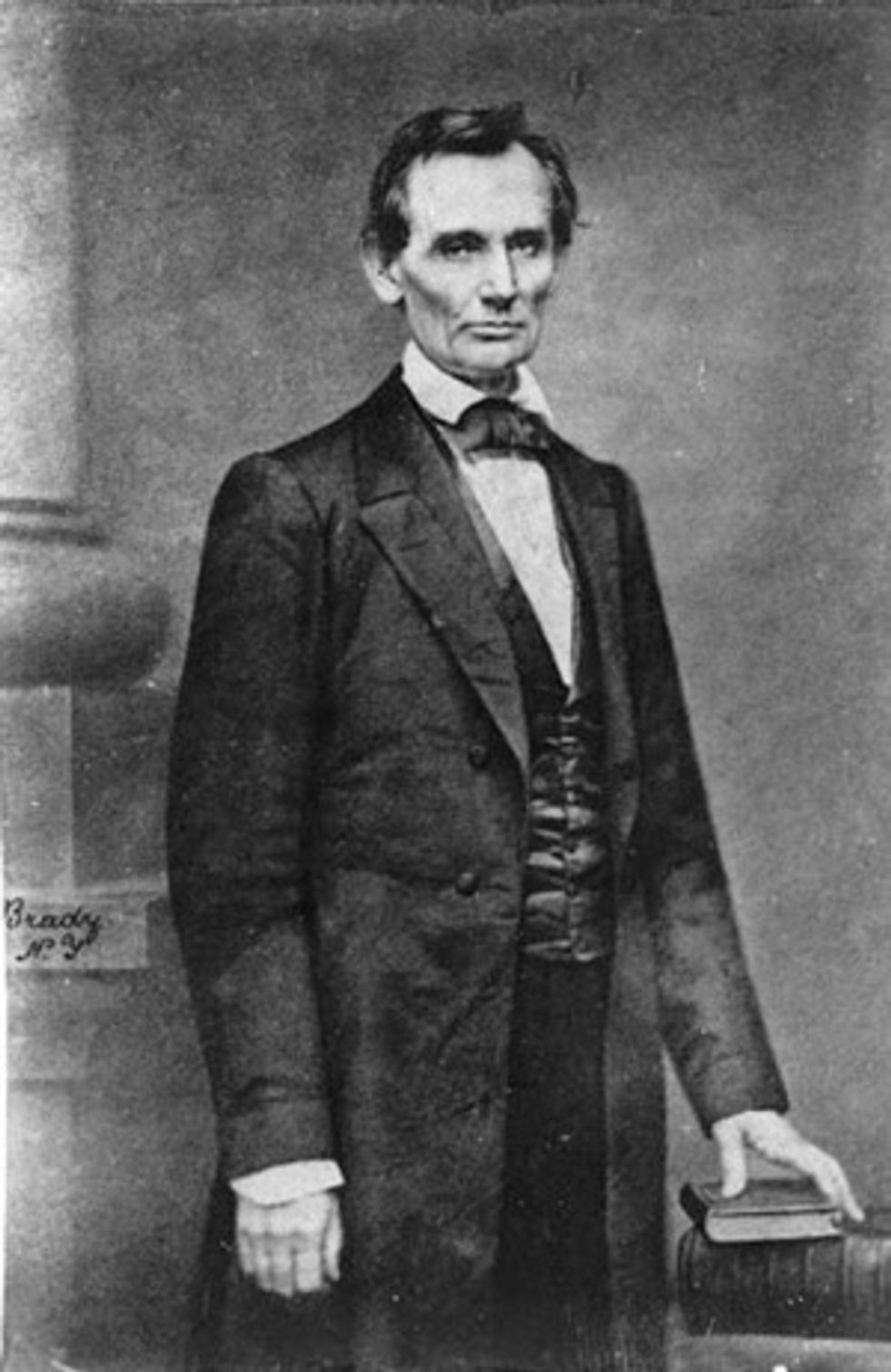 Mathew Brady, The Lincoln Cooper Union Portrait, 27 Feb. 1860. Library of Congress, Prints and Photographs Division, Washington, D.C.
Glenn Beck's admiration for Abraham Lincoln is no secret — even if you set aside dozen's of historical artifacts and the gigantic Lincoln mural in Beck's office. He still speaks of him often.
Beck takes viewers into his underground vault for a peek at the photograph negative of the famous "Lincoln Cooper Union Portrait," something Beck says was once considered lost.