During the 89th annual Academy Awards held on Sunday night, the Academy of Motion Picture Arts and Sciences paid tribute to all those in Hollywood who had passed away in 2016, as they usually do, but with one glaring problem: One of the women who was pictured in the video montage is not actually dead.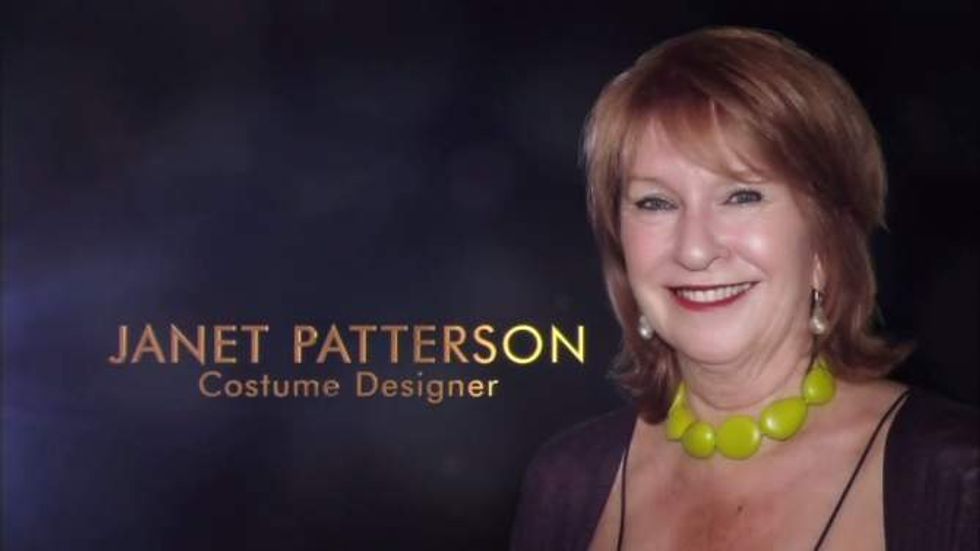 Image source: YouTube
Four-time Oscar-nominated Australian costume designer Janet Patterson, who passed away in October, was mixed up with film producer Jan Chapman. Chapman's picture was shown next to Patterson's name and title.
"I am alive and well and an active producer," Chapman told Variety.
Chapman, who is also from Australia and worked with Patterson on the 1993 movie The Piano, said she warned Patterson's agency that something similar might happen. "I was devastated by the use of my image in place of my great friend and long-time collaborator Janet Patterson. I had urged her agency to check any photograph which might be used and understand that they were told that the Academy had it covered," Chapman said. "Janet was a great beauty and four-time Oscar nominee and it is very disappointing that the error was not picked up."
The 2016 In Memoriam segment was also criticized for not including several Hollywood celebrities who had passed away the year before, including actor Garry Shandling and actress Florence Henderson.
The Academy has not yet commented on the errors.