Bill O'Reilly remains defiant in the face of mounting criticism and salacious accusations of sexual harassment after being fired from Fox News. He told listeners that they would be left "shaken" after the truth came out. O'Reilly made the comments from his new podcast released Monday.
O'Reilly's back! Check out Bill's first No Spin News since leaving FNC - https://t.co/hiv184nXgU

— Bill O'Reilly (@Bill O'Reilly)1493075567.0
In a 19 minute audio post on his website, O'Reilly said that he would be developing his website as a way to reach his audience. "We'll have guests and things like that," he explained, "and this will become longer and longer and longer, into a genuine news program."
O'Reilly also addressed leaving Fox News, saying, "I am sad that I'm not on television anymore. I was very surprised how it all turned out. I can't say a lot, because there's much stuff going on right now."
In a statement from his lawyer last week, O'Reilly had accused far-left groups of orchestrating a "brutal campaign of character assassination." He appeared to reference that explanation for his ouster in his podcast.
"I can tell you that I'm very confident the truth will come out," he said on the podcast, "and when it does, I don't know if you're going to be surprised - but I think you're going to be shaken, as I am. There's a lot of stuff involved here."
"Now, I can't say anymore because I just don't want to influence the flow of the information," he continued, "I don't want the media to take what I say and misconstrue it. However you, as a loyal O'Reilly listener, have a right to know, I think, down the lane what exactly happened. And we are working in that direction, okay?"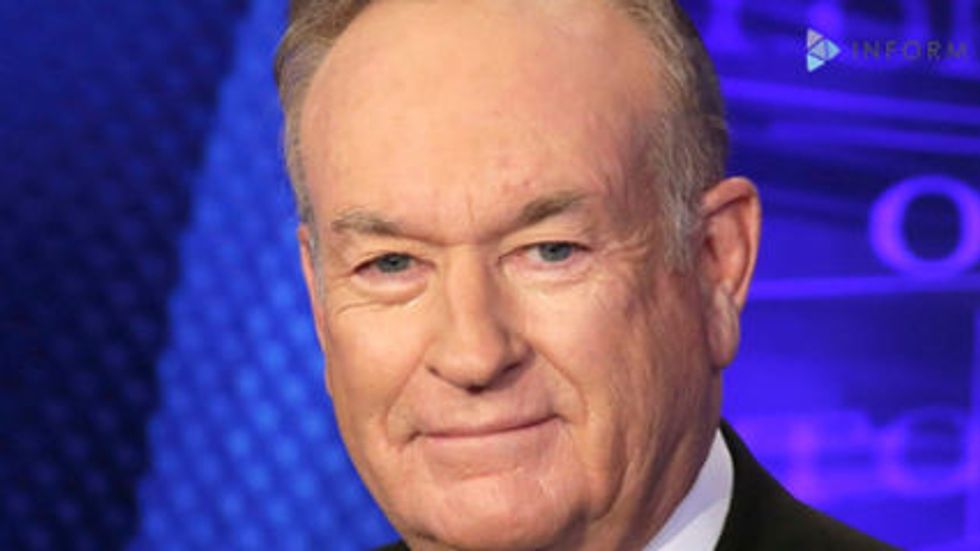 CNN contributor Kirsten Powers related what she saw as inappropriate conduct from Bill O'Reilly when she was a contributor at Fox News, while Sarah Palin said in an interview with Jake Tapper that women should complain and quit their job when harassed.