On Wednesday's "Pure Opelka" host Mike Opelka welcomed regular guest Angie Austin to discuss some of the strange stories of the week.
Austin shared the very bizarre tale of Luis Padron, a 25-year-old man from Buenos Aires, Argentina who has spent over $30,000 to remake himself as an elf.
According to a report on the Daily Mail, Padron was bullied as a young boy and decided the appropriate action was to use a combination of plastic surgery, body hair removal and skin bleaching to become "transpecies" and live his life in a fantasy world.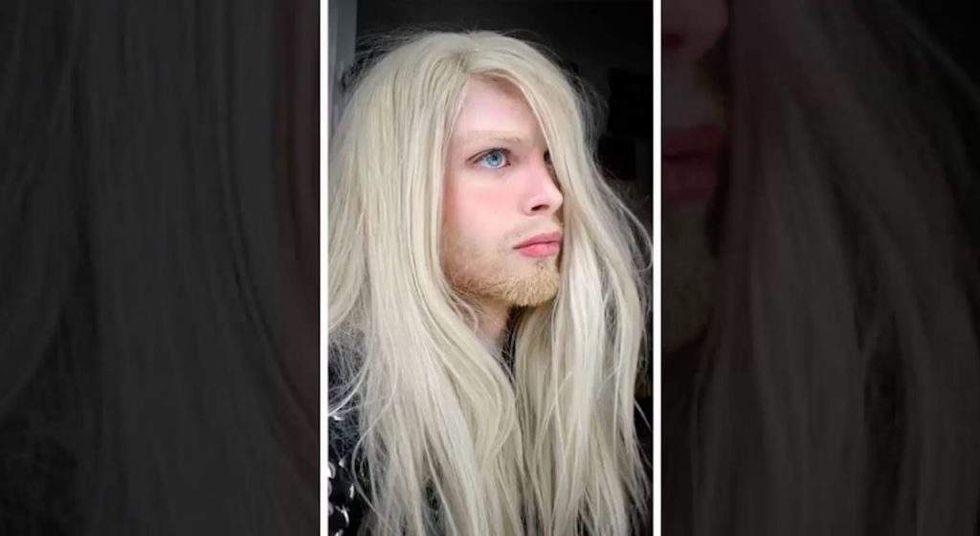 Padron told the media, "I want to be an elf, an angel and a fantasy being, my aim is to look inhuman, ethereal, graceful and delicate."
To see more from Mike, visit his channel on TheBlaze and listen live to "Pure Opelka" weekdays 12-3 p.m. ET, 7–10 p.m. ET & Saturdays 6–9 a.m. ET, only on TheBlaze Radio Network.
Watch