Fox News host Eric Bolling was accused Friday of sending lewd pictures of male genitalia through text messages in a report from Huffington Post citing a dozen sources.
The report said that he had sent such messages unsolicited to at least two colleagues from his time at Fox Business Network, and one from Fox News.
An attorney for Bolling responded to the report saying, "Mr. Bolling recalls no such inappropriate communications, does not believe he sent any such communications, and will vigorously pursue his legal remedies for any false and defamatory accusations that are made."
The HuffPo report claimed that the recipients of the lewd messages confirmed that it was sent from a phone number they used to interact with him professionally and casually. The messages were allegedly sent years ago.
"We were just informed of this late Friday afternoon via a Huff Post inquiry and plan to investigate the matter," Fox News told TheBlaze in an email.
Bolling was a co-host on the successful show, "The Five," until he was spun out to his own show also on Fox News, "The Specialists", earlier this year.
The HuffPo report detailed the lengths they went to confirm the story, but said they would not reveal their sources.
For this story, HuffPost spoke to 14 sources in and out of Fox News and Fox Business, all of whom spoke on the condition of anonymity either because they currently work at the networks and aren't allowed to speak to members of the press without prior authorization or because they have confidentiality agreements with Fox News and its parent company 21st Century Fox.
Bolling was an early and enthusiastic supporter of President Trump. The popular host has indicated that he has political ambitions of his own - in an interview in June, he said that he was interested in running for a U.S. Senate seat after his television career was over.
Fox News has been fighting lawsuits claiming sexual harassment as well as racially based discrimination.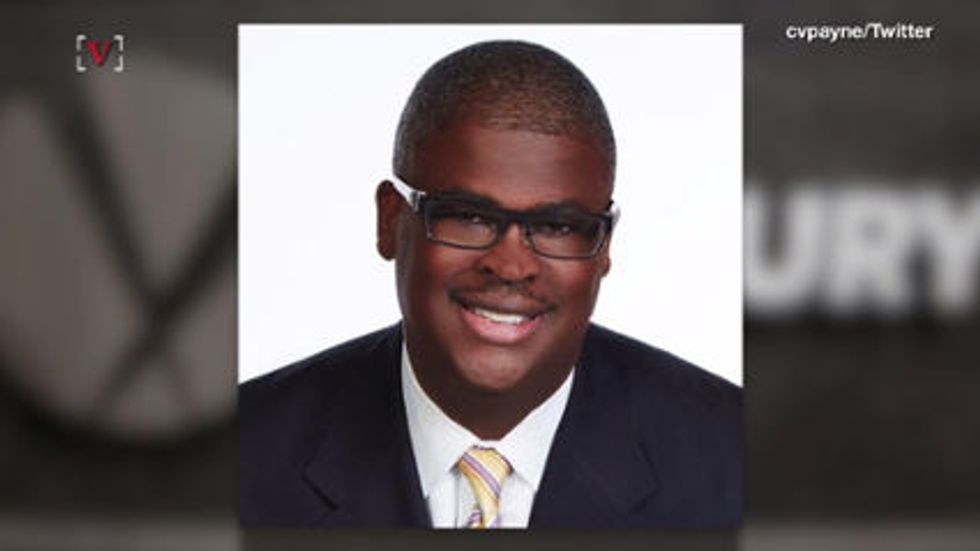 Editor's note: This story has been updated to reflect a statement from Fox News.