Georgia gubernatorial candidate Hunter Hill — a West Point graduate and combat veteran — posted a video this week in which he advocates for nationwide permitless carry and lowering the age to purchase all guns to 18, Guns.com reported.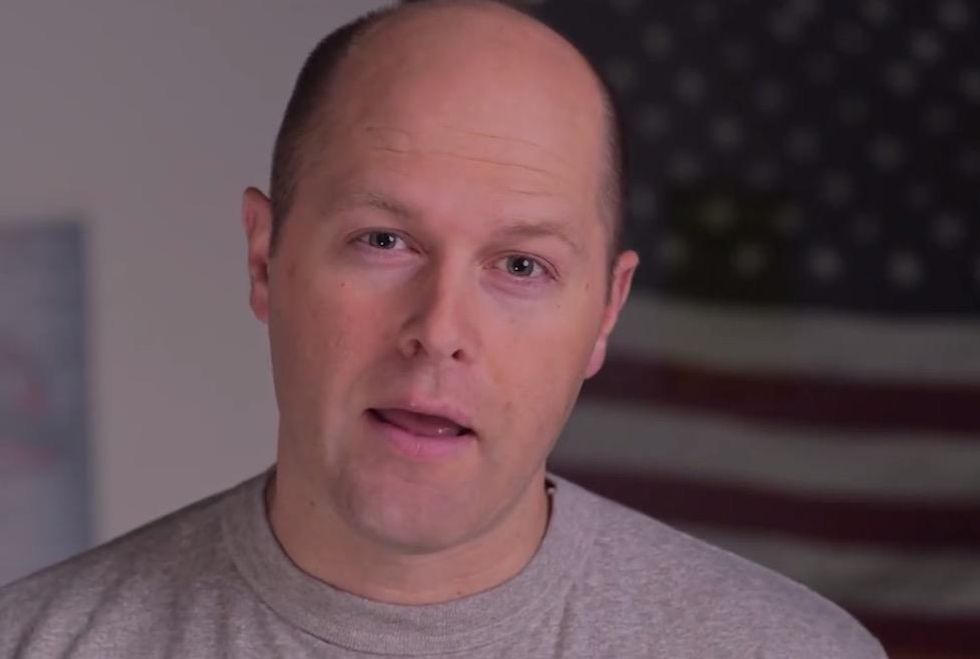 Image source: Facebook video screenshot
In the clip, the Republican — who previously served in the Georgia Senate — "loads a 30-round PMAG, inserts it into a Smith & Wesson M&P-15 AR-style rifle, checks the loaded mag in a Colt 1911, holds up a copy of the Constitution and gets some rounds on target" while declaring allegiance to "God-given" gun rights for everyone, the outlet reported.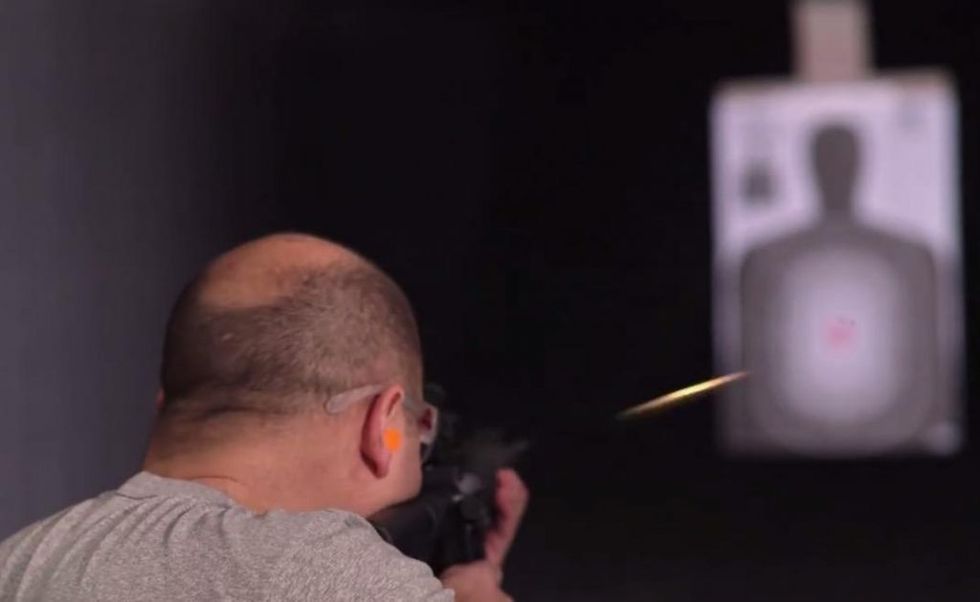 Image source: Facebook video screenshot
"Weakening the 2nd Amendment only empowers two groups: the government and criminals," Hill wrote on the Facebook post for his video. "I stand with our Founders who believed in the individual over the government."
Guns.com said a "crowded field" awaits Hill in the next month's Republican primary — including current Lt. Gov. Casey Cagle and Secretary of State Brian Kemp. The winner of November's election will take the place of term-limited GOP Gov. Nathan Deal, the outlet said.
Republican state Sen. Michael Williams — who also is running for governor and was connected with past pro-gun legislation — argued in a Facebook video that Hill goes back and forth on the Second Amendment, Guns.com said.
Clay Tippins — a former Navy SEAL and another GOP gubernatorial challenger — posted a similar video to YouTube criticizing Hill, the outlet said.
(H/T: Bearing Arms)