A new Ipsos/USA Today poll asked Americans to rate a list of items on how they symbolized the best and worst of America. Politicians were ranked most representative of what's the worst about about the U.S.
The survey presented a list of approximately 30 people, concepts, and professions and asked respondents to rate the items on a scale of 1 to 7, with 1 being what's worst about America and 7 being what's best.
The top vote-getters for what's best about the U.S. were nurses (6.0), kindness to strangers (5.6), school teachers (5.5), speaking English (5.5), and Founding Fathers (5.5).
The political and pundit class didn't fare nearly as well. Nearly every name and profession connected to the political sphere came in near the bottom of the list.
The 10 things that symbolize the worst about America
No. 1: POLITICIANS (2.7)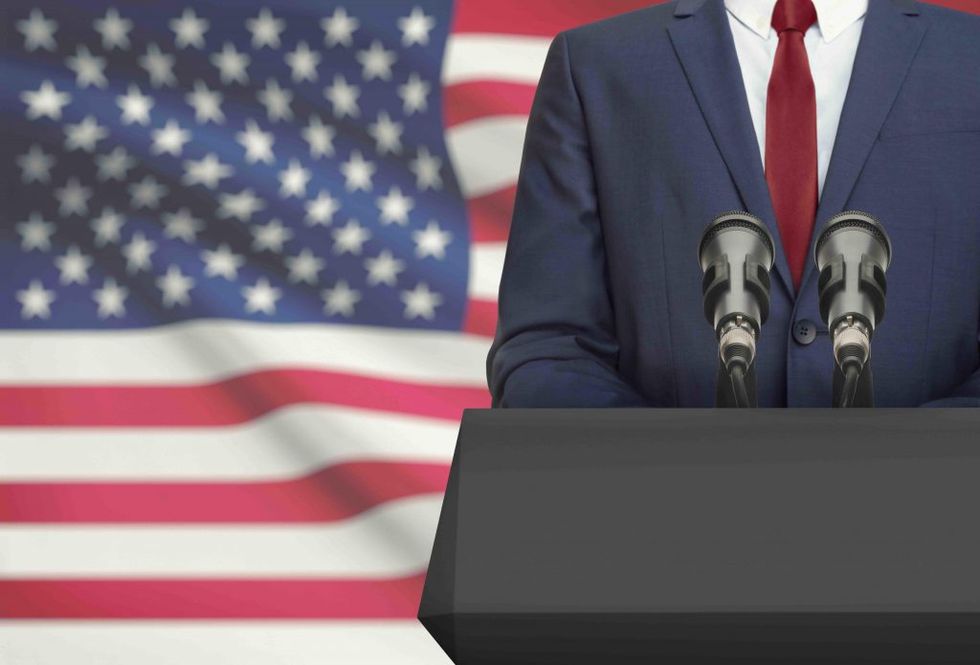 Niyazz/iStock/Getty Images Plus
No. 2: NANCY PELOSI (3.0)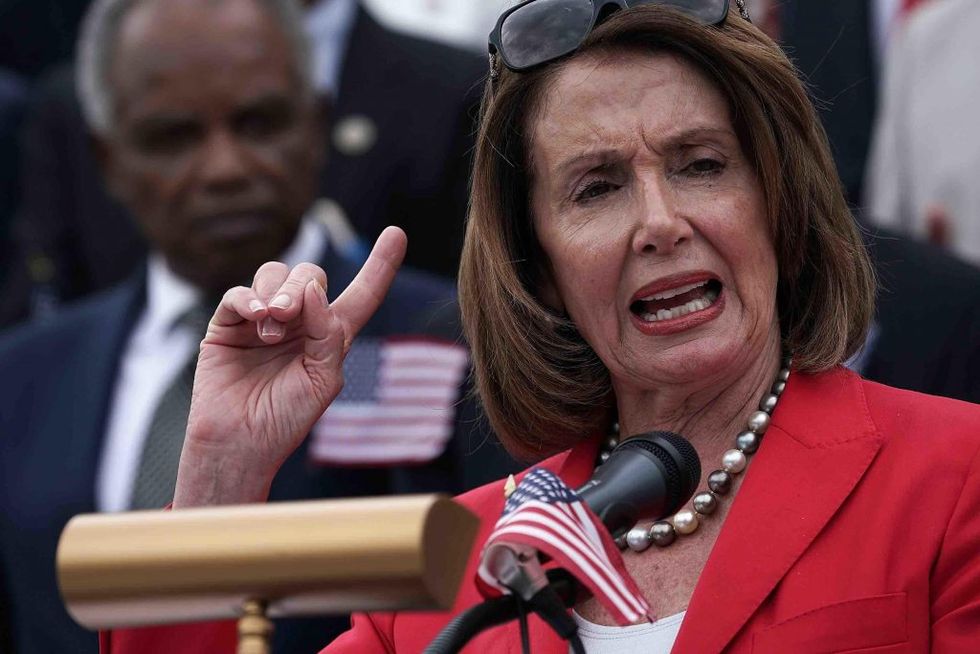 Alex Wong/Getty Images
No. 3: POLITICAL CORRECTNESS (3.3)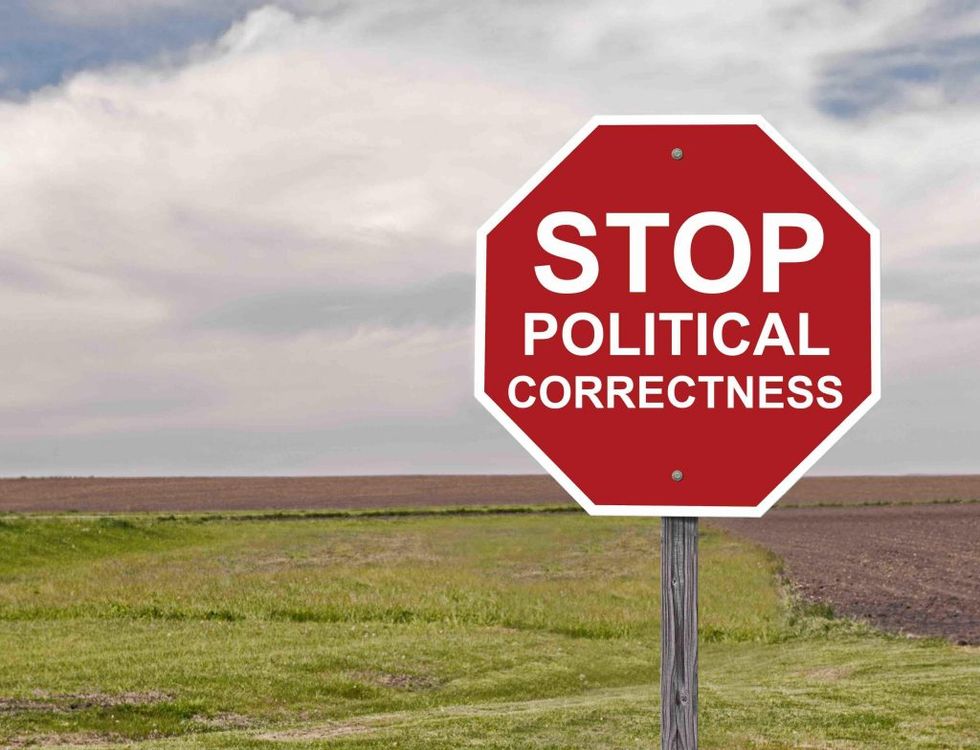 JimVallee/iStock/Getty Images Plus
No. 4: PAUL RYAN (3.4)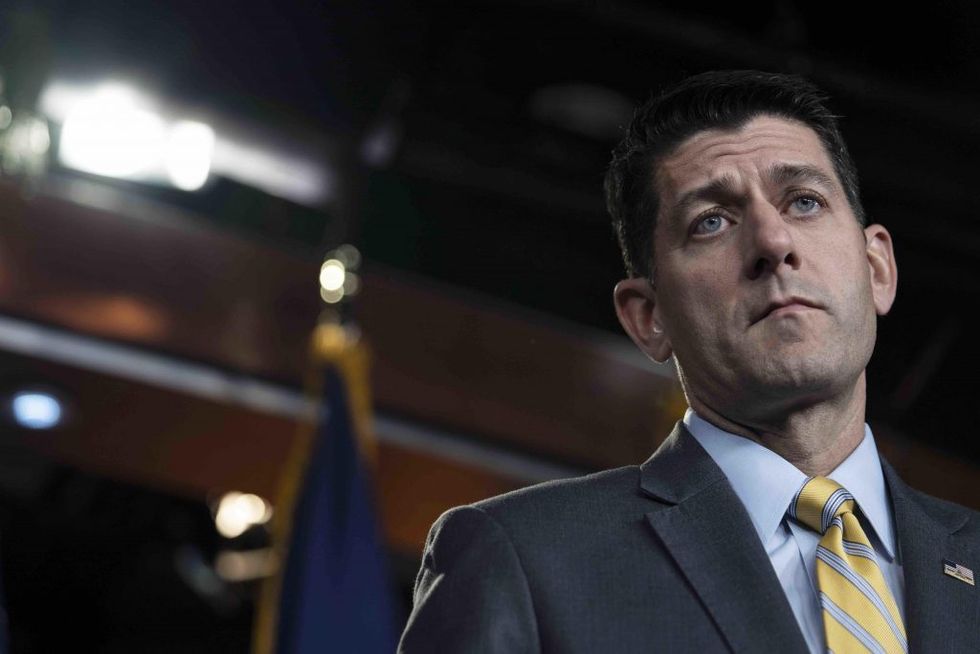 Toya Sarno Jordan/Getty Images
No. 5: DONALD TRUMP (3.4)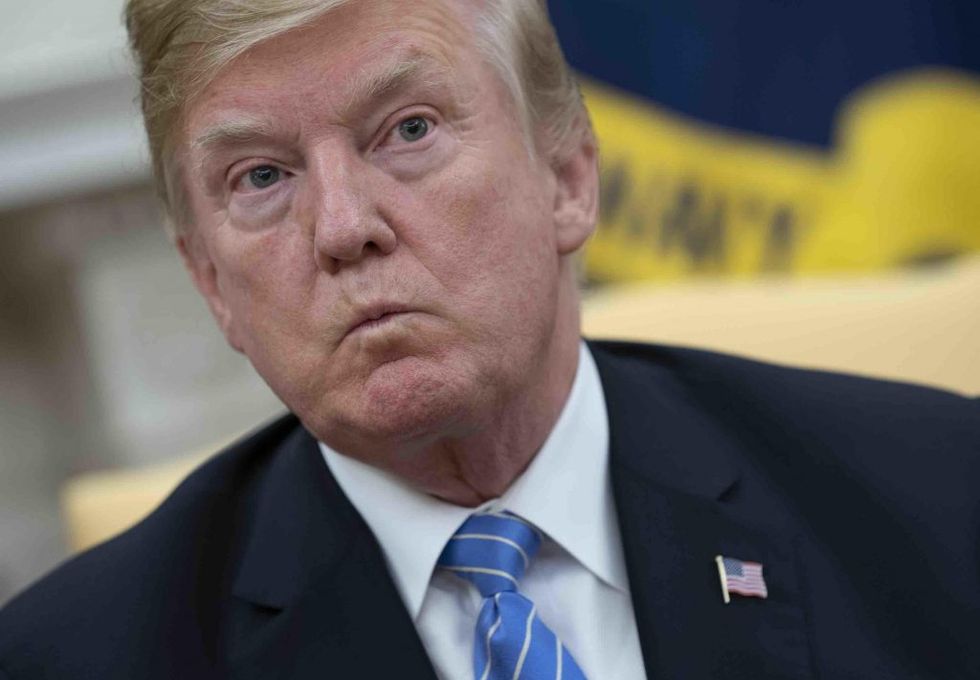 Chris Kleponis-Pool/Getty Images
No. 6: KNEELING DURING THE NATIONAL ANTHEM (3.4)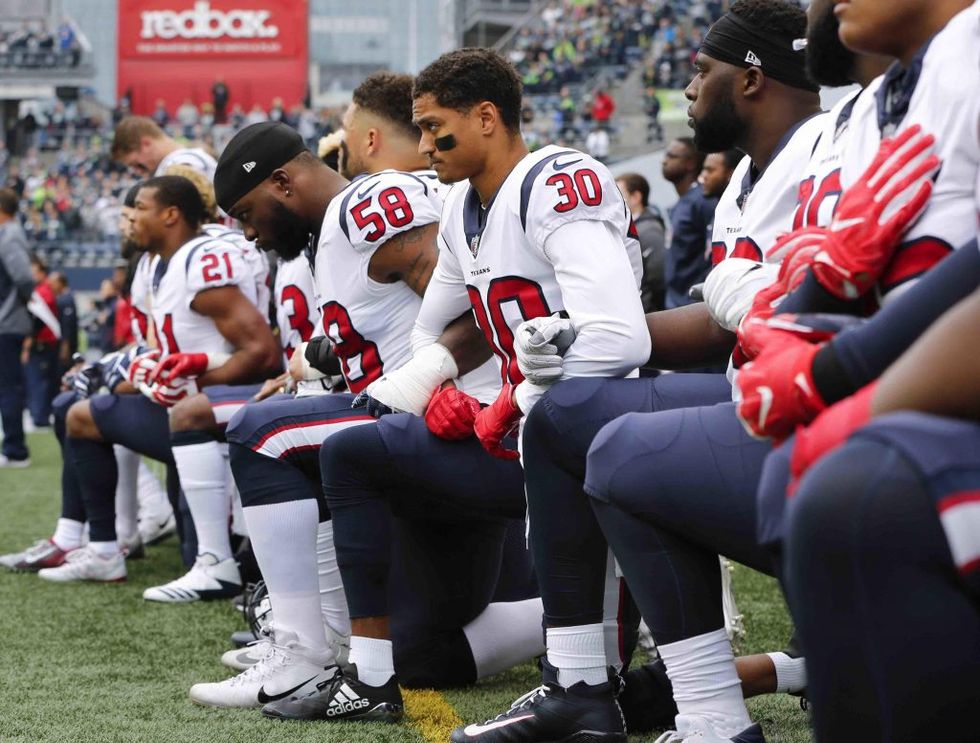 Jonathan Ferrey/Getty Images
No. 7: JOE SCARBOROUGH (3.5)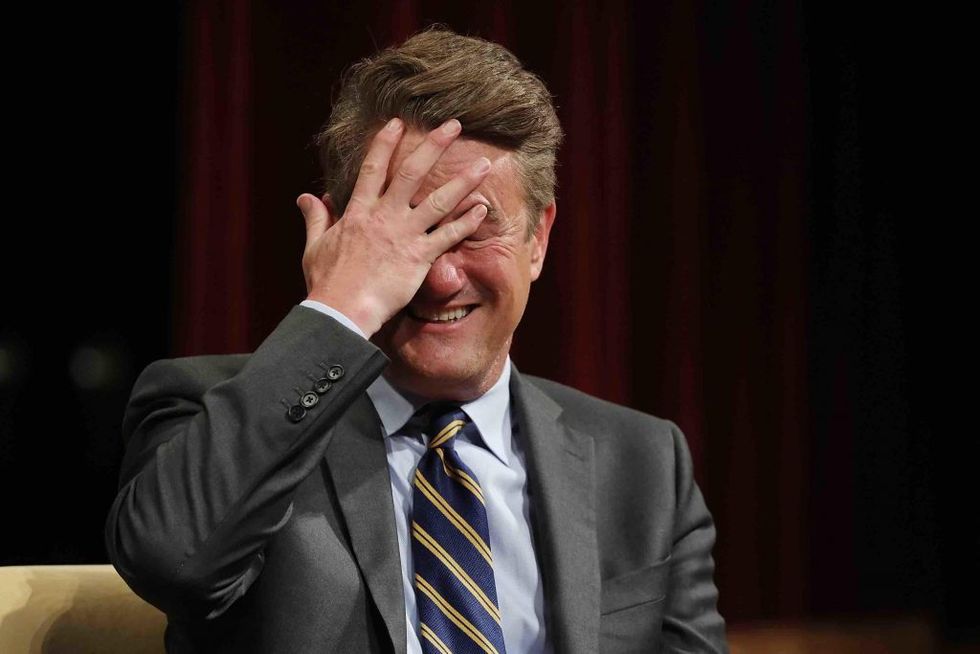 Chip Somodevilla/Getty Images
No. 8: RACHEL MADDOW (3.6)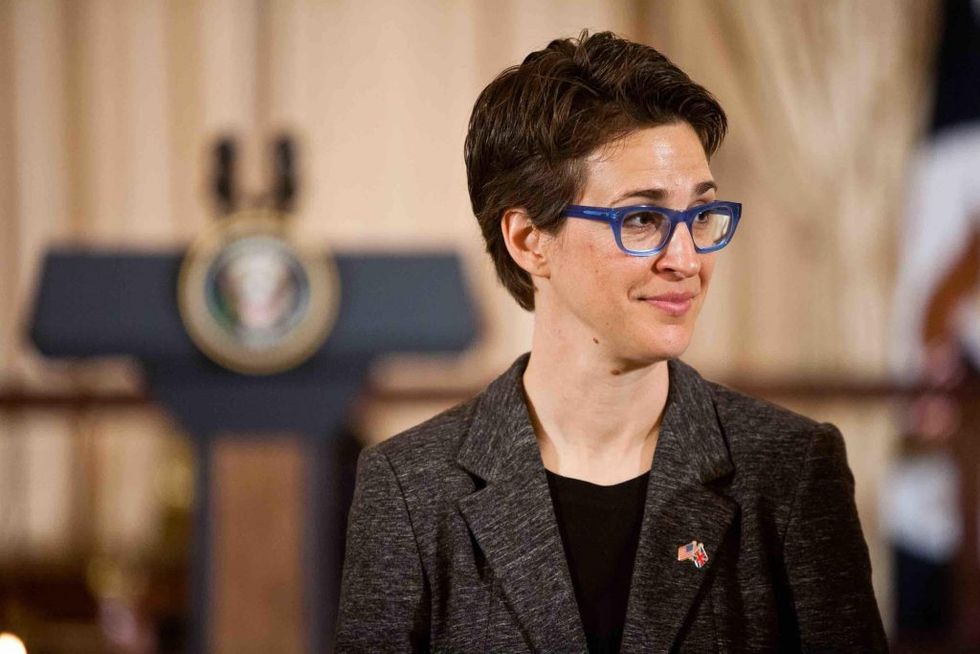 Brendan Hoffman/Getty Images
No. 9: BANKERS (3.7)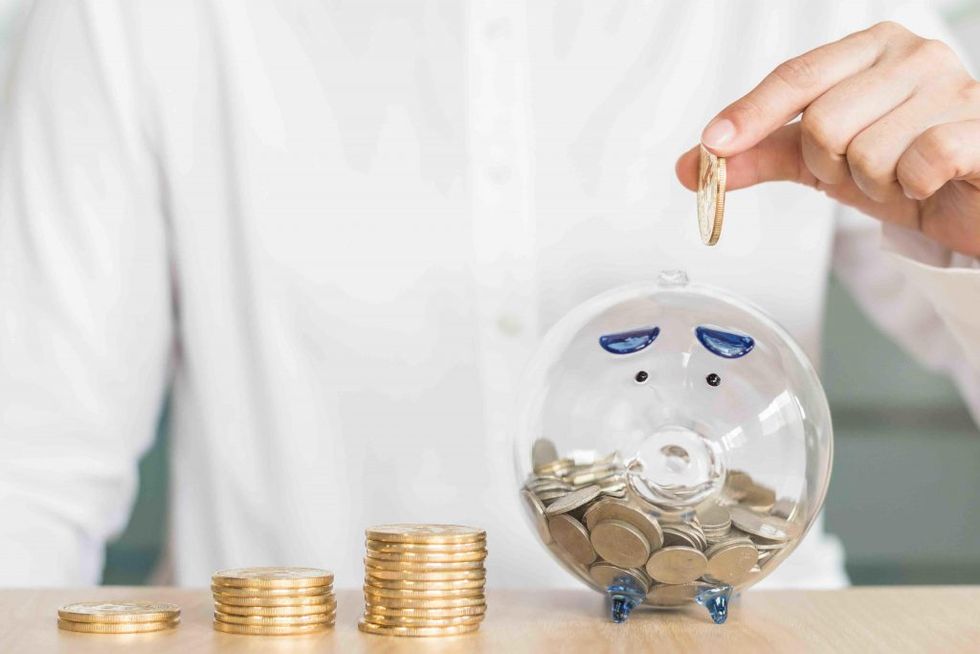 noipornpan/iStock/Getty Images Plus
No. 10: TUCKER CARLSON (3.8)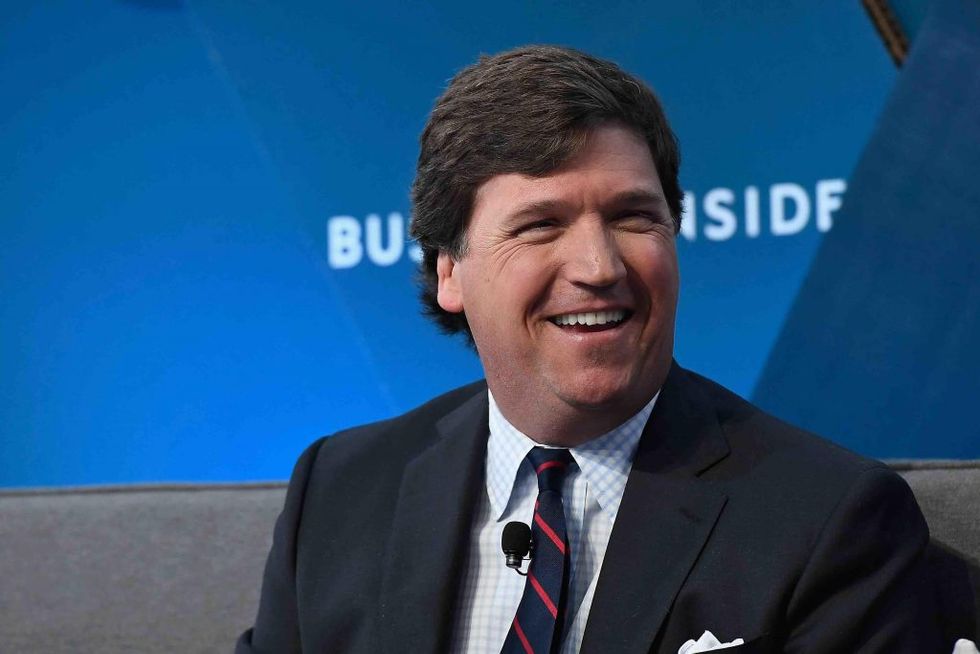 Roy Rochlin/Getty Images