Texas Attorney General Ken Paxton announced voter fraud charges against four women accused of being part of an organized ring that targeted elderly residents in the Fort Worth area in 2016 and used them to generate forged mail-in ballots, many of which were for Democratic candidates, KTVT-TV reported.
A grand jury indicted Leticia Sanchez, Leticia Sanchez Tepichin, Maria Solis, and Laura Parra on felony charges last week, the station said.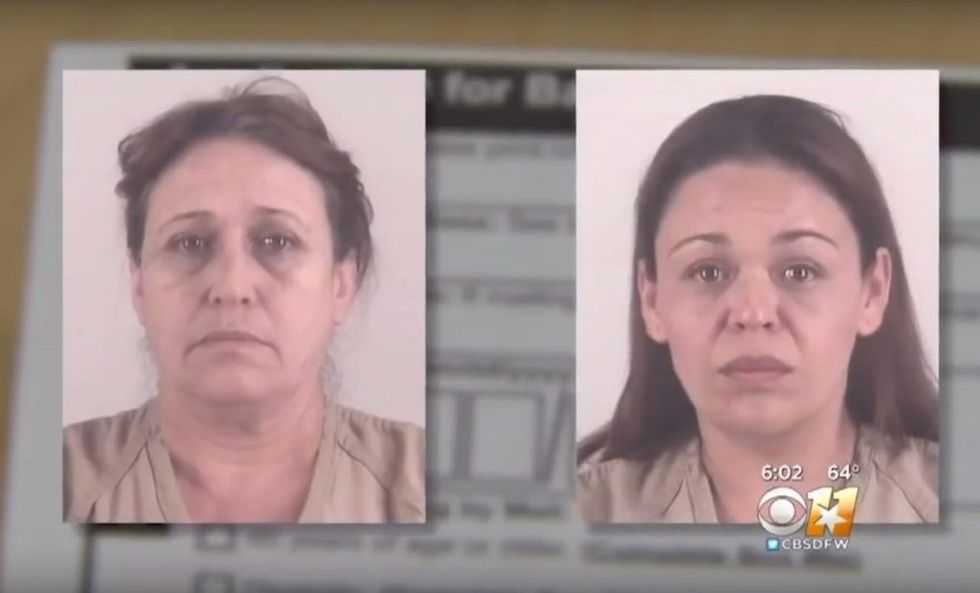 Two of the accused women (Image source: KTVT-TV video screenshot)
Paxton's office told KTVT that the women "harvested" votes by filling out applications for mail-in ballots with forged signatures. Then the women would either "assist" elderly voters in filling them out or just do it themselves — and then "use deception" to get voters to sign envelopes, the station said.
Who broke things open?
Political consultant Aaron Harris told KTVT in 2016 he provided investigators documents showing signatures that didn't match on applications and envelopes.
"The harvesters sit around and fill these out by the hundreds, often by the thousands," he added to the station.
Harris also told KTVT others are involved in the ring but acknowledged the cases can be difficult to prosecute.
"Just because they may have been indicted on one or two, or 16 counts, doesn't mean they don't have 200 counts," he added to the station. "But those are the only 16 that can be proven."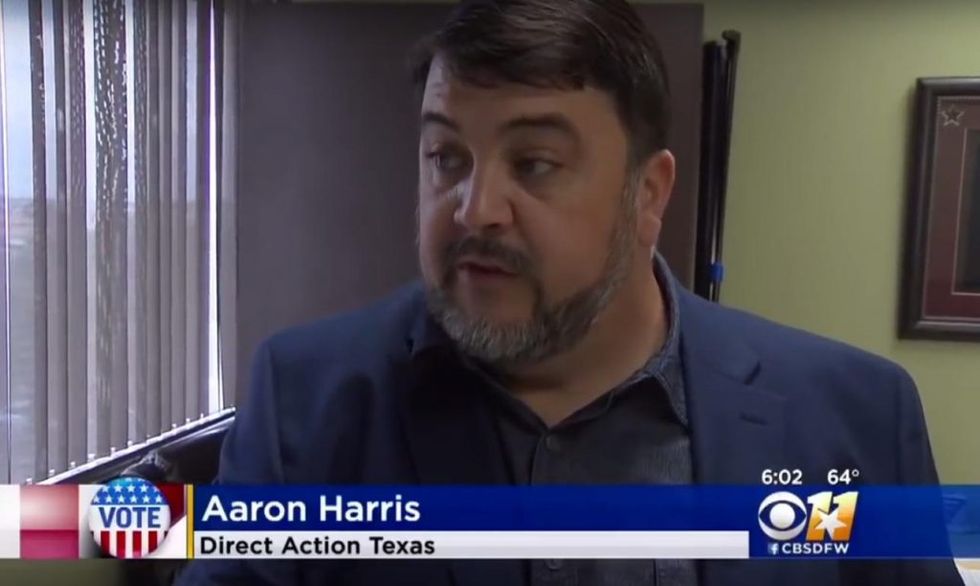 Image source: KTVT-TV video screenshot
What did elections officials have to say?
Tarrant County elections administrator Heider Garcia told KTVT Friday his office cooperated with state investigators — and while he hadn't reviewed the indictments, Garcia said he anticipated contacting Paxton's office to see if any procedures needed correcting.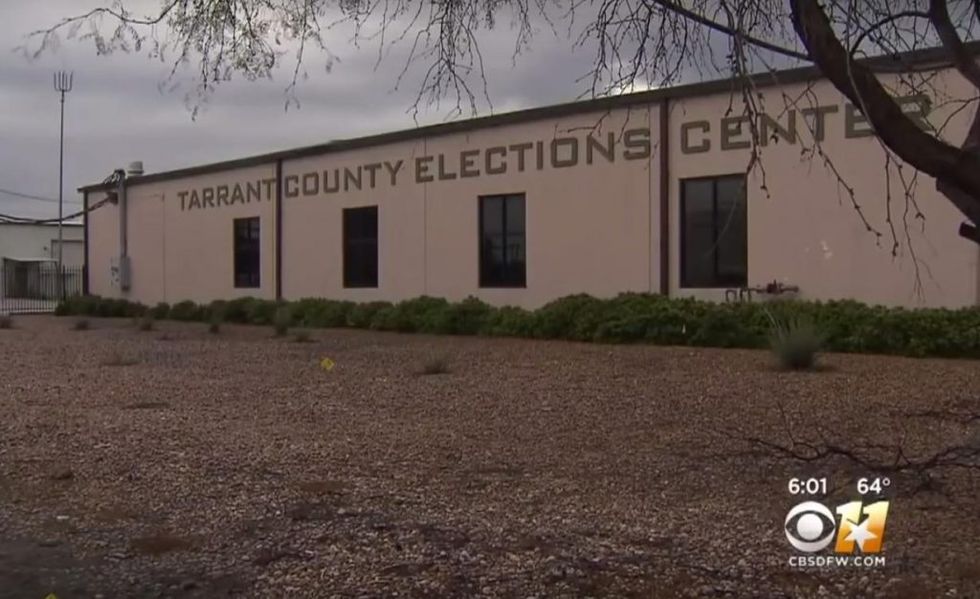 Image source: KTVT-TV video screenshot
What did a local Democratic leader have to say?
Tarrant County Democratic Party Chairwoman Deborah Peoples told the station she had met one of the accused women — Leticia Sanchez — in the past but wasn't aware of specific details of the case.
Peoples added to KTVT that she questioned the timing of the indictments, which come less than a month before the midterm elections.