Yet another Canadian pastor was arrested for violating a province's COVID-19 lockdown measures.
What are the details?
Calgary police arrested Pastor Tim Stephens outside Fairview Baptist Church after a late-morning Sunday service, the Calgary Herald reported.
Alberta Health Services said public health measures were violated, a prior warning had been issued, and Stephens had been fined multiple times for repeatedly breaking COVID-19 lockdown rules, the paper said.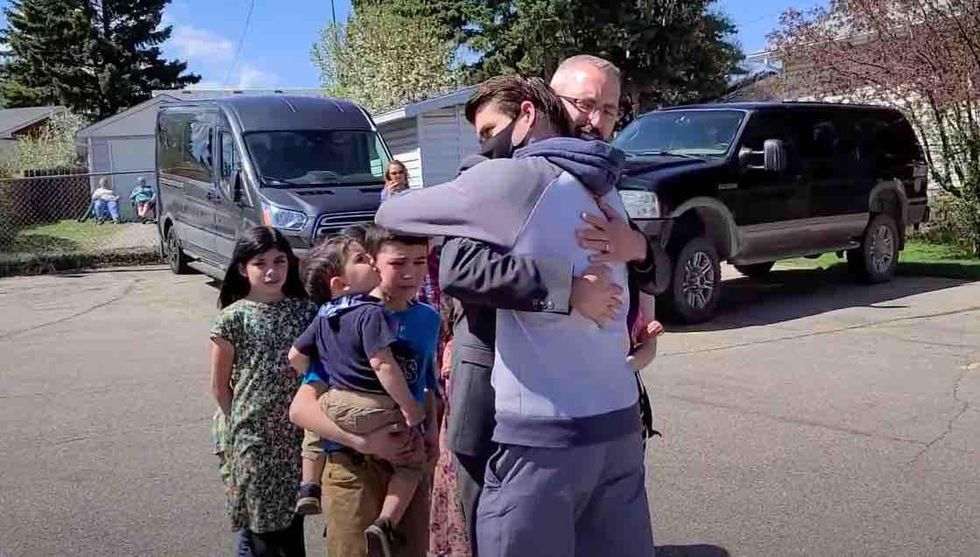 Image source: YouTube screenshot
Stephens was charged with organizing an illegal in-person gathering, inciting or inviting others to meet illegally, and promoting an illegal gathering, the Herald added.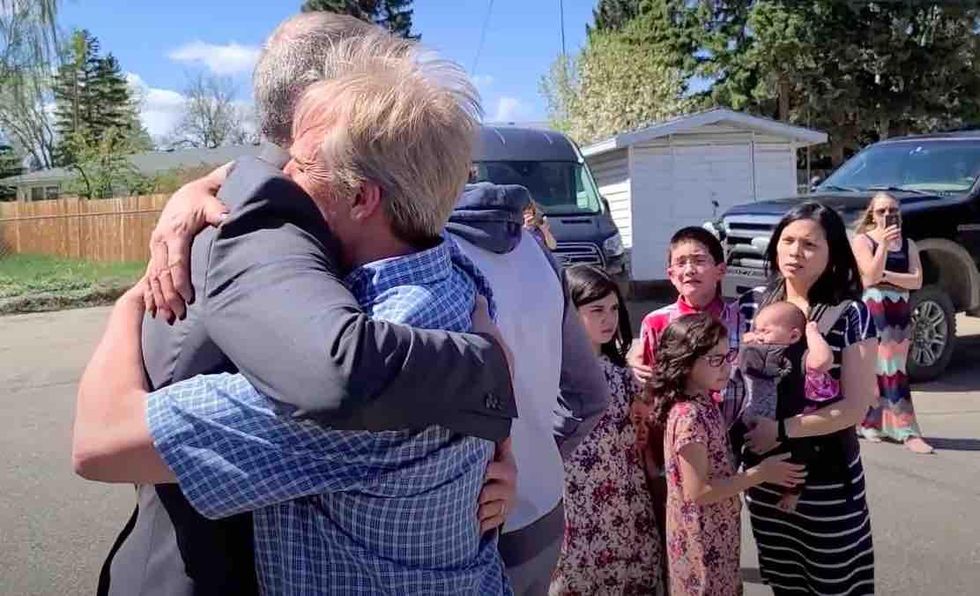 Image source: YouTube screenshot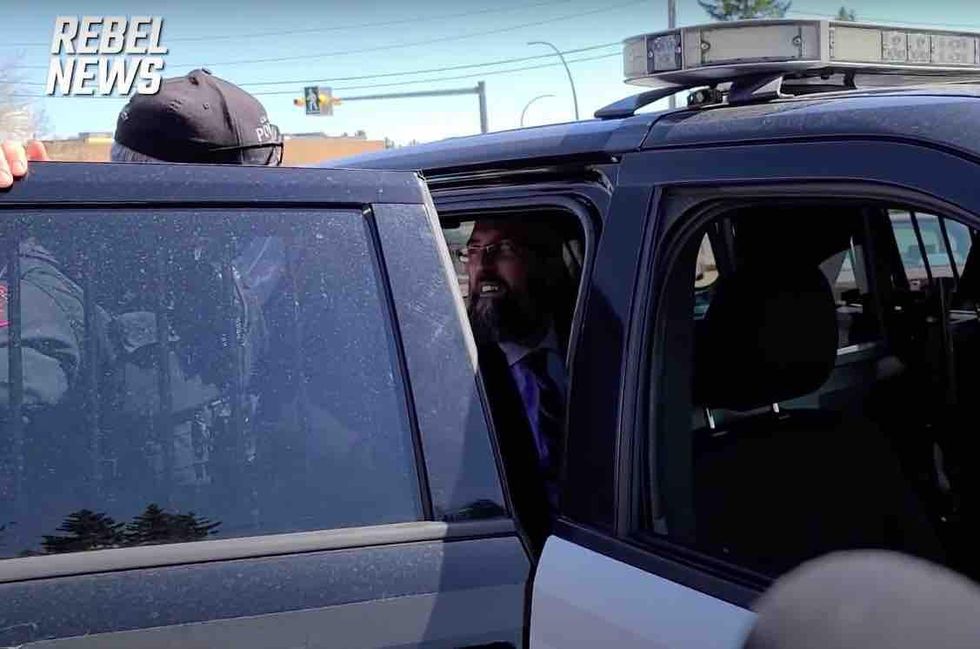 Image source: YouTube screenshot
The paper said Stephens was released from custody Monday pending a civil contempt hearing next month — but AHS ordered the church closed.
The church and its members had been openly defying restrictions that most recently limit attendees to 15 people at a service, the Herald said, adding that the church's defiance angered neighbors.
The paper spoke to a neighbor who said he's been monitoring the church's behavior for months and is relieved by the arrest and church closure.
"It's heartening that after a long period of waiting and advocacy, the leadership is being held accountable and the facility is being shut," Ken Lima-Coelho told the Herald. "The last thing we need is a super-spreader in our neighborhood."
Lima-Coelho added to the paper that his 13-year-old daughter has been afraid of walking past the church.
What has the pastor been saying?
Stephens and other church leaders have said in-person services would continue regardless of consequences, the Herald reported, and that Fairview held services in an undisclosed location over the winter. The paper characterized such services as "clandestine."
Stephens wrote on the church's Facebook page that biblical teaching compels the congregation to meet in person, the Herald said.
"Our actions are not borne out of 'COVID fatigue' or simply having enough of the restrictions," he wrote, according to the paper. "Rather, our actions are borne out of theological commitments to the Lordship of Christ and his instruction to the church as revealed in scripture."
Stephens added that Fairview doesn't recognize the state's authority to intrude in church affairs, and he questions the medical necessity to limit worship, the Herald reported.
UPDATE: Lawyer says Pastor Tim Stephens unlawfully arrested under amended AHS orderyoutu.be
Anything else?
Another Canadian pastor, Artur Pawlowski, was arrested earlier this month for holding a church service in defiance of Alberta's public health orders.
Pawlowski made big headlines in April when a viral video showed him booting police and a health official from his church while calling them "gestapo."
Also in April, fences went up around GraceLife Church near Edmonton as police and health officials shut down the place of worship for failure to comply with COVID-19 mandates. Days later worshipers tore down the fences — only to be met reportedly by 200 police officers in riot gear sent to disperse the crowd.