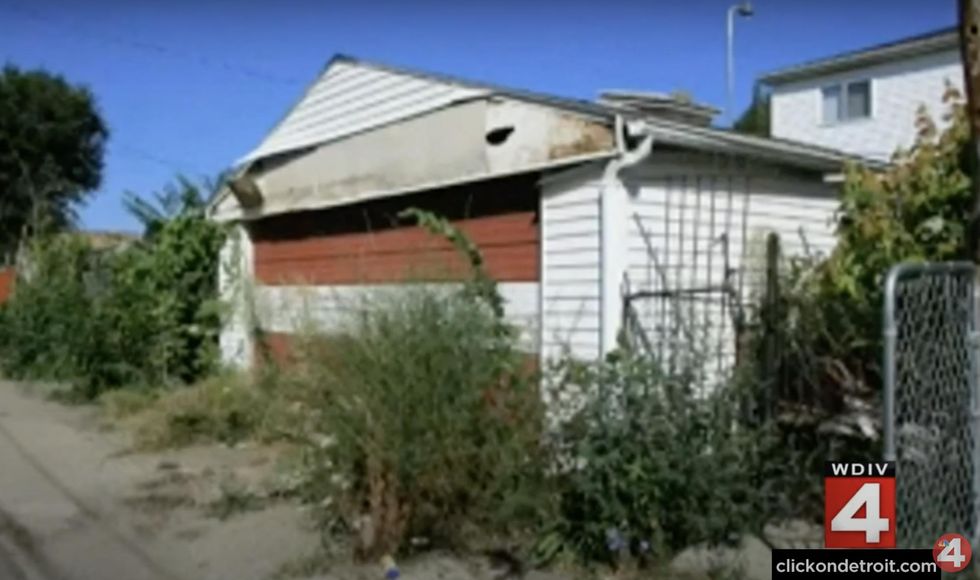 Image source: YouTube screenshot
But 31st District Judge Alexis G. Krot wasn't too sympathetic — or even cordial, telling Chowdhury he should be "ashamed." His offense was apparently so serious that Krot added, "If I could give you jail time on this I would."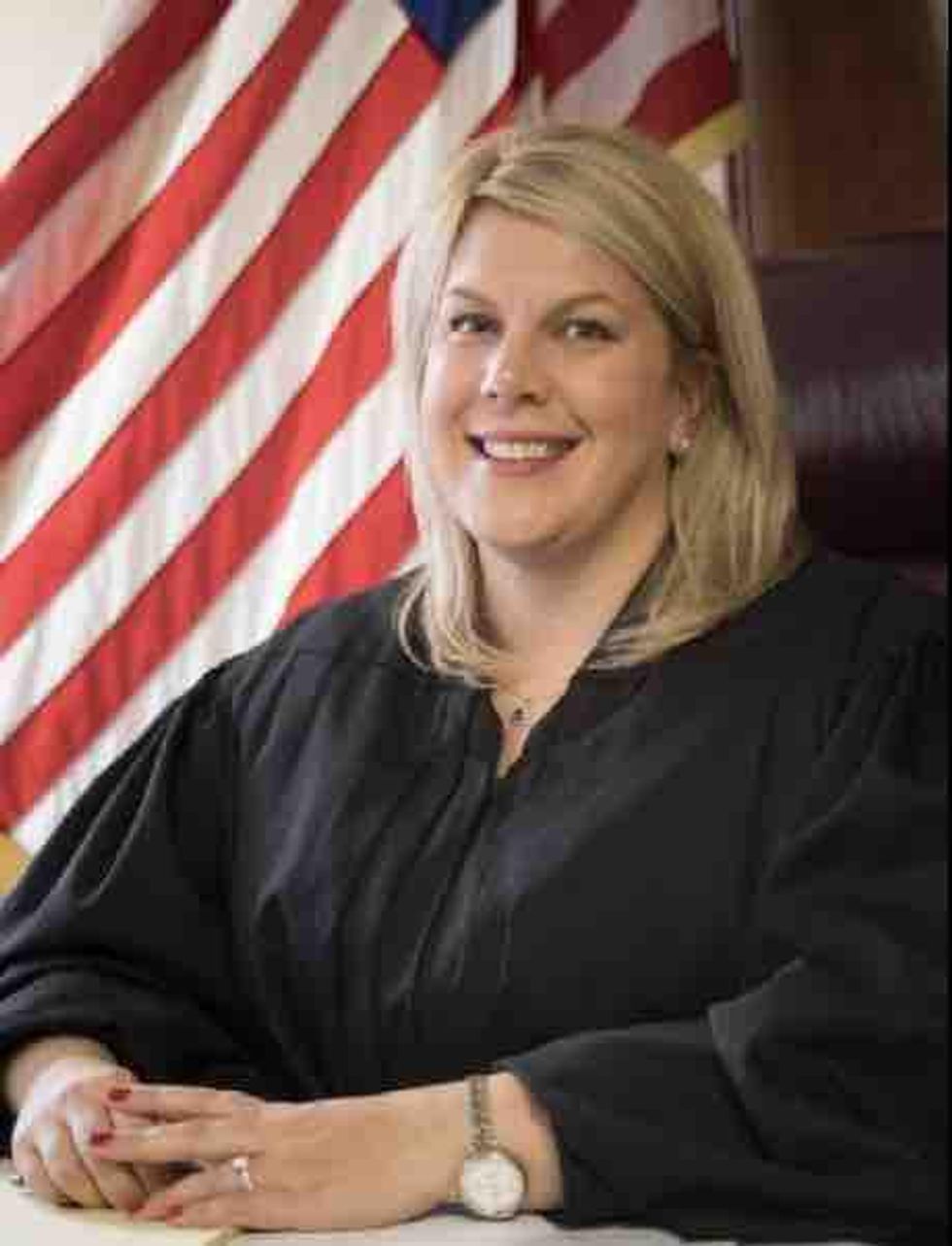 Image source: 31st District Court
The judge fined Chowdhury $100 for his "totally inappropriate" actions, which she ordered paid by Feb. 1.
But when the defendant's son spoke up and asked Krot if her fine is "forgivable" due to his father's health, the judge got even more fired up.
"Have you seen that photo?" Krot hollered.
"I am very sick, ma'am," Chowdhury replied.
"That is shameful! Shameful!" Krot yelled back. "The neighbors should not have to look at that! You should be ashamed of yourself!"
Check it out:
Manners, anyone?
Chowdhury's son, Shibbir, told WDIV-TV after the hearing that his father was diagnosed in 2019 with cancer of the lymph nodes and that his treatments have taken a toll on his father's mobility. Shibbir Chowdhury added to the station that he and his mother have been trying to maintain the property.
"I usually take care of the stuff in the backyard and everything, but that time I was out of the country," Shibbir Chowdhury noted to WDIV.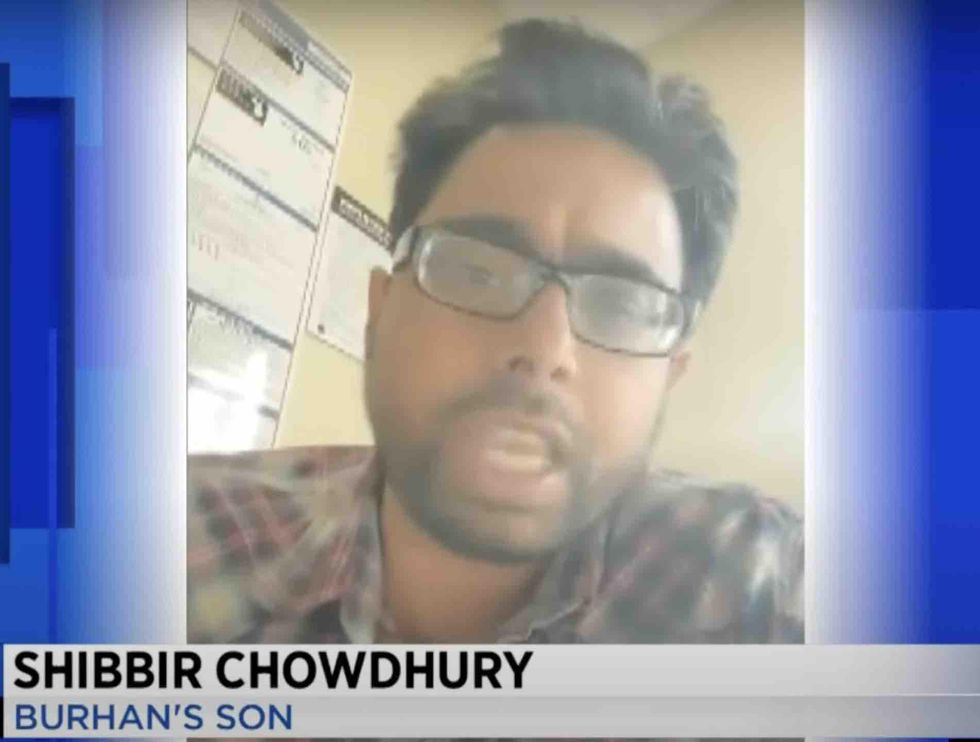 Image source: YouTube screenshot
He acknowledged to the station that failure to maintain the exterior of the property did violate the city ordinance, but said that the judge didn't have to be rude.
"There was really mistakes; I should have taken care of that," Shibbir Chowdhury admitted to WDIV. "But, yeah, still, like she should have [spoken to] my father more politely."
Anything else?
The family told the station the overgrowth has been cleared and that they will pay the fine.
WDIV said that Krot — who was elected to the bench in 2018 — isn't permitted to comment on the story. The station added that the state court administrator's office declined to release a statement on the matter.
Hamtramck judge shames 72-year-old cancer patient for not keeping walkway clearyoutu.be