Cook County prosecutor Kim Foxx, whose State's Attorney office dropped all criminal charges against actor Jussie Smollett last month with minimal explanation, wondered aloud whether racism and/or sexism has played a role in criticism lobbed her way since her controversial decision.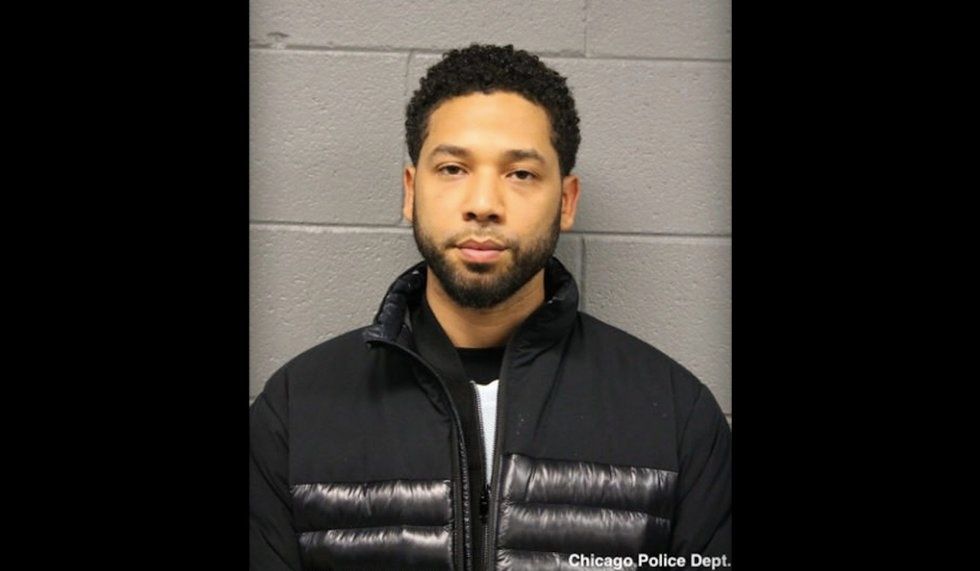 Image source: Chicago Police Department
What are the details?
Speaking at an event hosted by Jesse Jackson in Chicago over the weekend, Foxx openly questioned whether race has played a role in criticism against her.
"I have been asking myself for the last two weeks what is this really about," she said, according to The Associated Press.
"As someone who has lived in this city, who came up in the projects of this city to serve as the first African American woman in this role, it is disheartening to me," she added, "that when we get in these positions somehow the goalposts change."
During an impassioned speech, Foxx also defended her office's decision to drop the charges against Smollett, arguing the "Empire" actor did not receive special treatment. Instead, the decision followed a longstanding policy that benefits low-level criminals.
Since becoming the top prosecutor in Chicago, Foxx's office has dropped criminal charges against more than 6,000 individuals through a process known as "deferred prosecution."
Overrun jails and an ailing criminals justice system in desperate need of reform has prosecutors nationwide relying on deferred prosecution agreements to alleviate stress on law enforcement and focus resources on cases most important to the public.
Foxx has said that Cook County resources should be spent on "serious crimes," rather than Smollett's case that was not guaranteed to result in a conviction. Meanwhile, she said she welcomes an investigation into how her department handled the high-profile case.
Last week, associations representing every law enforcement agency in Cook County announced they have "no confidence" in Foxx.