Yesterday, House Speaker Kevin McCarthy announced that a formal impeachment inquiry into Joe Biden's involvement in Hunter Biden's business dealings would soon commence.
All we have to say is: it's about time.
Mark Levin agrees and recaps everything we already know about Sleepy Joe, or shall we say Sneaky Joe?
"The Ukrainian prosecutor who was fired as a direct result of Joe Biden's threatening to withhold $1 billion in U.S. aid has specifically stated that he was investigating Burisma, the corrupt company that Hunter Biden was serving on," Levin recalls, but "Joe obstructed that investigation."
We also know that "Joe Biden spoke to an untold number of Hunter Biden's foreign clients, including top officials with ties to the Communist Party regime in China."
But it doesn't end there.
"Joe Biden knew, as a matter of fact, that Hunter was representing officially, or even unofficially, numerous foreign businesses," and "that's more than enough ... to be required to register under FARA."
"Therefore, Joe Biden assisted his son in violating FARA … he's a co-conspirator," Levin asserts.
We know that "Joe Biden's staff and Hunter's business associates were in constant contact" as well.
"I guess they were just buddies," Levin jokes.
To hear his full analysis, use the link below to access "The Mark Levin Show."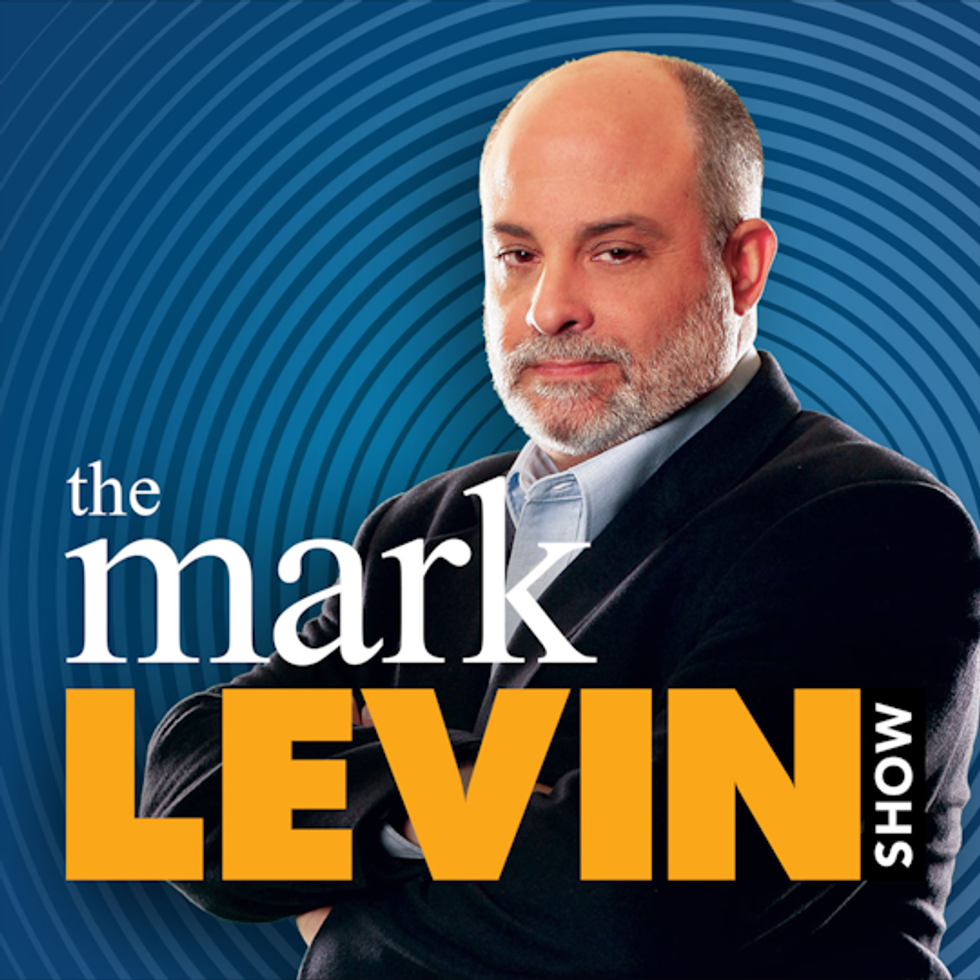 Mark Levin Audio Rewind - 9/12/23 by Mark Levin Podcast
Want more from Mark Levin?
To enjoy more of "the Great One" — Mark Levin as you've never seen him before — subscribe to BlazeTV — the largest multi-platform network of voices who love America, defend the Constitution, and live the American dream.