Share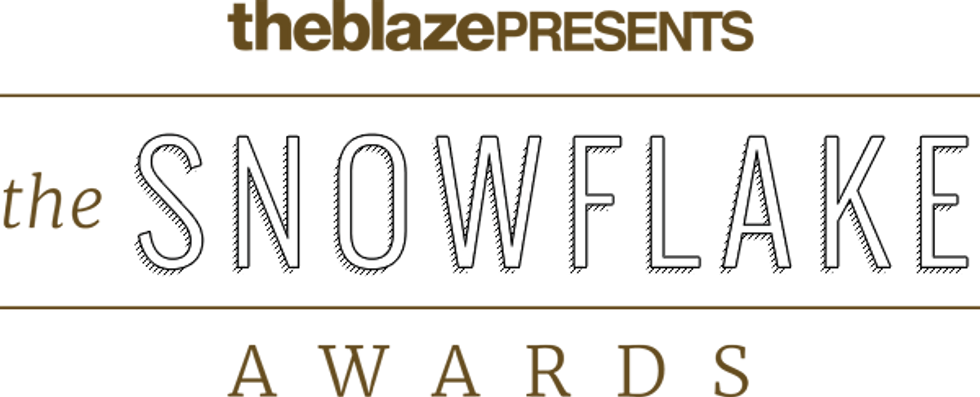 Did you miss the Snowflake Awards? We've got you covered. Watch the highlights below!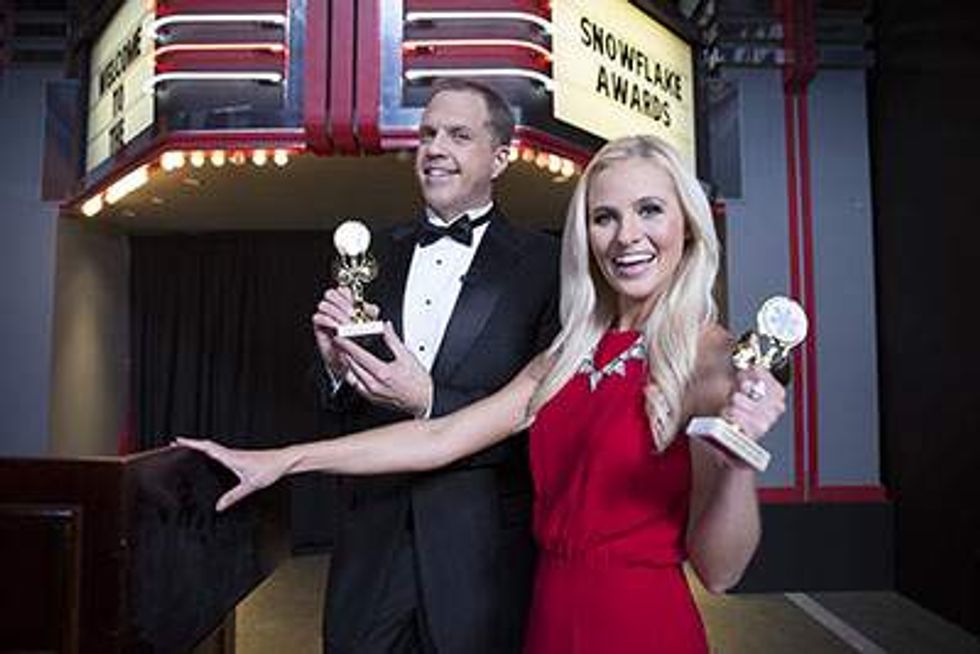 The Snowflake Awards was established to honor notable hypersensitive citizens, those who, when subjected to the slightest pressures of life, begin to melt!
For too long the entertaining societal contributions of these delicate celebrities were overlooked! Sadly, we were content to take them seriously instead of recognizing their greatest gift; a never-ending goldmine of mock-able material that helps us realize how wonderful our lives are!