If you haven't read research psychologist Robert Epstein's bombshell article "The new mind control" yet, here's a link. The article's subtitle, "The Internet has spawned subtle forms of influence that can flip elections and manipulate everything we say, think and do," point to the Orwellian applications and implications of existing technology.
Epstein, citing specific case studies, explains how the Search Engine Manipulation Effect (SEME) can alter the outcome of elections. He also asserts that Eric Schmidt and a small group of Google techno-whizzes plan to use SEME to get Hillary Clinton into the White House. (Left unsaid is whether Schmidt's team helped to get President Barack Obama reelected four years ago).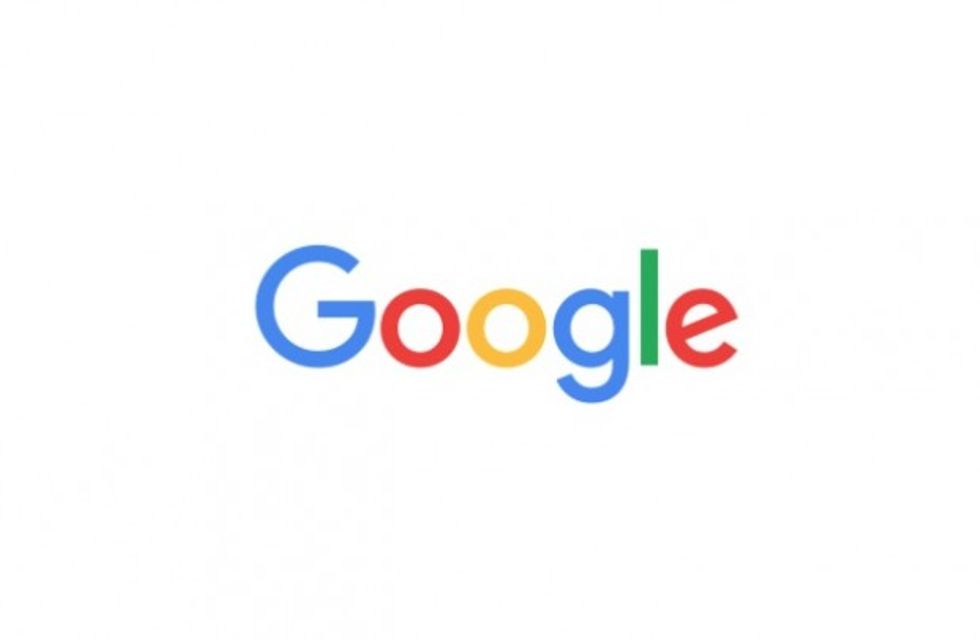 Image source: Google
As one who cringes at the prospect of a Hillary Clinton presidency, I feel threatened by the Google cabal. I've been trying to get my personal feelings out of the way, though, in an effort to think through the questions of whether it is ethical or legal for Google to specifically, consciously and deliberately arrange the order of Google search results in a way that flips votes to a specific party or candidate.
The ethical bar in politics has long been pretty low. Too often, manipulation, misdirection, and dirty tricks are par for the course. The side that benefits from this high-tech super-weapon in the democratic struggle for an electoral majority would tend to favor the ethos, "the end justifies the means." The losing side would disagree. To them (us), using a devious tactic like SEME to, in effect, stuff ballot boxes is manifestly unfair; it defrauds democracy, tramples the Golden Rule, and supplants liberty with techno-tyranny.
Legally (and here I'm handicapped by not being a lawyer) even though SEME seems like it should be illegal, I'm not sure that it is. As one who believes in private property and free speech, I freely acknowledge the right of business entities -- particularly communications companies such as newspapers, television networks, or Internet companies -- to take sides and promote their favored candidates. The problem is that each generation of communications technology is more capable of advancing a hidden agenda. Newspapers typically endorse candidates openly. TV networks generally shun explicit endorsements, but alert viewers can pretty much figure out which candidates they favor from the tenor and content of their broadcasts. It is far more difficult, though, to detect a bias in Internet search results, which most of us have assumed were impartial mechanical processes.
Could any laws already on the books be used to block the elitists at Google from using SEME to capture elections for their cronies? Could truth-in-labeling laws be used? Just as food products containing genetically modified technologies must be so labeled in certain jurisdictions, should Google be required to post a notice at the top of politically related search results that Team Google is actively working (apparently on an unpaid basis, although it isn't hard to envision future quid pro quos) for a certain candidate? How about Google asking users if they want their search results to be pro-Democrat or pro-Republican? What about alternating each item in a search result, labeling the first "Democratic," the second "Republican," etc.?
At first glance, another potential protection against SEME might be the new net neutrality regulations. I am generally opposed to the net neutrality rules, because of their misguided attempt to treat all Internet content as of equal economic value, which is not how the real world works. Politically, however, each individual American is to be equally valued and to enjoy equal rights and equal protections under the law. For an elite group operating in the shadows to use Orwellian tactics to tip elections vitiates the American principle of political equality by essentially disenfranchising tens of millions of voters on the losing side.
How ironic it would be if the Federal Communications Commission, which last year decided to regulate the Internet with the same rules that it regulated the AT&T monopoly for decades in the last century, would ride to the rescue of democracy in America by banning the use of SEME. Certainly the FCC would have hammered AT&T if it had been caught manipulating which phone calls did and didn't get connected in order to favor one political party over the other.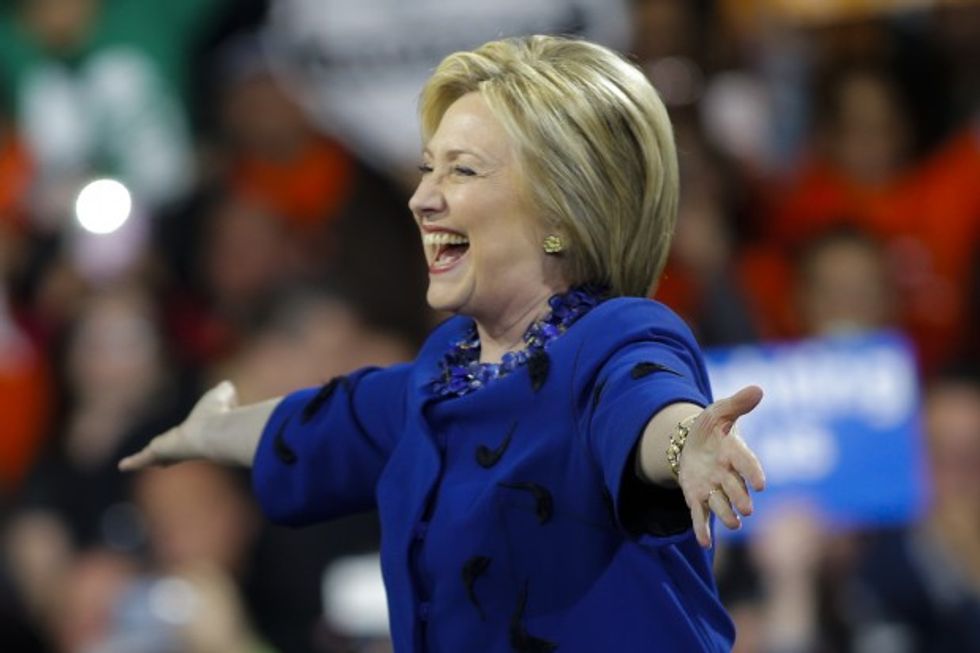 Eduardo Munoz Alvarez/Getty Images
In practice, though, it would be unrealistic to expect members of Team Obama to invoke net neutrality rules to stop Schmidt's Google all-star team from helping Democrats, and virtually all Democrats would stand in solidarity behind them. This should surprise us. Look at how the Dems closed ranks to protect Lois Lerner who violated public trust by using her IRS position for partisan objectives. Democrats regard themselves as entitled to seize wealth from Americans and they've shown no compunctions about devaluing citizenship by making it easy for illegal aliens to vote for them.
Our polity is so split down the middle along ideological lines that there is little hope will unite to outlaw SEME. Unless someone finds a technological antidote to this insidious high-tech tool, the questions arise: Is democracy doomed? Will the Democrats ever lose a presidential election again?
Mark Hendrickson is Fellow for Economic and Social Policy with the Center for Vision & Values at Grove City College.
–
TheBlaze contributor channel supports an open discourse on a range of views. The opinions expressed in this channel are solely those of each individual author.