Increasingly, posting "controversial" opinions on social networks is a risky operation. Doing so will either get the person ostraciszed or banned. Unless, of course, that person attacks a conservative or applauds a cops death.
Fortunately, there is now a social network where people can have civilized discussions without fear of censorship: People like you and me (Plum Groups).
"The advertisers know you are searching for a ticket to your favorite team's game or researching a heart medicine. Why can't you use that data to connect you with strangers that are looking for the same things?" said Russell Cowdrey, co-founder and CEO of Plum.
Plum connects people using their browsing data.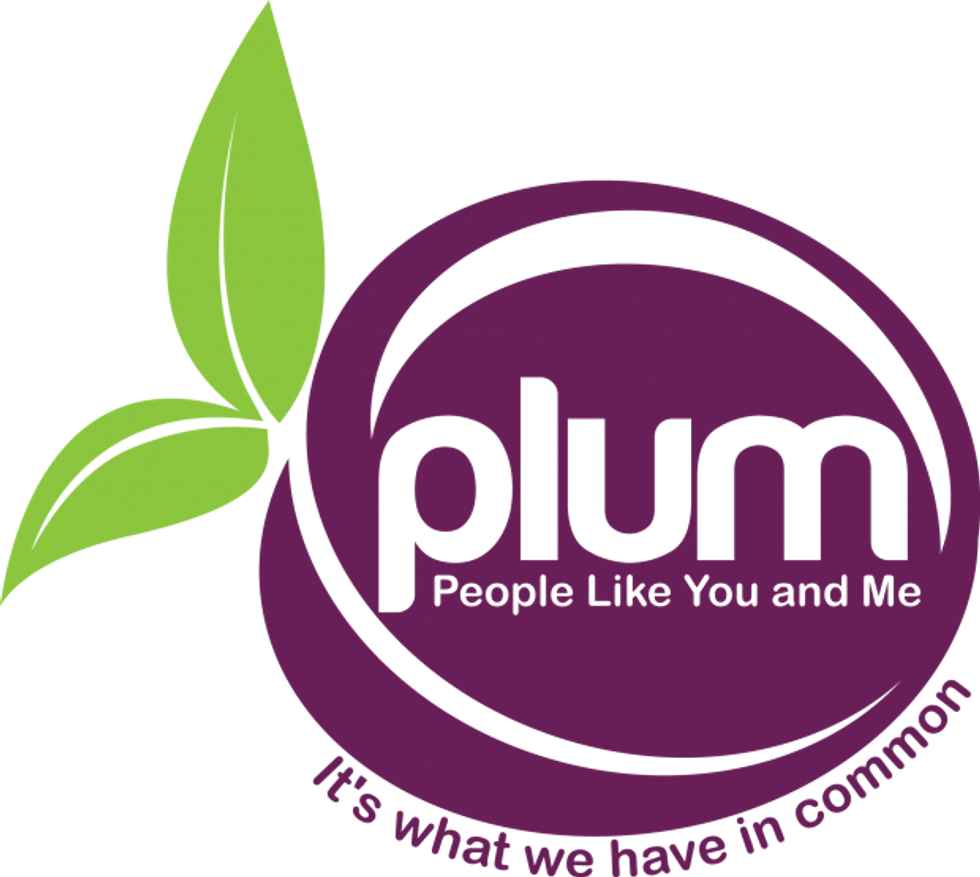 But unlike advertisers, who unwillingly collect information from you, the information on Plum is given voluntarily.
"We always had to ask permission to use people's data and were really paranoid about privacy. That is one reason we have built so much anonymity into the product," said Cowdrey.
He prides himself with the network's transparency; people will always know which data of theirs is used and why.
And the main reason is to help them connect with other people. But in order to do so, users first answer a short survey where they show as many personal interests as they want: hobbies, video games, what to expect from kindergarten, how to live with bipolar disorder, etc. Cowdrey believes that his platform would also be perfect for people with very rare diseases to connect and exchange information.
Exchanges are anonymous at first and are similar to Reddit conversations.
"Users have the ability to chat one-on-one with other users if they want to privately share personal information," said Cowdrey.
And unlike most social media, censorship is kept to a minimum.
"Everyone that joins Plum take the Golden Rule Pledge: Do onto others what you want done to you. What would get someone kicked out is spam and threats of violence. Racial slurs and explicitly identifying people in public conservations will get your content removed, and if you continue banned," said Cowdrey.
Group moderators can also flag comments, and people can hide others they don't wish to see or take away an interest they don't want to use to connect with people.
Finally, Plum users will be able to connect with liked-minded people even more easily in the next few weeks. A new feature will help people connecting not only according to interests, but also according to geographical location.
"The Group Auto-recruiting feature will help you create a group say, for mountain bikers in Topeka, Kansas and anyone that fits that criteria will be invited into your group," he said.
To learn more about this social network and to start or join your own conversation, visit their website. Finally, you can speak up your mind with other people without fearing for your reputation.
–
TheBlaze contributor channel supports an open discourse on a range of views. The opinions expressed in this channel are solely those of each individual author.