Usually, in stories surrounding teachers dating students, the assumption is that the teacher is a predator exploiting the innocence of the student involved, even when the student in question is technically above the age of consent.
But what about when the student can definitively be proven to be the pursuer? That's certainly the case in the case of Eric Arty, an 18-year-old high junior at Manhattan Theater Lab High School, who was videotaped smooching his 26-year-old global studies teacher Julie Warning in a New York City Park. This video, courtesy of the New York Post, shows the incident:
How do we know Arty was the one pushing for this? Because he and his friends apparently had a $500 bet going as to who could seduce Warning first. Gives "Hot for Teacher" a whole new meaning.
The existence of the bet has been corroborated by multiple students. As one student put it, "They were all trying to get with her."
And reportedly, none so more than Eric Arty.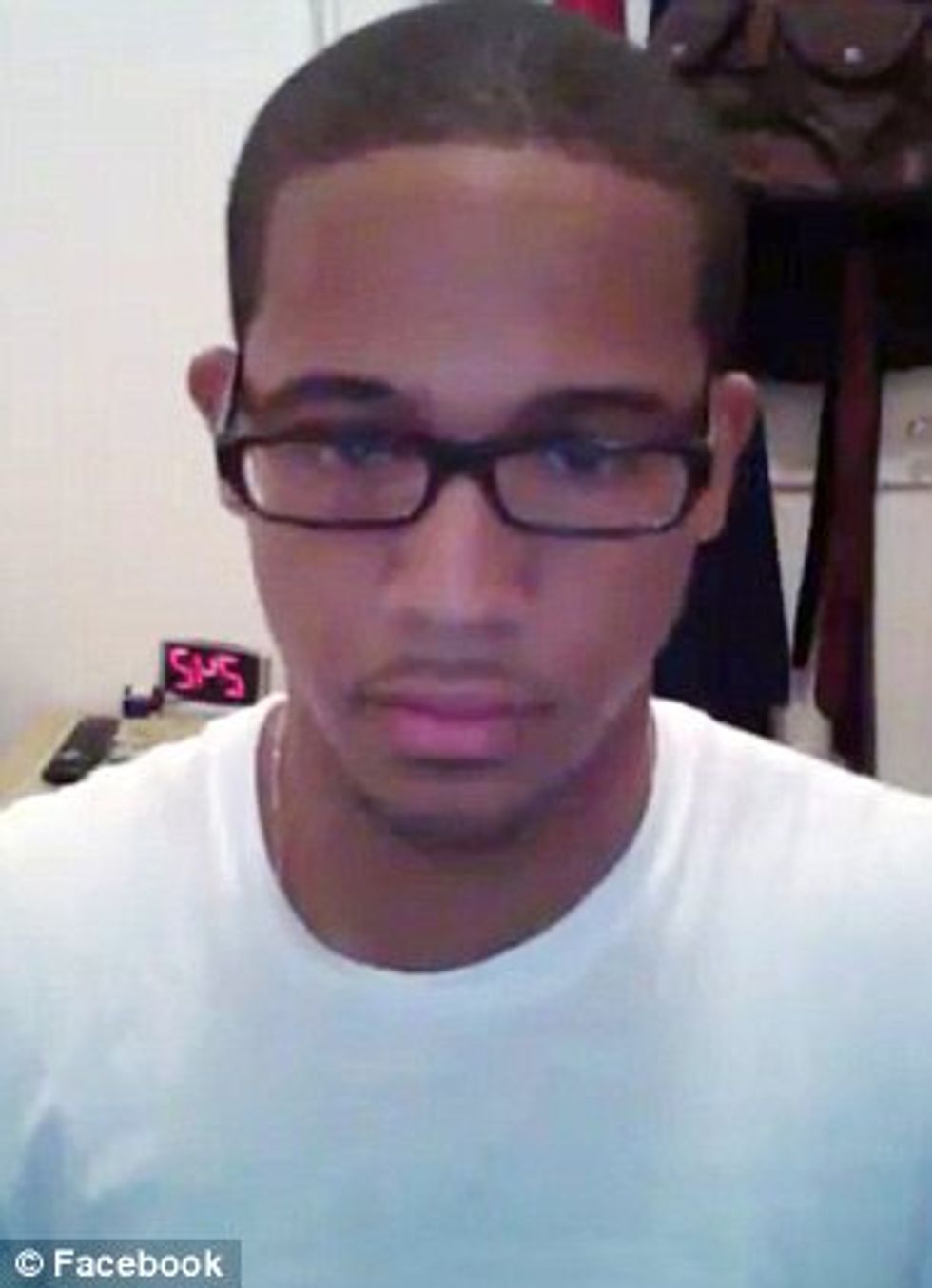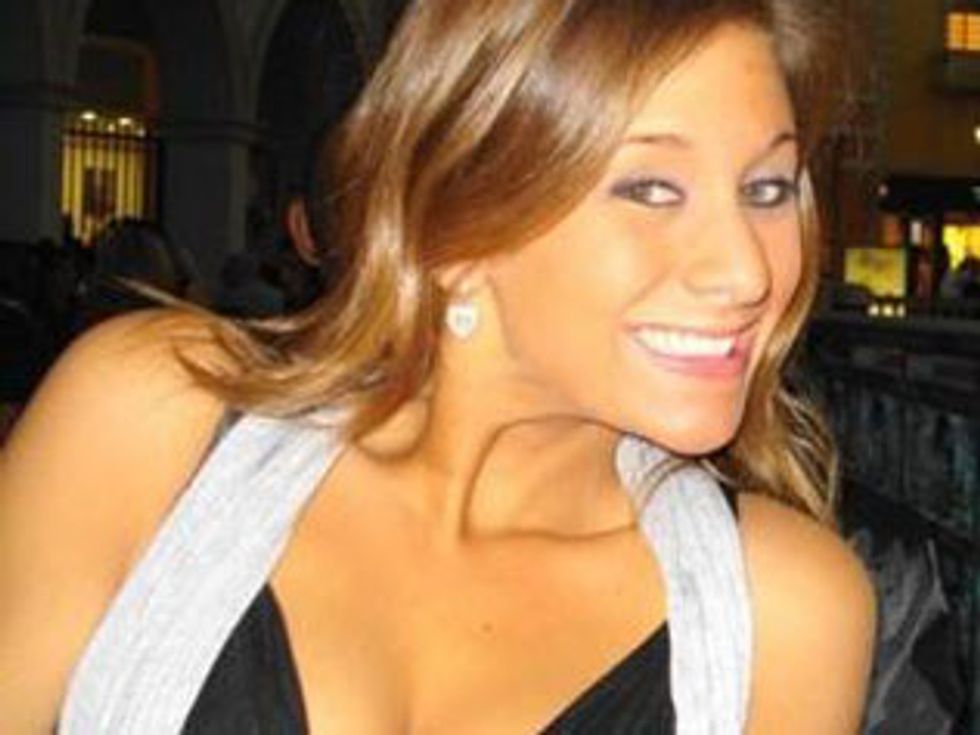 And despite having been arguably seduced, now Warning is facing sanctions by the Department of Education (though not criminal charges because Arty is of age). She was hastily transferred away from Manhattan Theater Lab High School to an administrative desk job, but apparently failed to show up for that new position. The Daily Mail reports:
The case has been turned over to the Department of Education Special Commissioner of Investigations and Warning was reassigned.

However, school officials said Warning did not report to her new job yesterday and could not be reached for comment.

Schools Chancellor Dennis Walcott said: 'It's my understanding that she did not show up to her reassignment center.

"So we'll do more investigating on why she hasn't shown up."
Apparently, Warning was considered quite a catch at her old place of work. Also, the sparks between her and Arty were reportedly noticeable enough for other students to comment on them. From the Daily Mail, again:
Maia Torruella, 16,

 said: "This has probably been going on for a while now because the signs have been there."

"The way they act together... When he walks into the room, her face lights up," she said. "And when he's gone, she's boring. You can tell he's still on her mind."

"They're always so nice to each other. He flirts with a lot of girls, sure, but Miss Warning, ohhhhh!"
Presumably, the revelation of the "bet" coupled with the extremely negative press attention this story has gotten also means the two lovebirds have broken up. Hope the $500's worth it.
No word yet as to whether this story will make an appearance as a plotline on "Glee."