In light of the France attacks and subsequent re-awakening in Europe and America to the existential threat posed by jihadists, we thought it apt to share some relevant book recommendations.
What follows are five titles that provide a cursory understanding of the size and scope of, and goals, tactics and strategies employed in the global jihad, the theo-political Islamic supremacist ideology that backs it, and lessons for the West from history on both how to counter it, and the consequences if we are to fail to do so.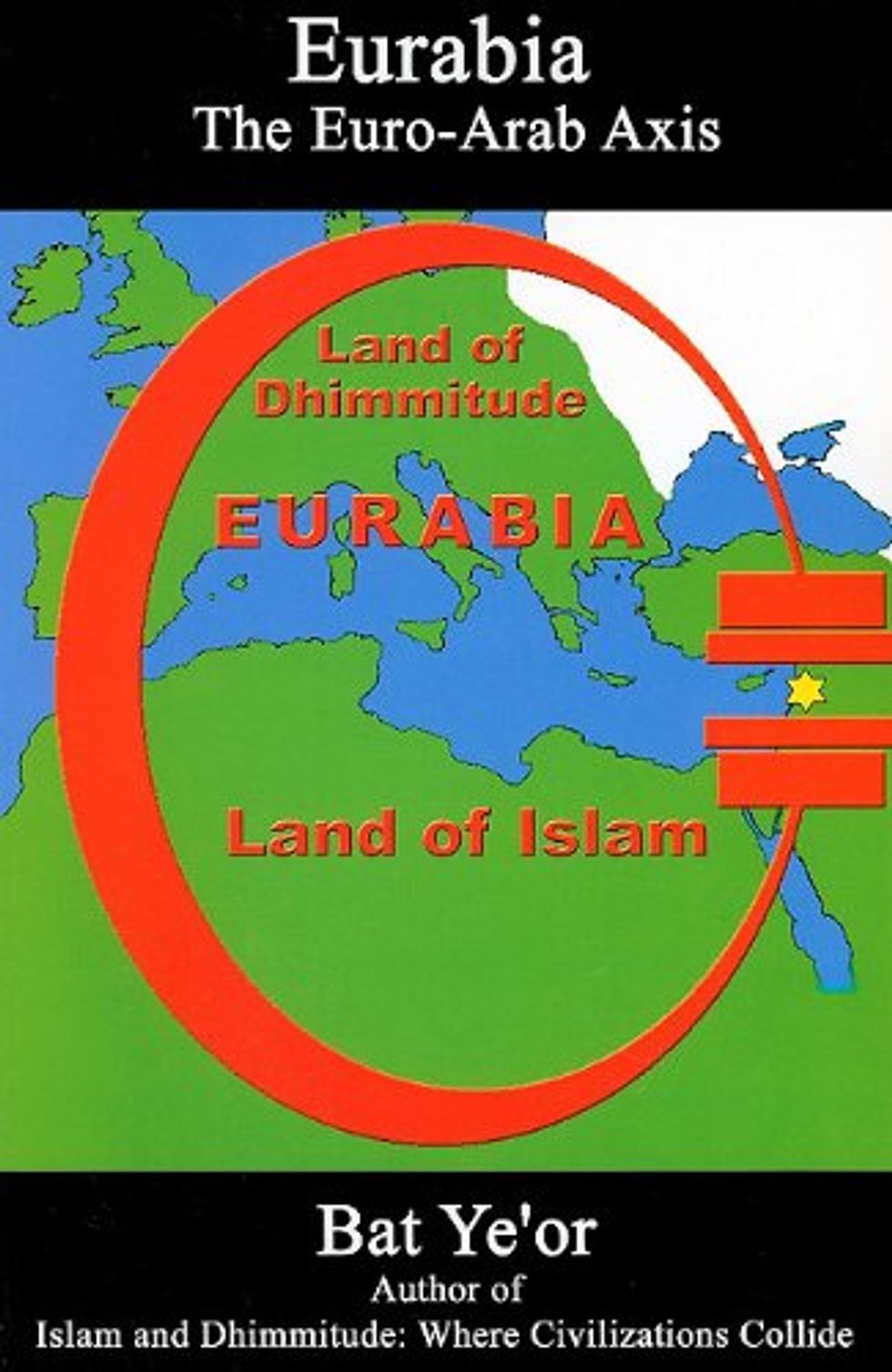 Bat Ye'or, an Egyptian-born Briton who has spent a lifetime studying the plight of Christians in the Middle East, and Islam in Europe, provides the definitive guide to how the increasingly Islamized Europe we see today came to be. Ye'or places a special focus on dhimmitude, a concept popularized by the author reflecting the acquiescence to, and/or cowardice in the face of the imposition of Islam and sharia law, by non-Muslims. You can find numerous free articles from Ye'or here.

Andrew McCarthy, the erudite federal prosecutor who led the case against the so-called "Blind Sheikh," examines the unholy marriage between the left and Islamic supremacists, and how their goals, tactics and strategies lead them to work together to undermine America and the West more broadly.
3. Londonistan by Melanie Phillips

Melanie Phillips, the outspoken liberal turned Liberal British author and journalist, exposes readers to the staggering levels of Islamization apparent in Great Britain...as of 2007. We spoke with Ms. Phillips about British Islamization, anti-Semitism in Europe, ISIS, and more several months ago, a conversation you can find below. Phillips also recommended several books on Islam and the Middle East, which you can find here.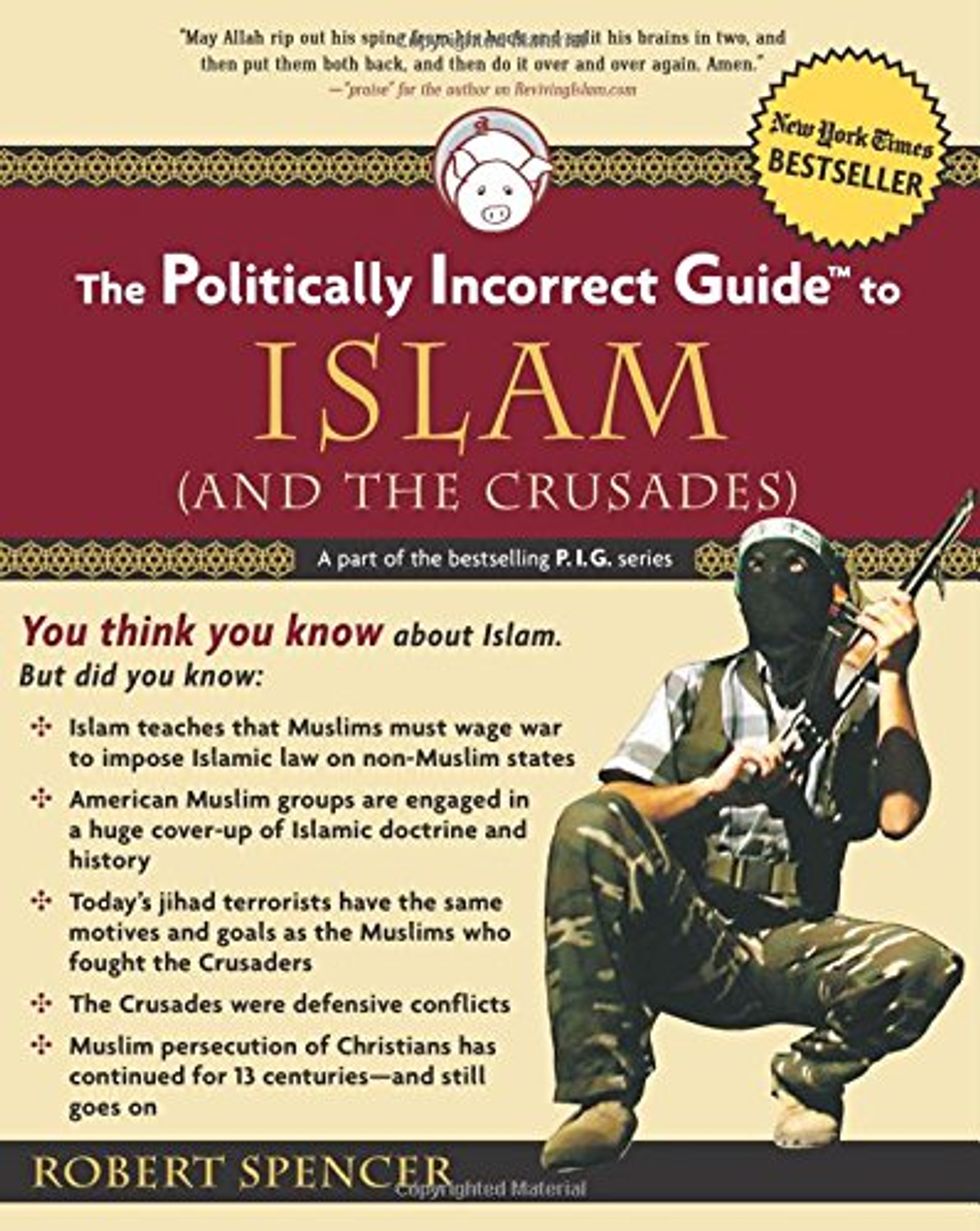 Robert Spencer, a leading counterjihadist, has written in "The Politically Correct Guide to Islam (and the Crusades)" a comprehensive but not overwhelming guide to Islamic history, law and the advance of the global jihad. Spencer provided us with some reading recommendations on Islam here.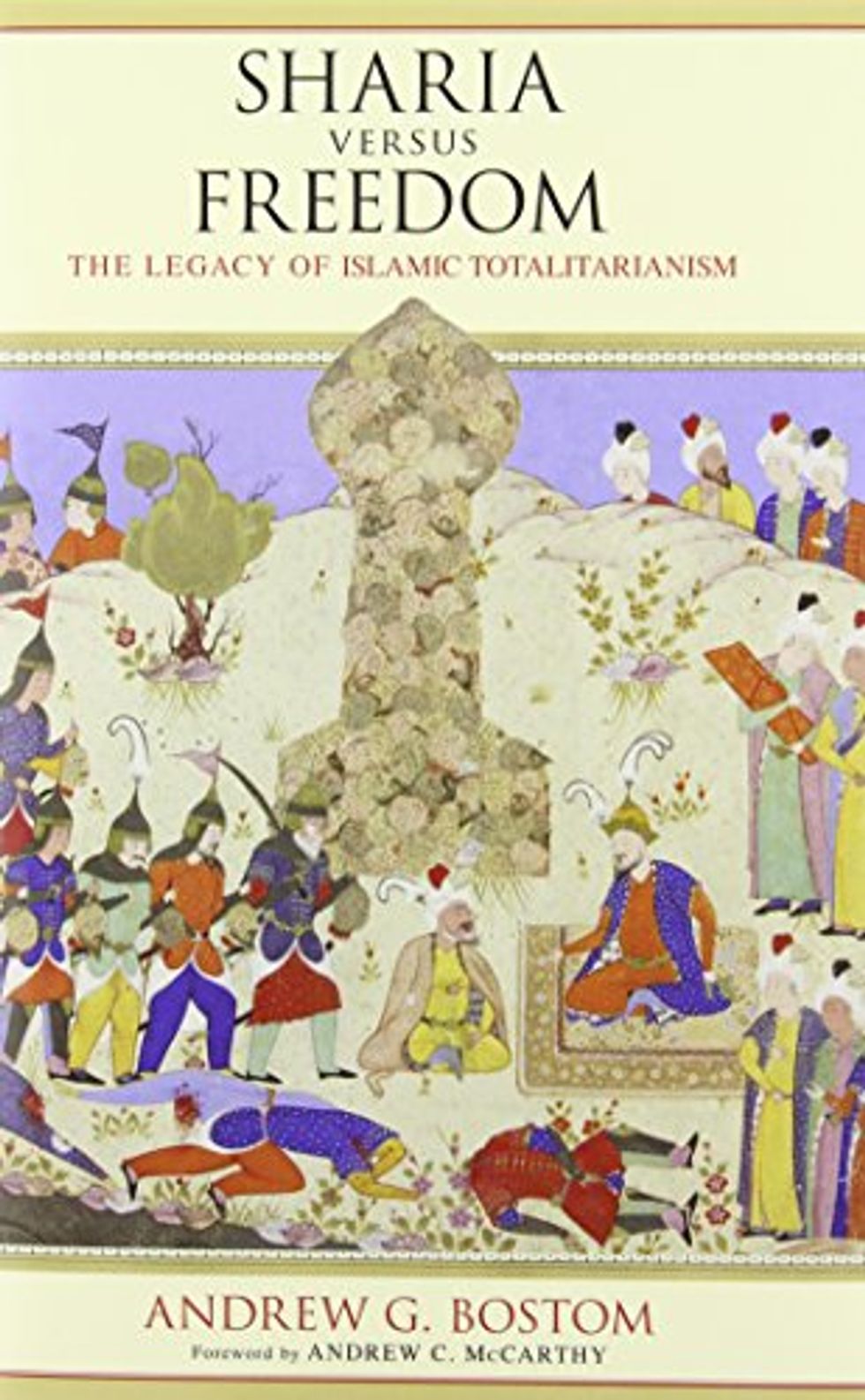 Andrew Bostom, a professor of medicine at Brown University, is one of the most prolific, scholarly and fearless writers on Islam and its relation to the West in America today. In his "Sharia Versus Freedom," Bostom argues based on facts, logic and history that Islamic law and associated culture are anathema to that of Liberal, Judeo-Christian societies. We also recommend you check out his "The Legacy of Jihad," "The Legacy of Islamic Antisemitism: From Sacred Texts to Solemn History" and "Iran's Final Solution for Israel: The Legacy of Jihad and Shi'ite Islamic Jew-Hatred in Iran," excerpted here.
Note: The links to the books in this post will give you an option to elect to donate a percentage of the proceeds from the sale to a charity of your choice. Mercury One, the charity founded by TheBlaze's Glenn Beck, is one of the options. Donations to Mercury One go towards efforts such as disaster relief, support for education, support for Israel and support for veterans and our military. You can read more about Amazon Smile and Mercury One here.
–
Follow Ben Weingarten (@bhweingarten) and TheBlazeBooks on Twitter and Facebook.
You can find all of our Blaze Books interviews on Soundcloud and Stitcher, and subscribe to our podcast automatically via iTunes.