Is man's best friend being hunted down in one Texas county?
Dozens of dogs in Wise County, Texas, have gone missing over the past two months — but law enforcement has no idea where the pets are going, KXAS-TV reported.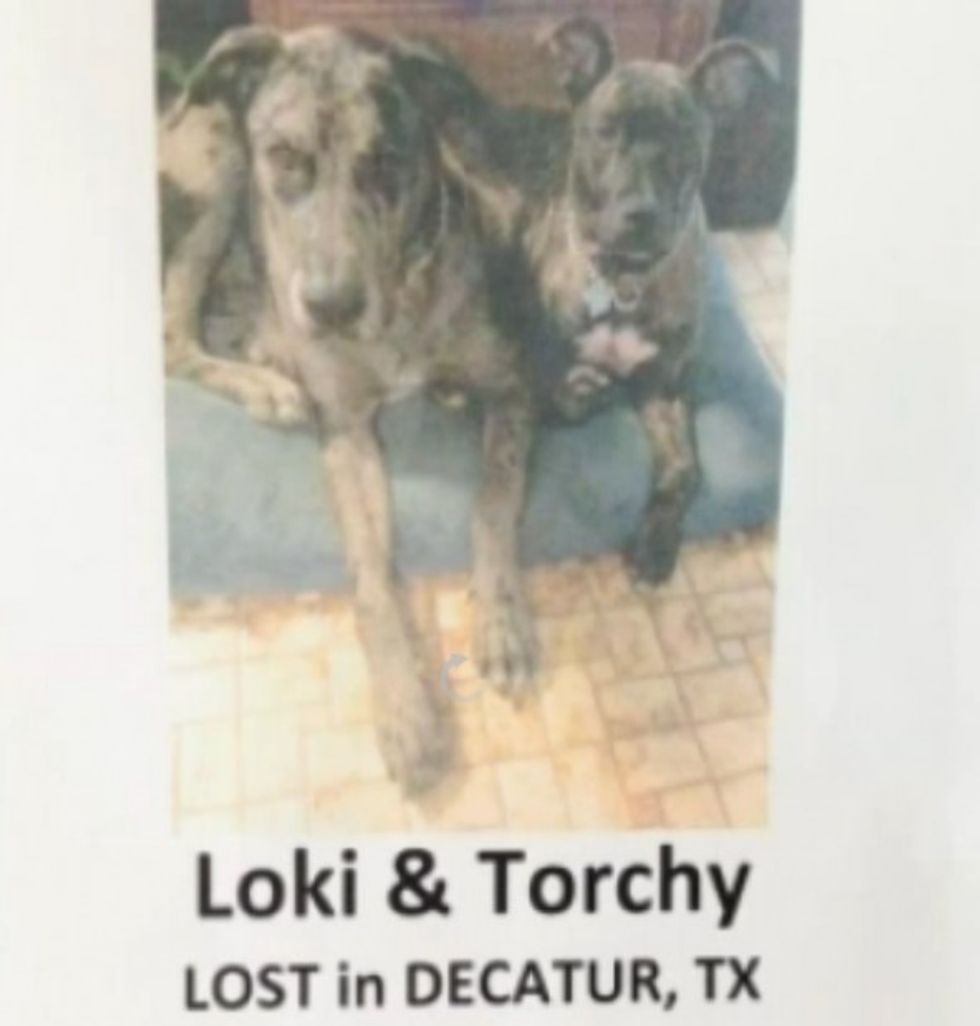 Image via KXAS-TV
"I think it's very suspicious that three very large, friendly dogs disappear from the same neighborhood at the exact same time," Robin Lewis, whose black lab Jack is among the missing dogs, told KXAS.
According to the Wise County sheriff, 40 dogs have gone missing since November.
For families like Lewis', the situation is tragic.
"It's been really difficult trying to explain Jack's gone, and are we ever going to see him again?" said Lewis. "They're heartbroken. I'm heartbroken. My husband's heartbroken."
Watch the KXAS report below:
—
Follow Zach Noble (@thezachnoble) on Twitter