Neil Armstrong, the first American to walk on the moon, died in 2012, leaving behind a trove of space gear artifacts.
But only recently has NASA been able to examine some of the gear that had apparently been kept in Armstrong's closet for decades. The late astronaut's widow, Carol, uncovered a white bag in a closet. Knowing they were previously used during her husband's space travel, Carol called Allan Needell, curator of the Apollo collection at the National Air and Space Museum.
Needell had Carol take a picture of the items so that museum staff could further examine what they were. The experts almost immediately identified the objects as equipment Armstrong used in the Lunar Module Eagle during the famous Apollo 11 journey to the moon.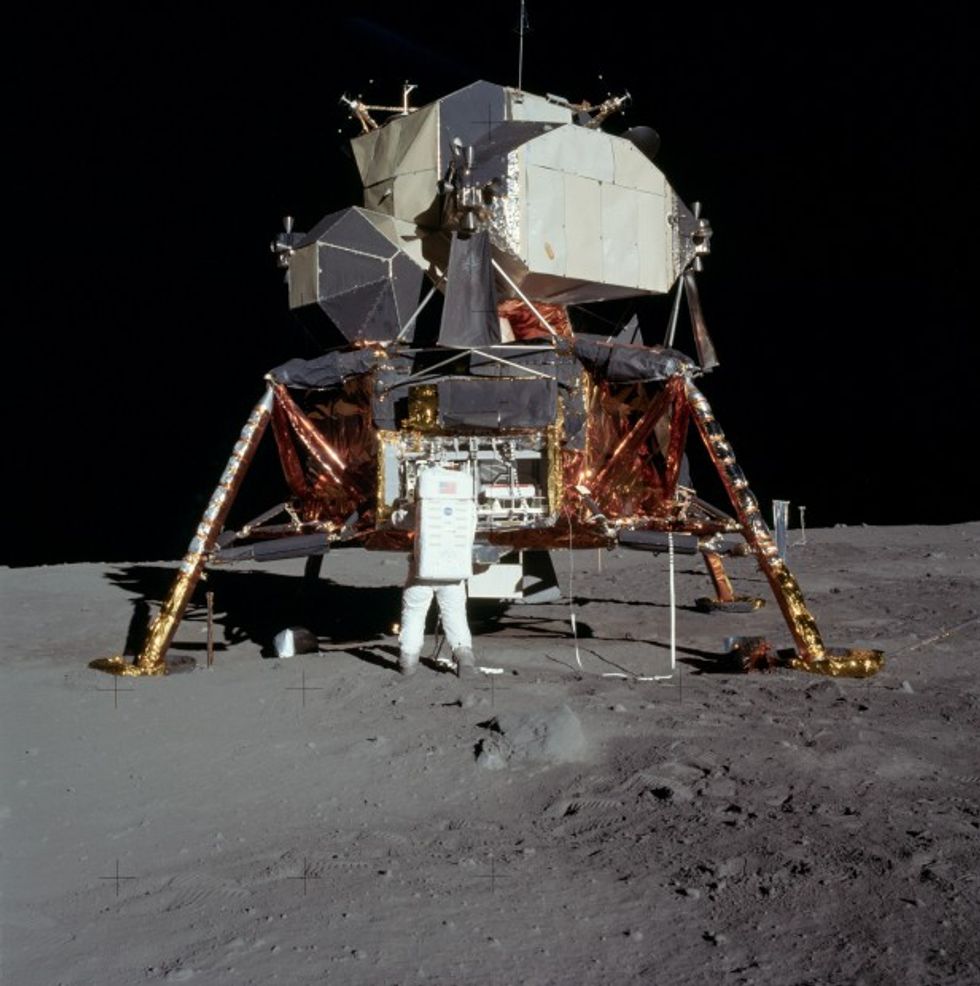 Lunar Module Eagle (Image source: NASA)
According to NASA, the items inside the bag are of "priceless historical value" because they were among the few items that were brought back from Tranquility Base, or the site on the moon where humans first landed on July 20, 1969.
The items are now being held at the National Air and Space Museum for further research and preservation. NASA said they will eventually go on public display but didn't say when that might be. Until you can see them up close, TheBlaze has obtained photos of each of the items along with the names of the items, according to NASA's website.
So go ahead. Take a peek inside: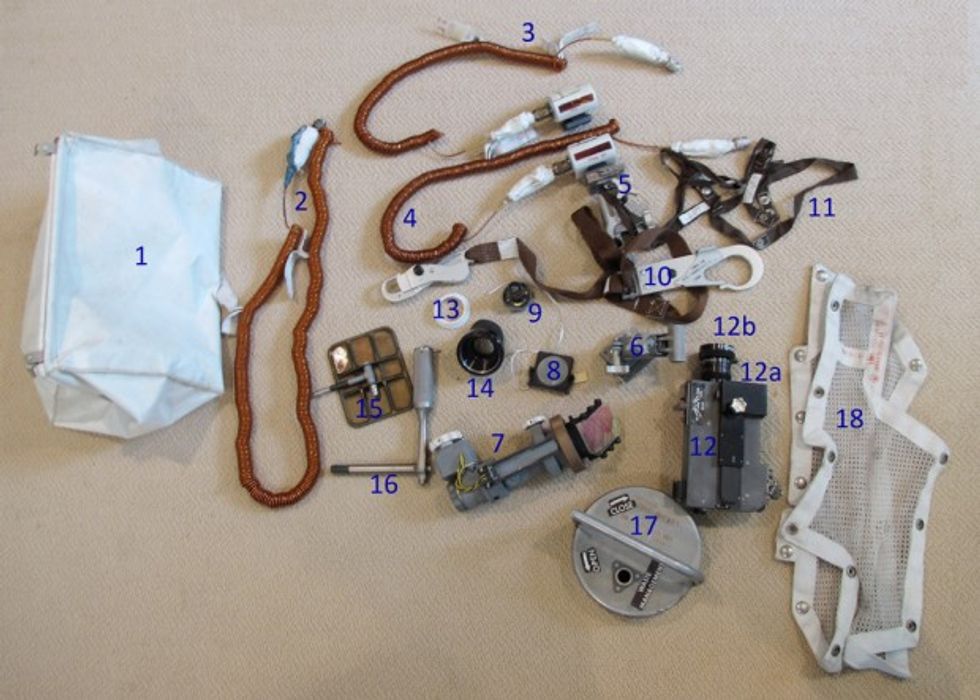 Image source: NASA
What's what?
Temporary Stowage Bag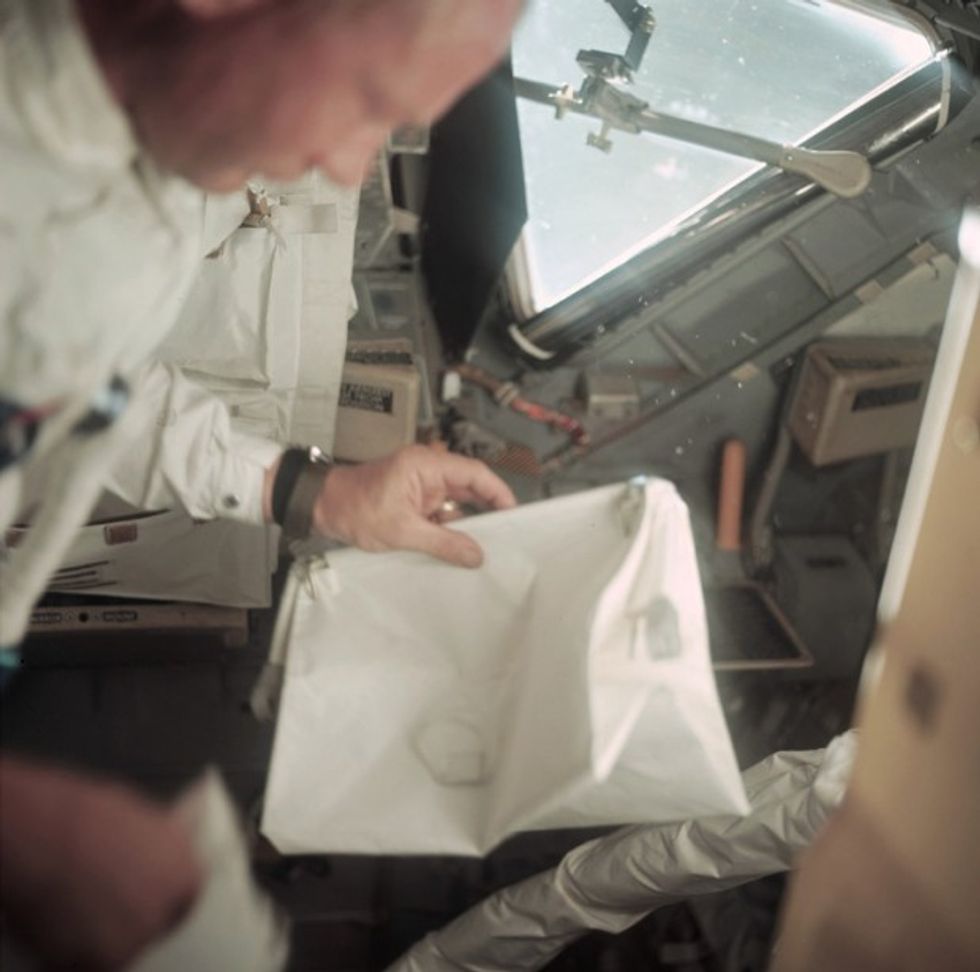 Image source: NASA
Power cable for Data Acquisition Camera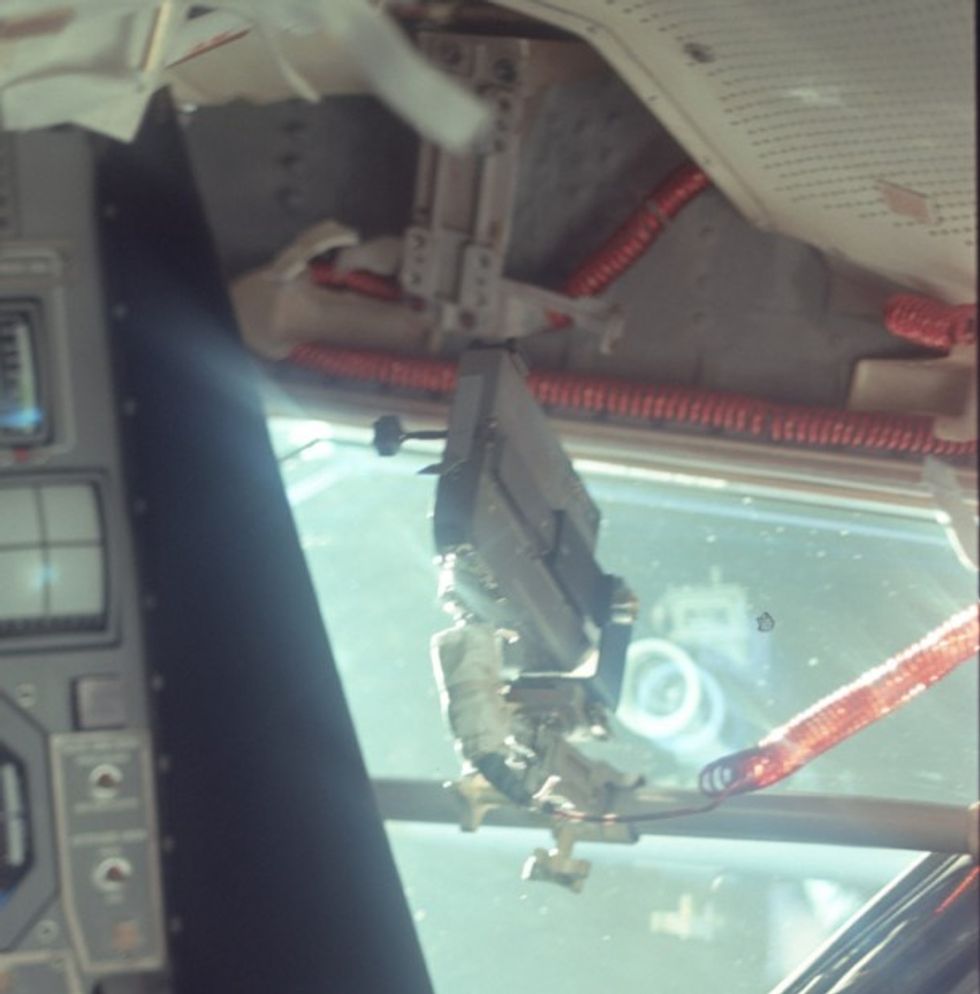 Image source: NASA
Utility light with power cable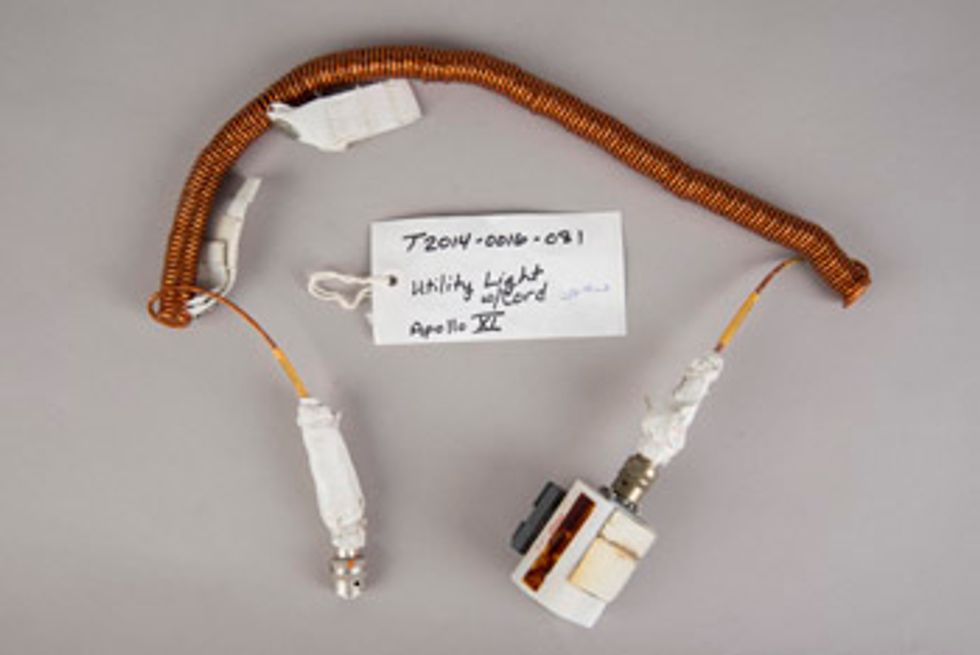 Image source: NASA
Utility light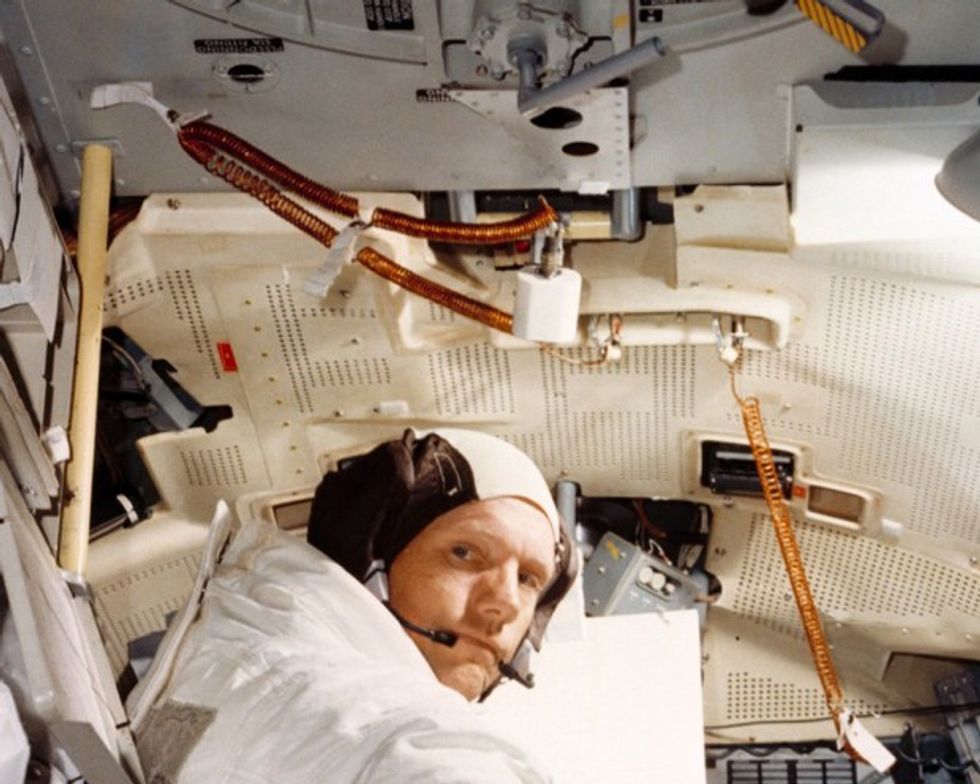 Image source: NASA
Utility bracket assembly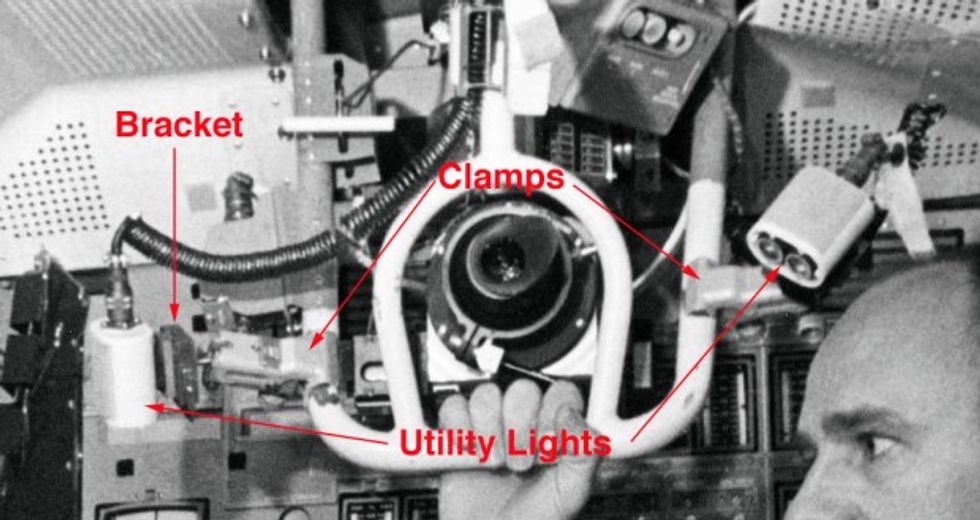 Image source: NASA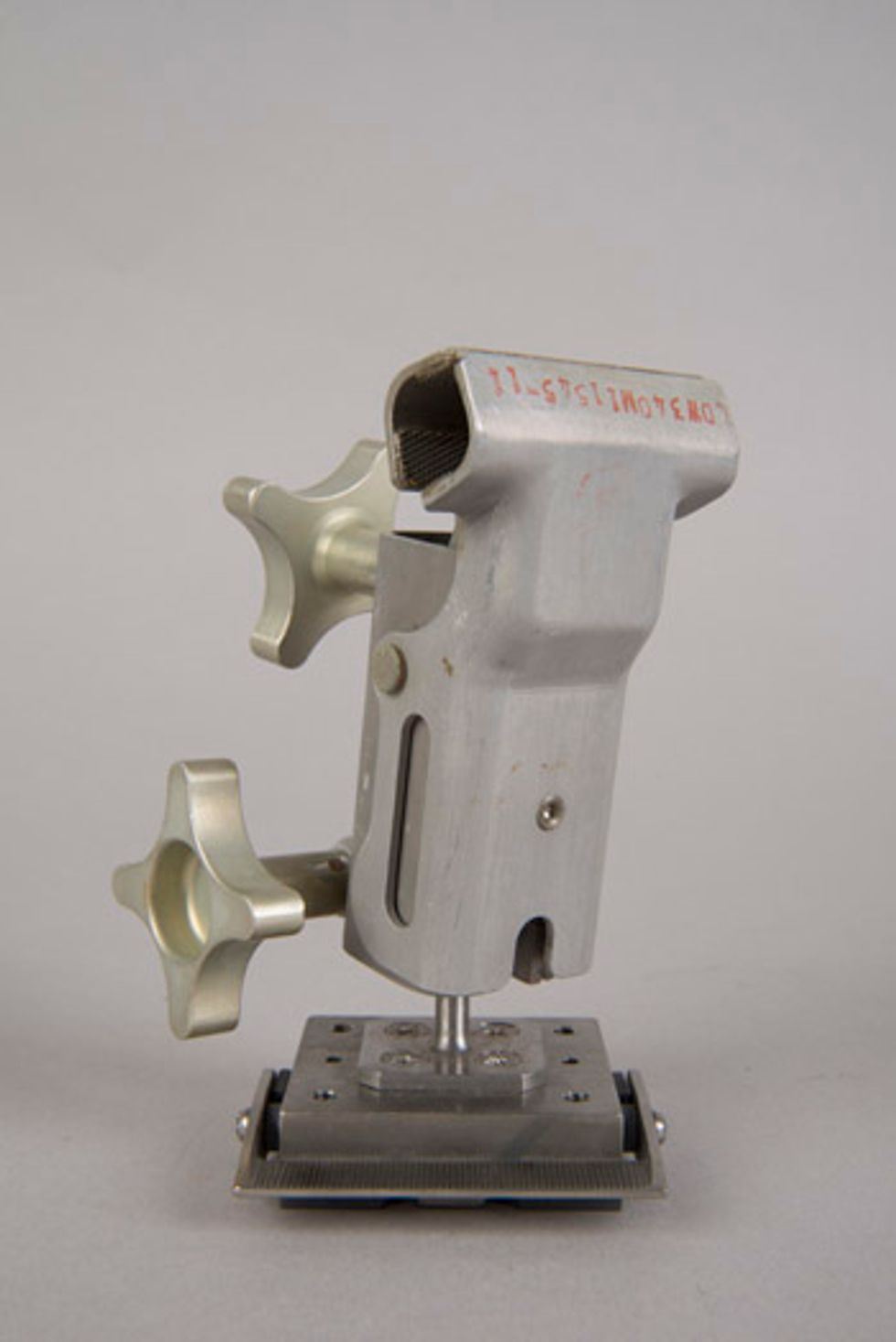 Image source: NASA
Crewmen Optical Alignment Sight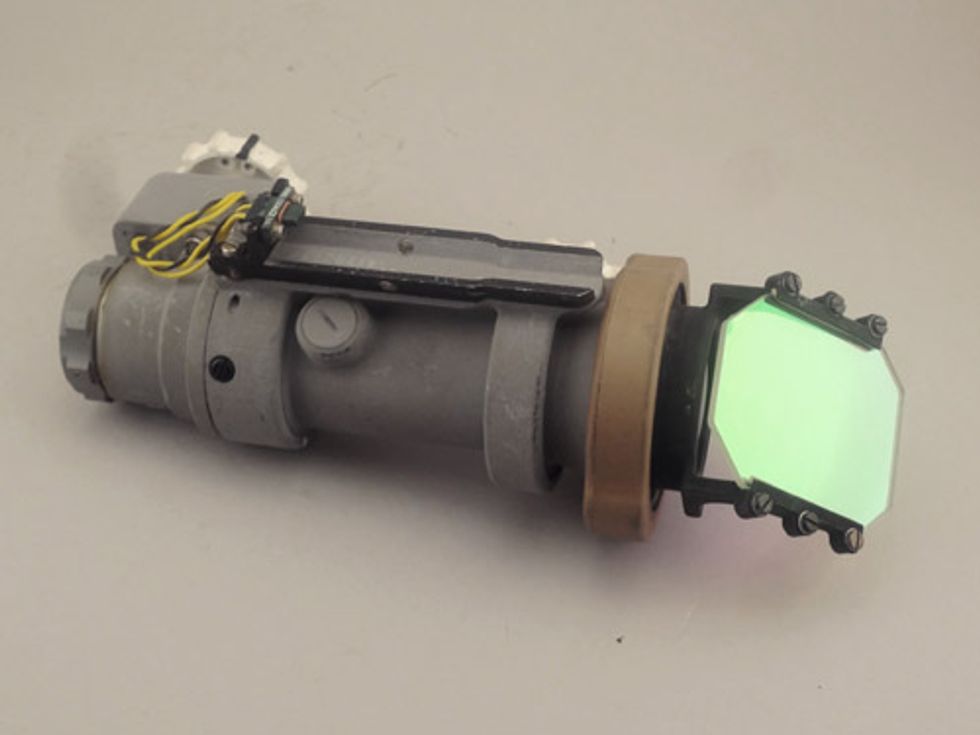 Image source: NASA
Filter for Crewman Optical Alignment Sight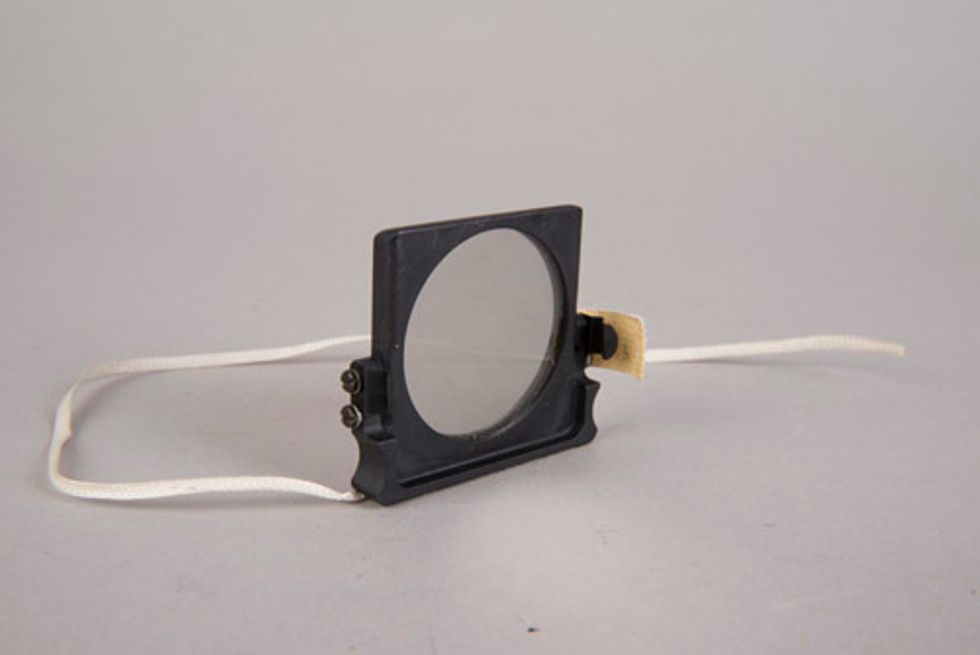 Image source: NASA
Light bulb assembly (spare for crewman optical alignment sight)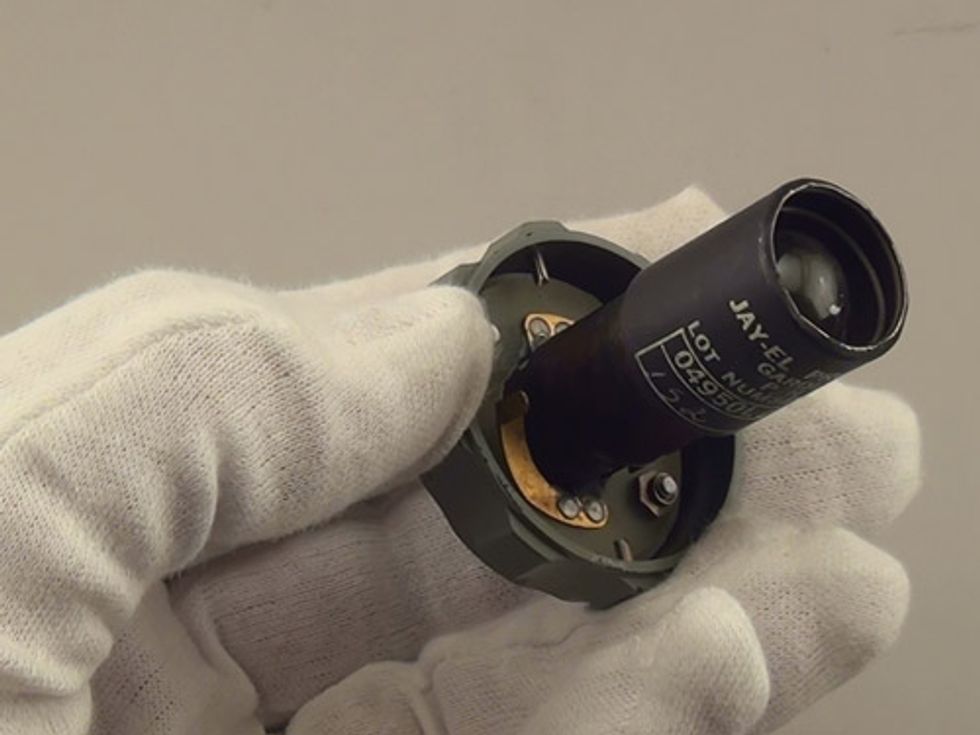 Image source: NASA
Waist tether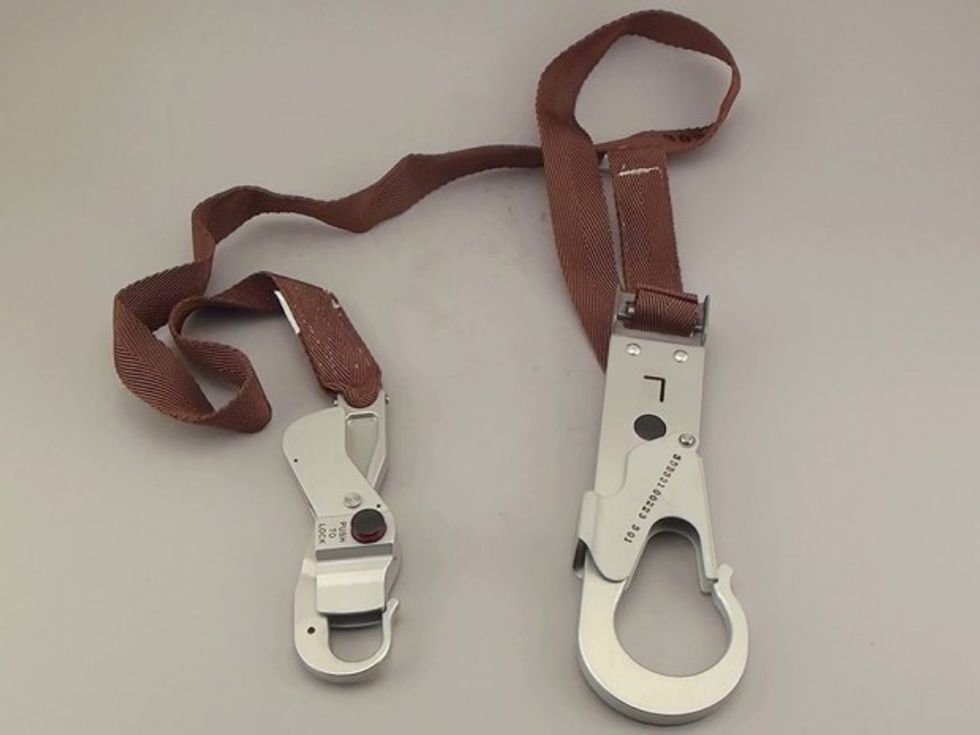 Image source: NASA
Helmet tie down straps

Image source: NASA
16 mm Data Acquisition Camera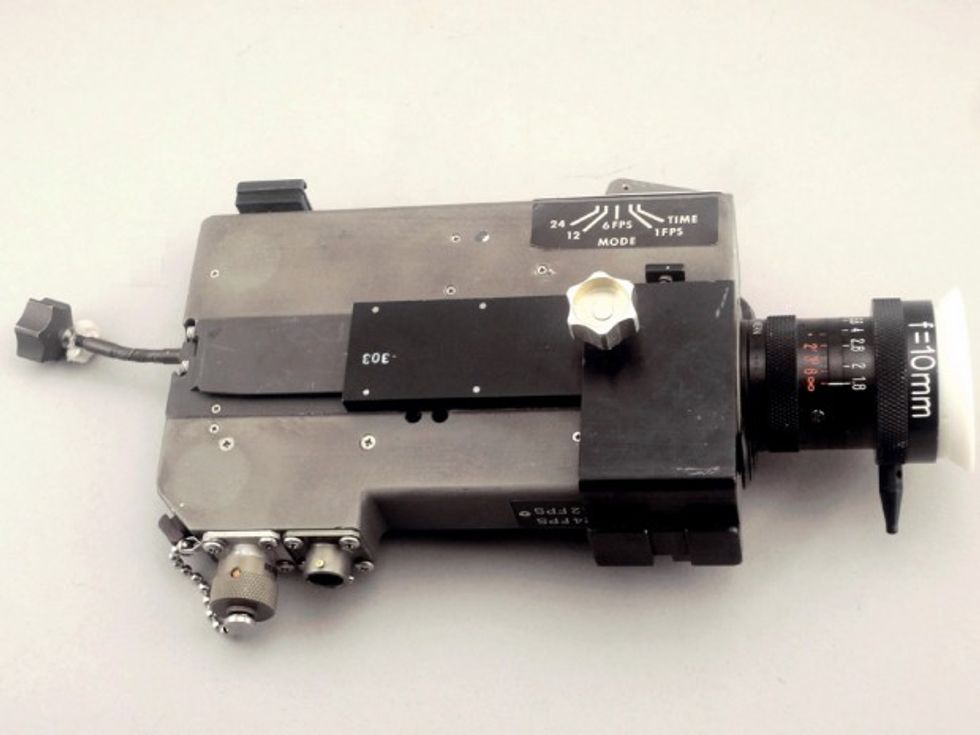 Image source: NASA
Right-angle bracket adapter for data Acquisition Camera
Image source: NASA
10 mm lens for Data Acquisition Camera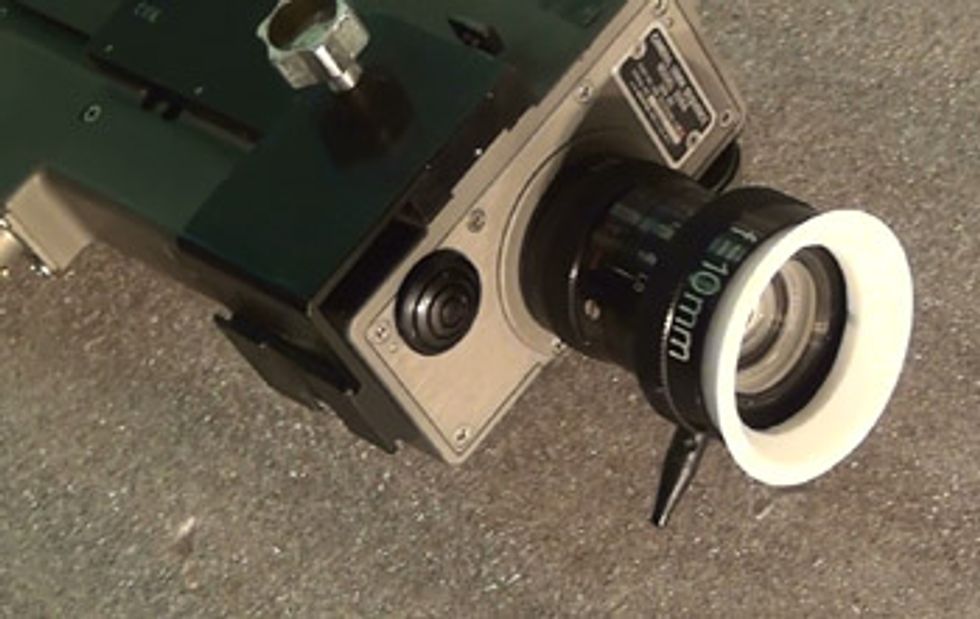 Image source: NASA
Lens shade for 10 mm lens on Data Acquisition Camera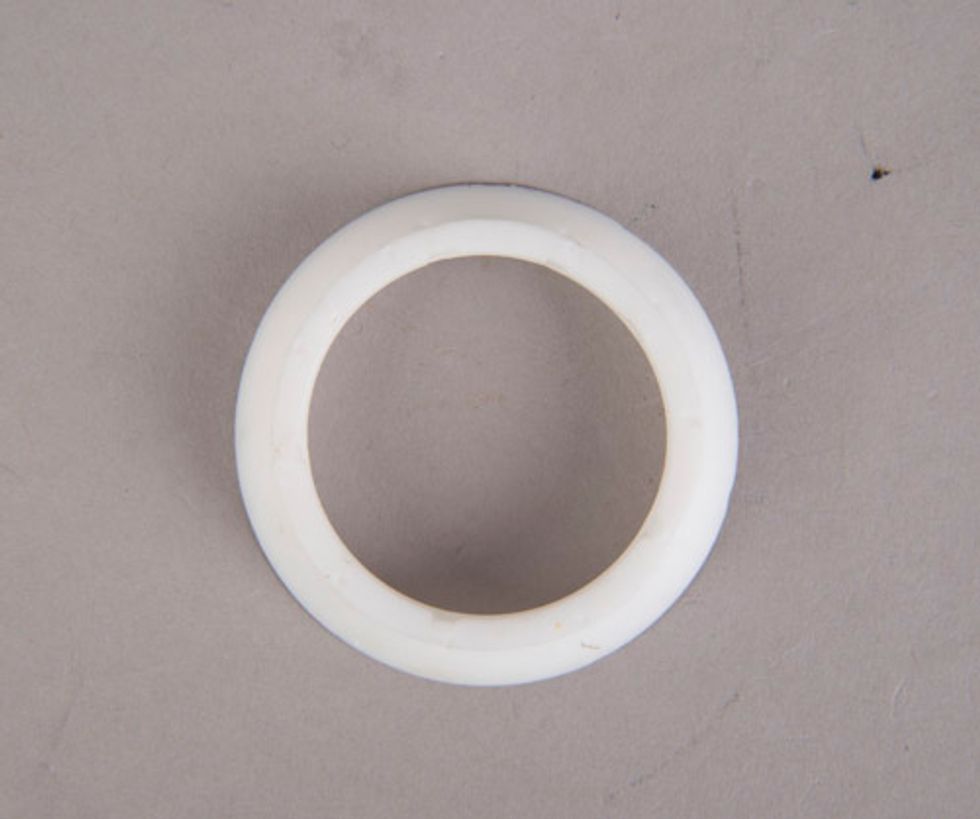 Image source: NASA
Eye guard assembly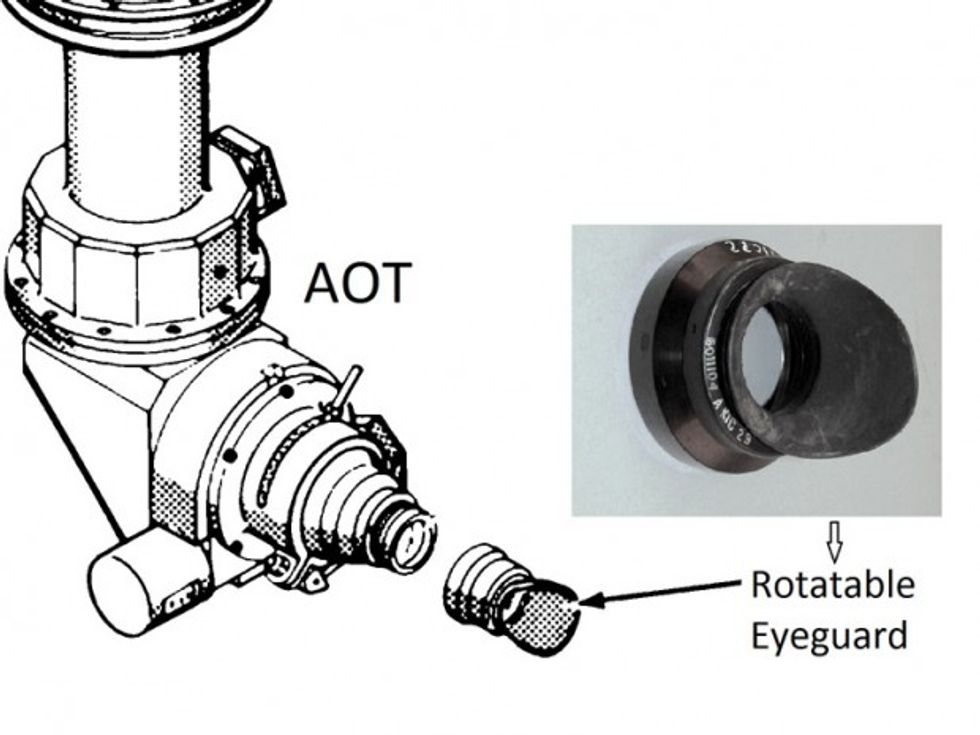 Image source: NASA
Mirror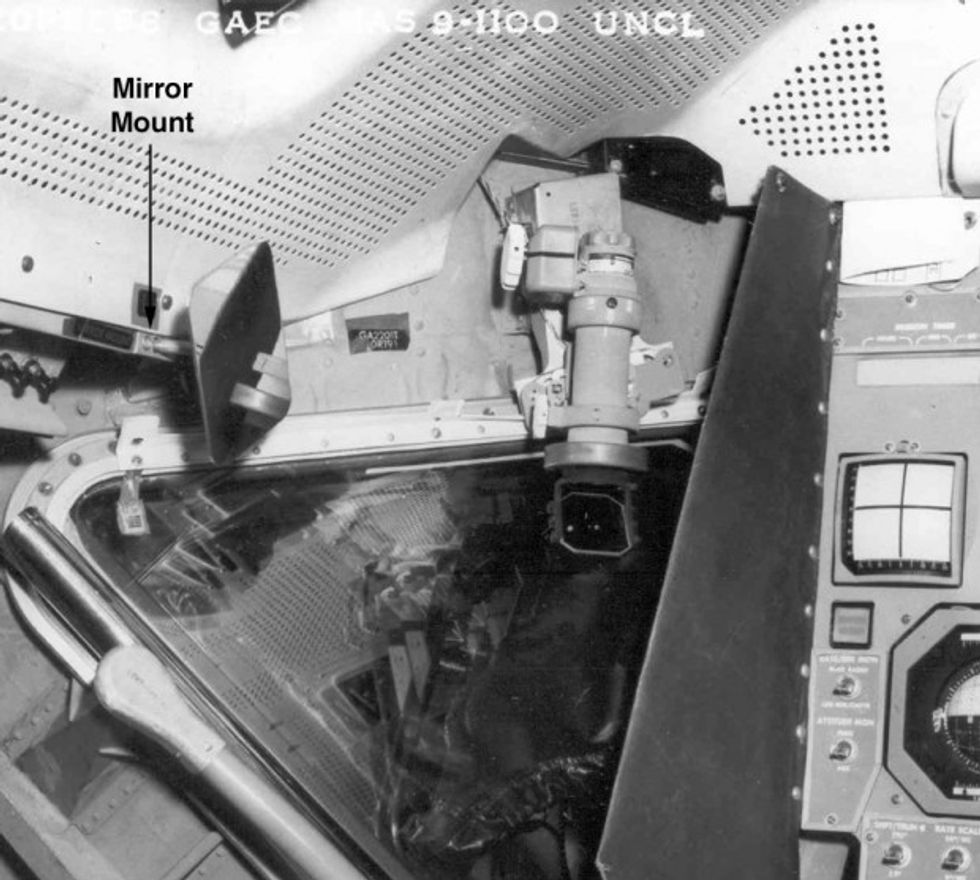 Image source: NASA
Emergency wrench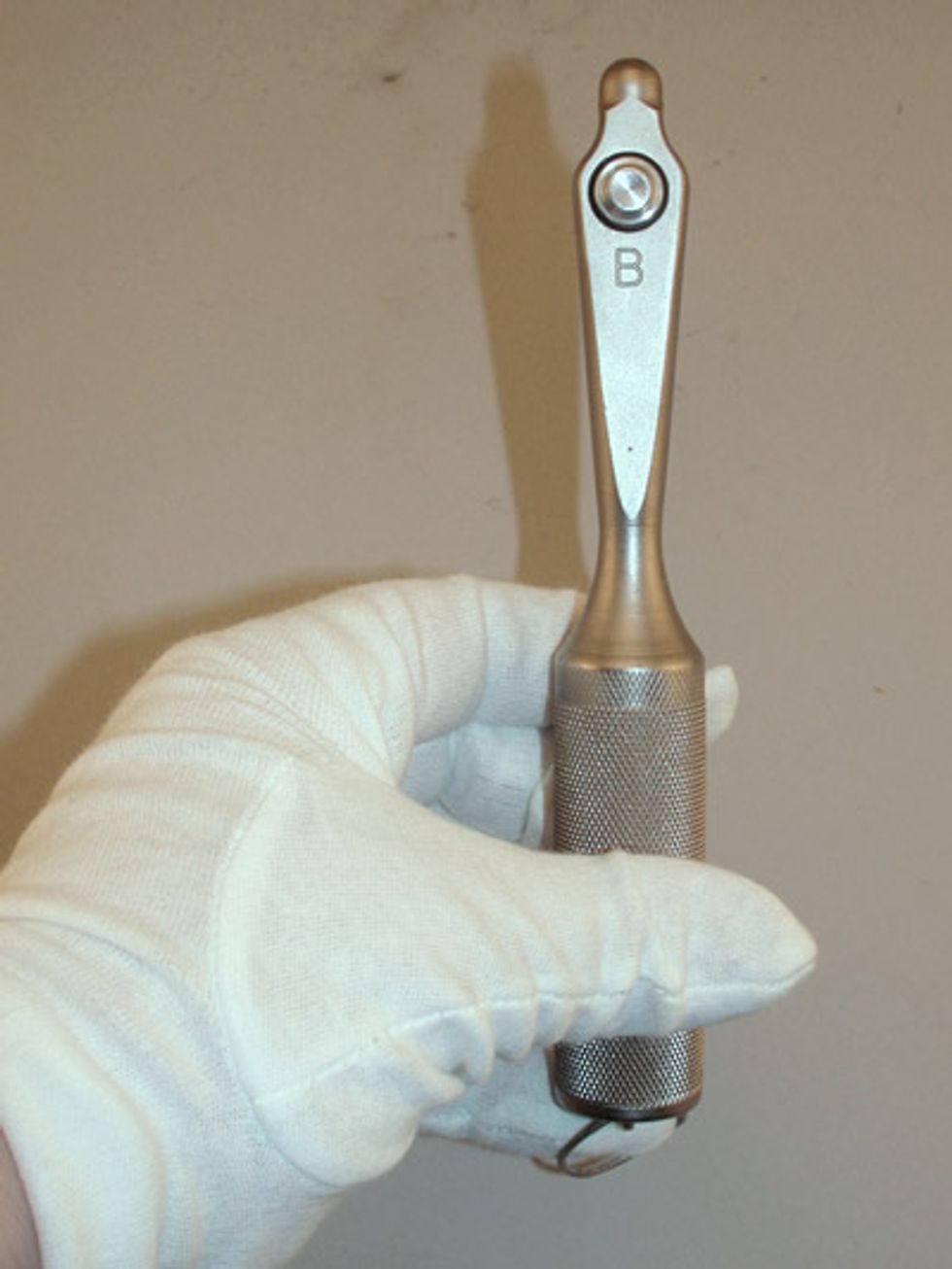 Image source: NASA
Waste management cover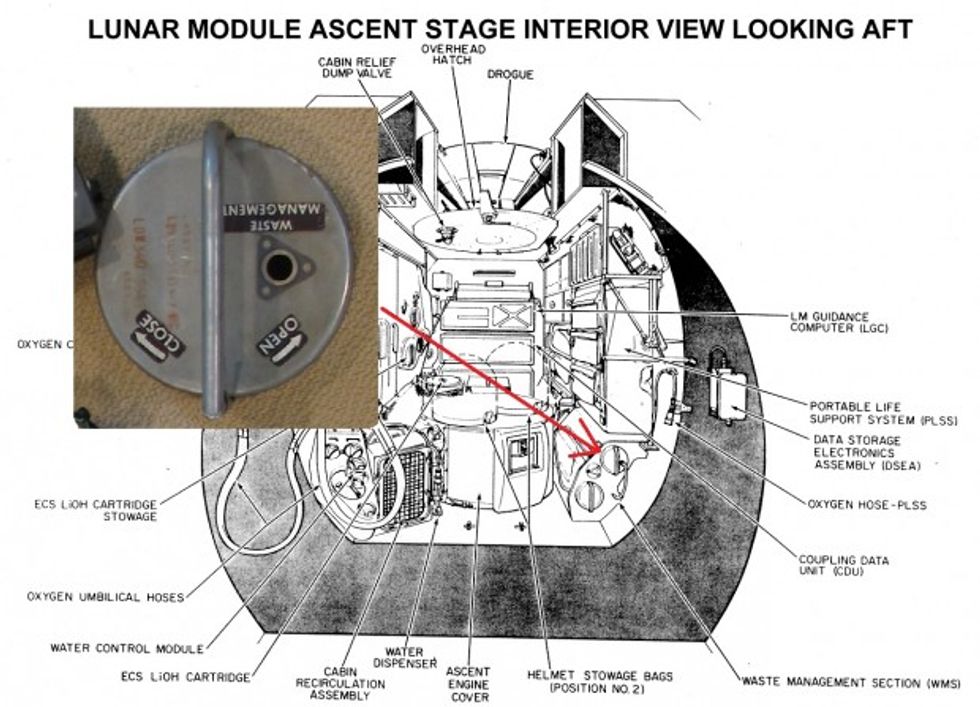 Image source: NASA
Netting

Image source: NASA
(H/T: Sploid)
–
Follow Jon Street (@JonStreet) on Twitter