It's not uncommon for Christians to hold negative views of Hollywood, as entertainment is seen by some critics as being increasingly hostile toward traditional values or, at the least, for serving up content that is too-often filled with sex and violence.
The erotic "Fifty Shades of Grey" film is the latest project to draw the ire of many who have concerns over the prevalence of these themes.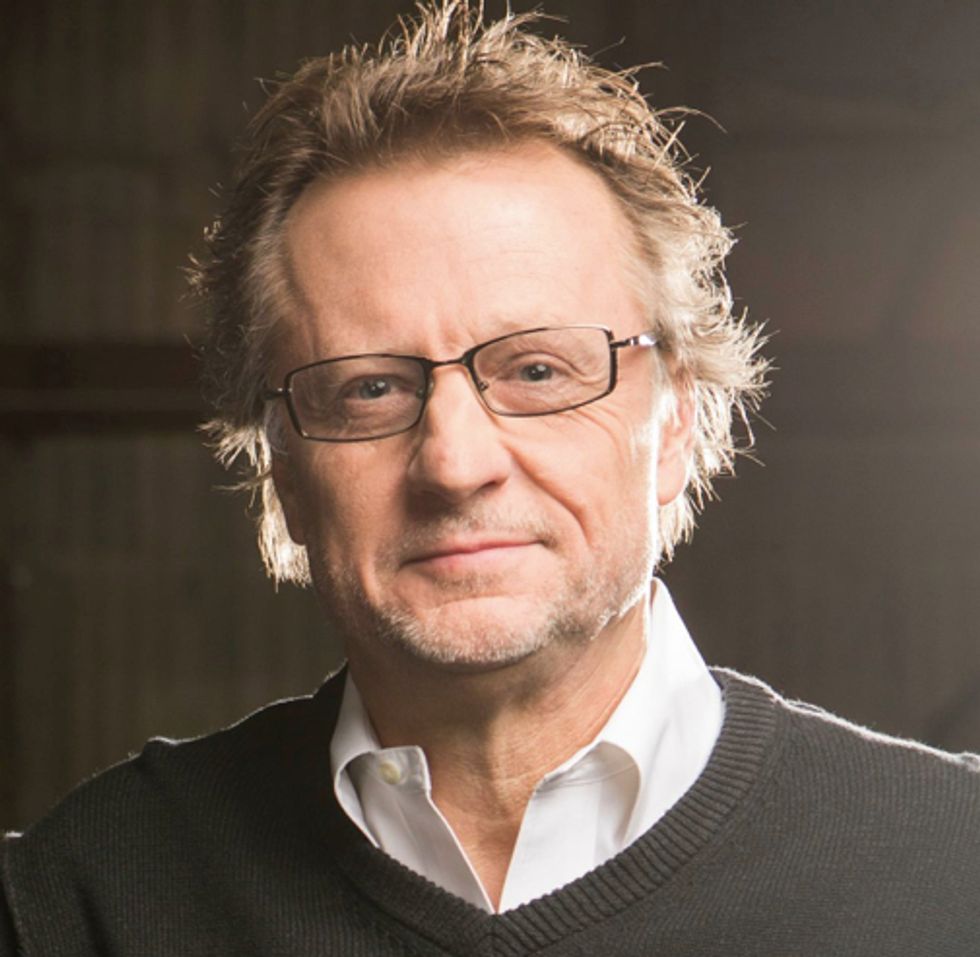 Hollywood consultant Phil Cooke (Image via Twitter/Phil Cooke)
But despite the sometimes negative elements coming out of Tinseltown, media producer and consultant Phil Cooke has a major challenge for Bible-believers, urging them to take the time to pray for the entertainment industry, rather than merely complain about it.
Cooke, a Christian who has often tried to build bridges between Hollywood and the faith community, recently penned an op-ed for Charisma News exploring these themes and telling his fellow believers to "stop looking at Hollywood as the enemy."
"Recently, as I've been speaking at conferences and events around the world, I've been urging Christians to stop looking at Hollywood as the enemy, and start looking at Hollywood as a mission field," Cooke wrote." After all, what if Christians stopped just criticizing, and actually started praying for the most influential industry in the world? Something amazing might happen."
While he noted that some ministries like the Hollywood Prayer Network and Mastermedia International regularly do just that, Cooke said that churches and ministries on the whole could also make a bigger impact rather than merely scoffing at Hollywood.
Cooke also encouraged churches to host Oscar parties on February 22, where Christians can come together and pray for Hollywood and for culture — something he said that houses of worship like Bel Air Presbyterian Church in Los Angeles, California, have already been doing for quite some time.
"We often complain about Hollywood, but what if we put our money where our mouth is, and pray?" he said, challenging his readers. "Who knows what could happen."
Read his comments in their entirety here.
(H/T: Phil Cooke via Charisma News)
--
Front page image via Shutterstock.com