U.S. Citizenship and Immigration Services announced Tuesday that some foreigners with visas allowing them to work in the United States would soon be able to have their spouses seek employment in the country as well.
The rule change is part of President Barack Obama's executive action on immigration, which he announced in November. USCIS, which is part of the Department of Homeland Security, said the goal is to make it easier for non-U.S. citizens who have H-1B visas to stay in the country and work without having to worry about the status of their spouses.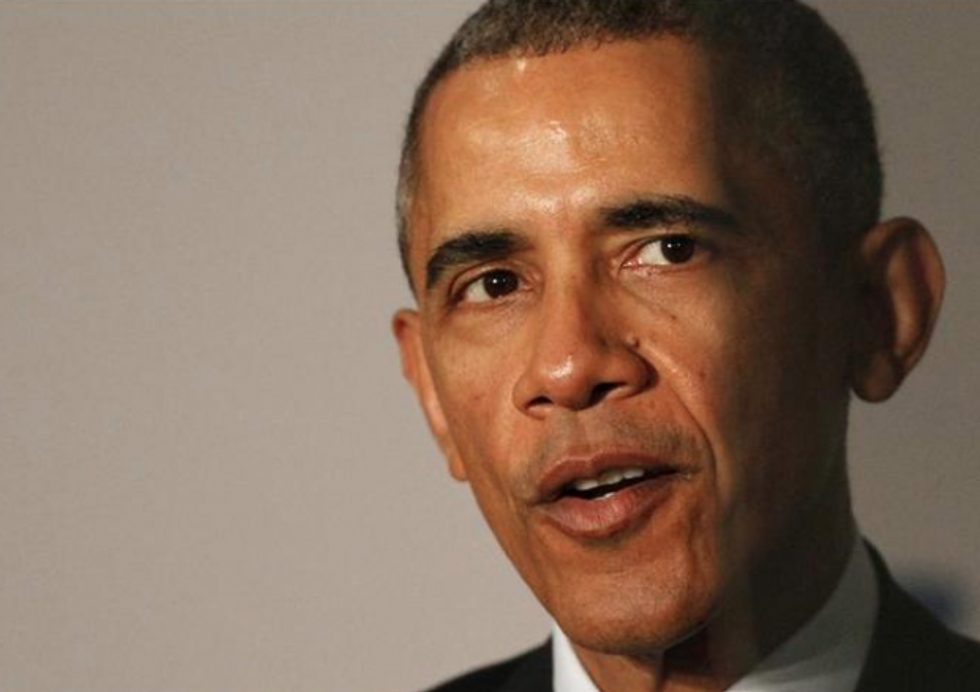 U.S. Citizenship and Immigration Services announced another step on Tuesday to implement President Barack Obama's executive action on immigration. Image: AP Photo/Jacquelyn Martin
"DHS expects this change will reduce the economic burdens and personal stresses H-1B nonimmigrants and their families may experience during the transition from nonimmigrant to lawful permanent resident status, and facilitate their integration into American society," USCIS said.
Opponents of Obama's immigration action have said it's unfairly focused on allowing millions of immigrants work, when the Obama administration should be more worried about employment for U.S. citizens. But USCIS said the new visa rules would help the U.S. economy overall.
"The change should also support the U.S. economy because the contributions H-1B nonimmigrants make to entrepreneurship and science help promote economic growth and job creation," the agency said. "The rule also will bring U.S. immigration policies more in line with those laws of other countries that compete to attract similar highly skilled workers."
USCIS Director Leon Rodriquez said non-citizens would be eligible for the program is their spouse hold certain approved immigration forms, or if they've been approved for an extended work visa under the H-1B system.
"Allowing the spouses of these visa holders to legally work in the United States makes perfect sense," Rodríguez said. "It helps U.S. businesses keep their highly skilled workers by increasing the chances these workers will choose to stay in this country during the transition from temporary workers to permanent residents."
"It also provides more economic stability and better quality of life for the affected families," he added.
USCIS said the rule change would take effect May 26, 2015. The rule change is one of several parts of Obama's November announcement, which also included the possible expansion of legal protection to millions of illegal immigrants, although a federal court has blocked that piece for now.