White House press secretary Josh Earnest Wednesday reluctantly conceded that the House Benghazi select committee is part of "legitimate congressional oversight," a departure from how his predecessor characterized it.
In May 2014, then-White House press secretary Jay Carney was dismissive of the House committee formed to investigate the 2012 Benghazi attacks, repeatedly saying the administration would cooperate only with "legitimate congressional oversight."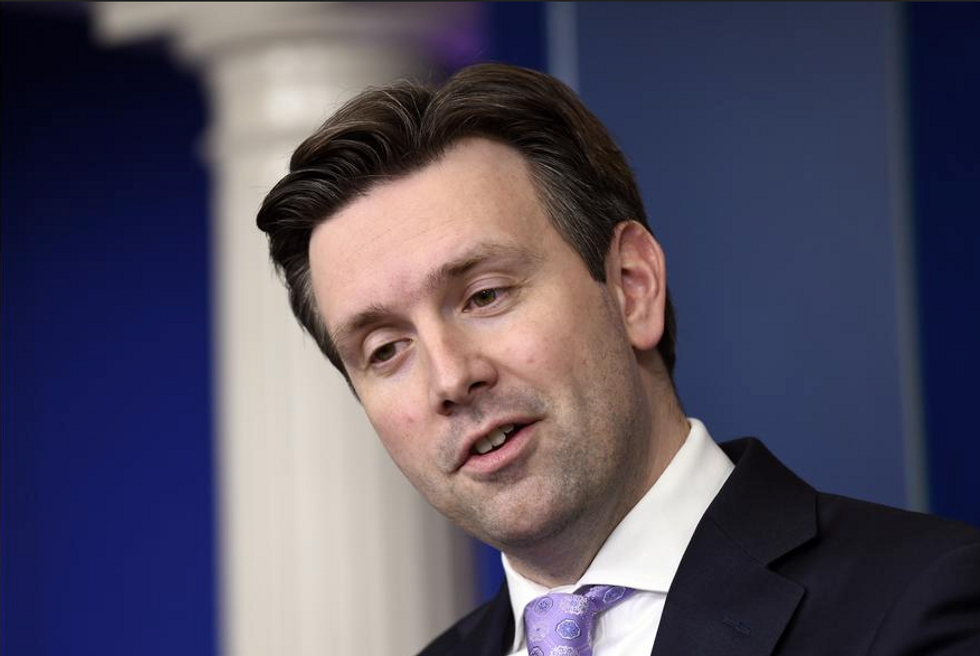 AP Photo/Susan Walsh
This week, while attempting to explain the issues with former Secretary of State Hillary Clinton's private email account, Earnest said the State Department now has Clinton's emails and said five times that the messages are subject to "legitimate congressional oversight."
On Wednesday, CBS News reporter Major Garrett asked, "You mentioned several times, legitimate congressional oversight. Just for the record, what is that?"
Earnest was reluctant to be specific.
"Well, I think in this case it is a specific request from the committee that Chairman Gowdy is leading," Earnest said.
Garrett followed, "That would be?"
Earnest said, "This is, uh, the investigation into the terror attack in Benghazi." 
Carney cast the Benghazi select committee in a far different light during his White House tenure.
"Our view has always been, and it has been not just our view but our practice, that it is appropriate to have legitimate congressional oversight," Carney said last May. "We've provided thousands and thousands of pages of documents, countless hours of testimony and interviews in a series of investigations by a series of committees into this issue. So it is certainly legitimate to suspect, at least, that this new pursuit, this new investigation by House Republicans into this matter might not be divorced from politics."
Earnest reiterated Wednesday that seven committees that looked into Benghazi found no wrongdoing by the administration. But Fox News reporter Ed Henry pressed Earnest, "Will you now at least acknowledge, those seven committees did not get any emails from Secretary Clinton?"
"What I will say is that those seven committees concluded that no wrongdoing was done by anyone in the administration," Earnest said. "I'm confident the evidence reviewed by this select committee will have evidence that indicates the same thing. We'll see if they arrive at the same conclusion."