TLC will premiere a reality TV series this summer about Jazz Jennings, a transgender teenager who has been living as a girl since the age of five.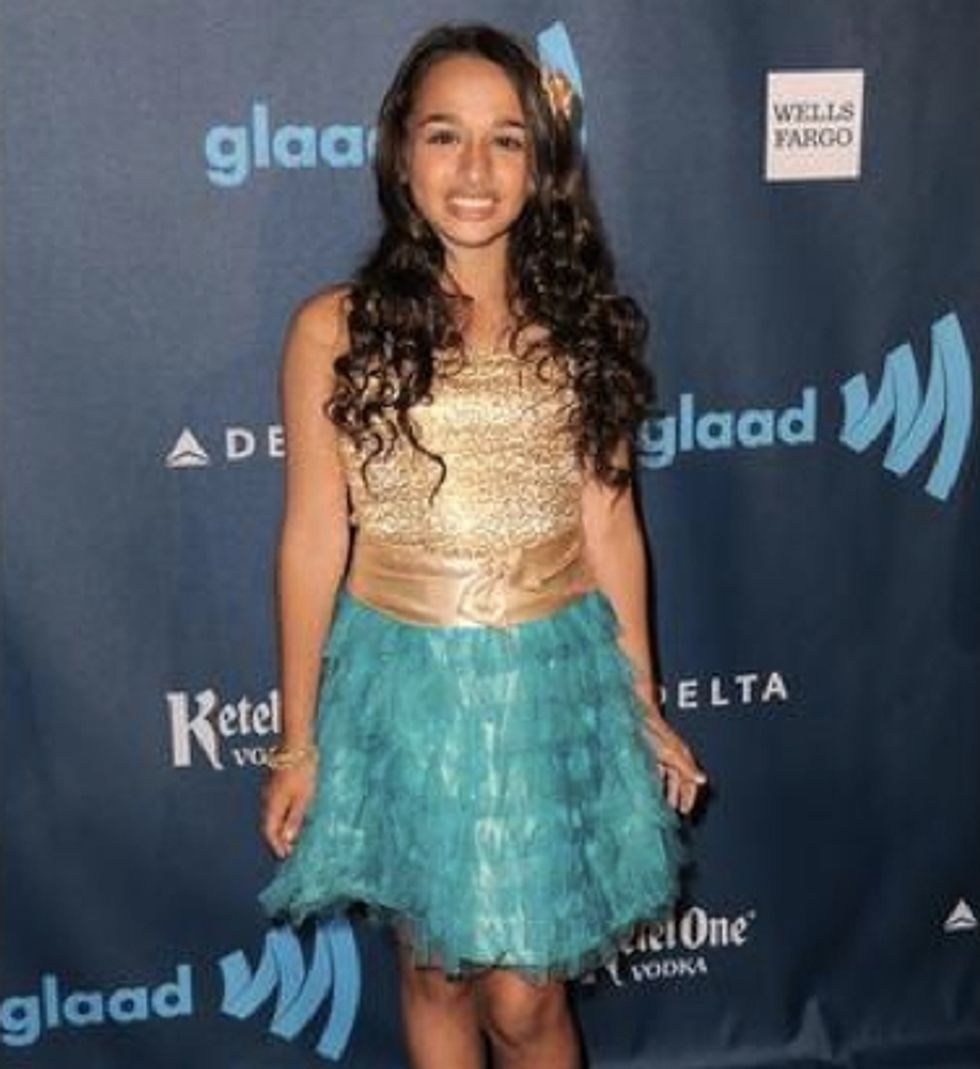 In this April 20, 2013 file photo, Jazz Jennings arrives at the 24th Annual GLAAD Media Awards at the JW Marriott, in Los Angeles. (AP)
The 11-episode show, tentatively titled, "All That Jazz," will focus on the life of Jennings, a 14-year-old activist and author who was born a boy, but who identifies as a female, according to Broadcasting and Cable.
"All That Jazz" will take viewers through Jennings' life, showcasing her family members' support and love. According to People Magazine, the "series will focus on her life as an average teenager dealing with school, friends, dating and family."
For those unfamiliar with the young activist, Jennings has become well-known for being vocal about transgender issues and was named one of Time Magazine's 25 most influential teenagers last year, the Daily Mail reported.
"We know that families come in all shapes and sizes, but at their core, they are all about love, acceptance, and support," TLC and Animal Planet president said in a release.
TLC general manager Nancy Daniels praised Jennings as a "teenage girl with a big, brave heart, living a remarkable life" and said that the network was pleased to partner with the family to bring her story to life.
In a recent interview, Jennings revealed some of her struggles living as a transgender teen, claiming that some of her peers call her "it," rather than opting for her preferred gender.
"I like some boys in my class at school but no one likes me back. It upsets me. I worry it's because I'm not pretty. But my friends tell me I'm attractive," she said, according to the Daily Mail. "My friends started chatting about boys they fancied but mom warned me not to join in, in case I was teased."
Despite being teased, Jennings said she has "learned to rise above it."
Jennings reportedly plans to undergo gender reassignment surgery when she turns 18.