Middle school students in Waverly, Iowa, were surprised and touched to find a note from an anonymous author on their lockers this week.
Each locker at a school in the Waverly-Shell Rock Community School District had a Post-It note with a message like "You are important" or "You are beautiful" written on it.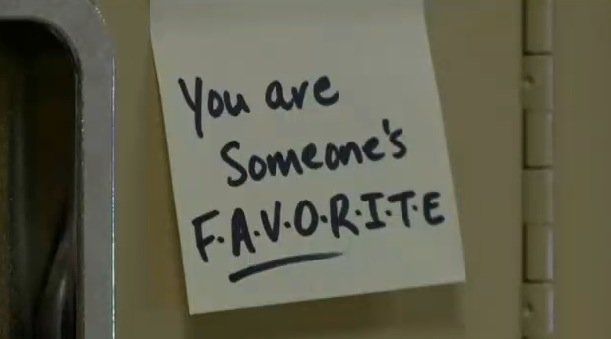 Image source: WHDH-TV
According to WHDH-TV, no one knows who did this deed, but it exemplifies something the schools have been trying to teach.
"What we talk about as far as building character in this building, and throughout education is be of good character when no one is watching and so the important message is somebody did it and didn't want to be recognized for it," teacher Angie Wessel told the news station. "They didn't want an award or anything. They did it because in their heart they felt good about doing it and wanting to make someone else feel better."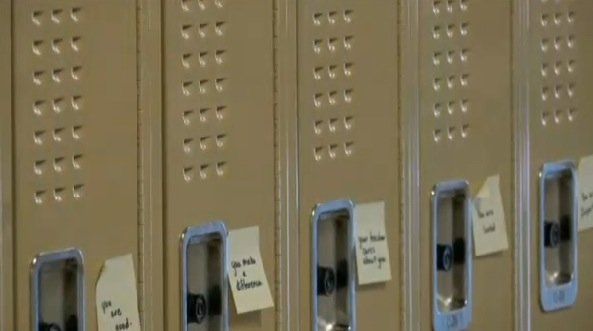 Image source: WHDH-TV
Students appreciated the gesture as well.
"It's really nice whoever did it. I thought it was really sweet," one of the students told the news station.
Watch WHDH's report on the random act of kindness:
At this point, the school district seems to think a student is behind the act, posting a word of thanks on its Facebook page.
"Thanks to the student(s) who posted kind notes on every locker at the middle school today. Small acts of kindness make a big impact. Go-Hawks make the world a better place," the school district wrote in a post.